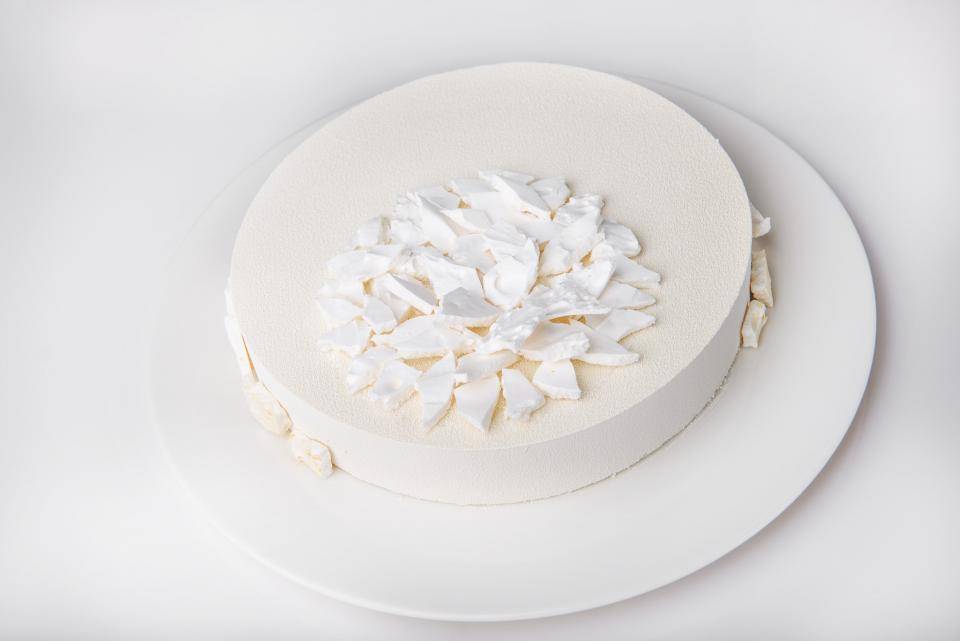 Location:

Date:

13 Sep 2022 - 14 Sep 2022

Primary course language:

Polish
Szkolenie prowadzone przez doradcę ds. technologicznych Michała Kleibera, którego kreacje cukiernicze przemawiają elegancją i prostotą. Szkolenie skierowane do profesjonalistów cukierniczych i restauracyjnych, którzy chcą poznać techniki tworzenia nowoczesnych tortów o klasycznych smakach. 
Podczas trwania szkolenia zobaczą Państwo procesy tworzenia ciast, musów, kremów, polew, techniki montażu, wykończenia oraz niepowtarzalne dekoracje. 
Program kursu obejmuje następujące kompozycje tortów:
- Tort Madagaskar
- Tort czarny bez
- Tort Java, pomarańcza-yuzu, karmel
- Tort czekolada, brzoskwinia, orzech
- Tort 811, kawa
- Tort Marakuja, limonka, marcepan
- Tort ciemny rum, czerwona pomarańcza
Uwaga!
Na szkolenia zapraszamy zarówno osoby posiadające firme jak i osoby prywatne. 
W naszej szkole oferujemy programy na każdym poziomie nauki, jeśli jesteś osobą, która dopiero zaczyna swoją przygodę cukierniczą również znajdziesz odpowiedni dla siebie kurs.
Czekamy na Ciebie w Akademii Czekolady!
Receptury tworzone w oparciu o wiele różnorodnych składników, smaków oraz tekstur. Dodatkowo zaprezentowane zostaną sposoby dekorowania, które zachwycają swoją unikalnością. 
WE PROVIDE:
- A fully equipped workspace
- An apron, which participants take with them at the end of the training
- Recipes to be used as materials during the course
- A wide range of products to be used during the training
- Lunch and all-day access to coffee/tea
- Training completion certificate
- Training organised from 9 a.m. to 4 p.m.
- If the minimum number of participants does not meet, the course may be cancelled
- The prices quoted are net prices (23%)
- Clients can be company owners as well as private persons