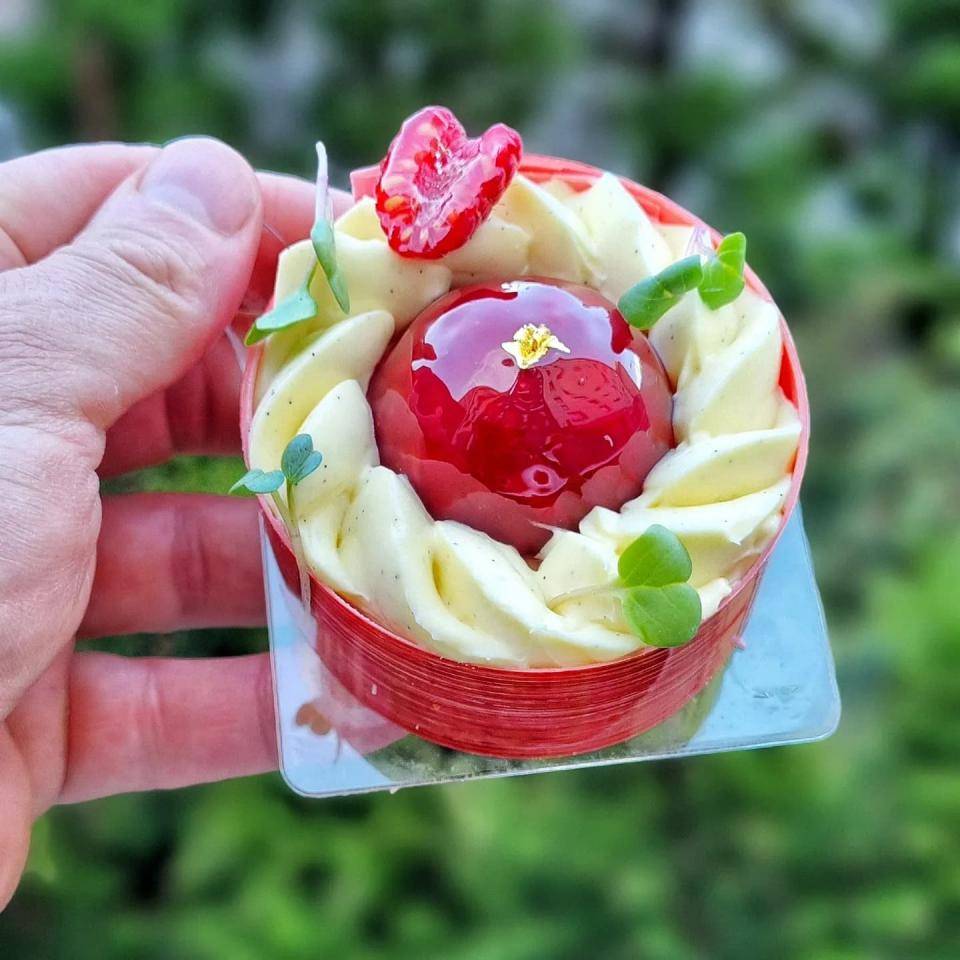 Location:

Date:

06 Jul 2022 - 07 Jul 2022

Primary course language:

Polish
Tematem przewodnim szkolenia będą monoporcje, czyli desery w formie ciastka indywidualnego. Czas trwania szkolenia to 2 dni intensywnej pracy pod okiem nieprzeciętnie uzdolnionego cukiernika i finalistę konkursu World Chocolate Masters.
Kurs ma za zadanie obudzić w uczestnikach umiejętność łączenia smaków, tekstur, tworzenia kreatywnych, atrakcyjnych wizualnie i wyjątkowych w smaku monoporcji.
Tworzenie od podstaw kilku rodzajów nowoczesnych deserów, które klasyfikują sie do najnowszych trendów na rynku. 
WE PROVIDE:
- A fully equipped workspace
- An apron, which participants take with them at the end of the training
- Recipes to be used as materials during the course
- A wide range of products to be used during the training
- Lunch and all-day access to coffee/tea
- Training completion certificate
- Training organised from 9 a.m. to 4 p.m.
- If the minimum number of participants does not meet, the course may be cancelled
- The prices quoted are net prices (23%)
- Clients can be company owners as well as private persons