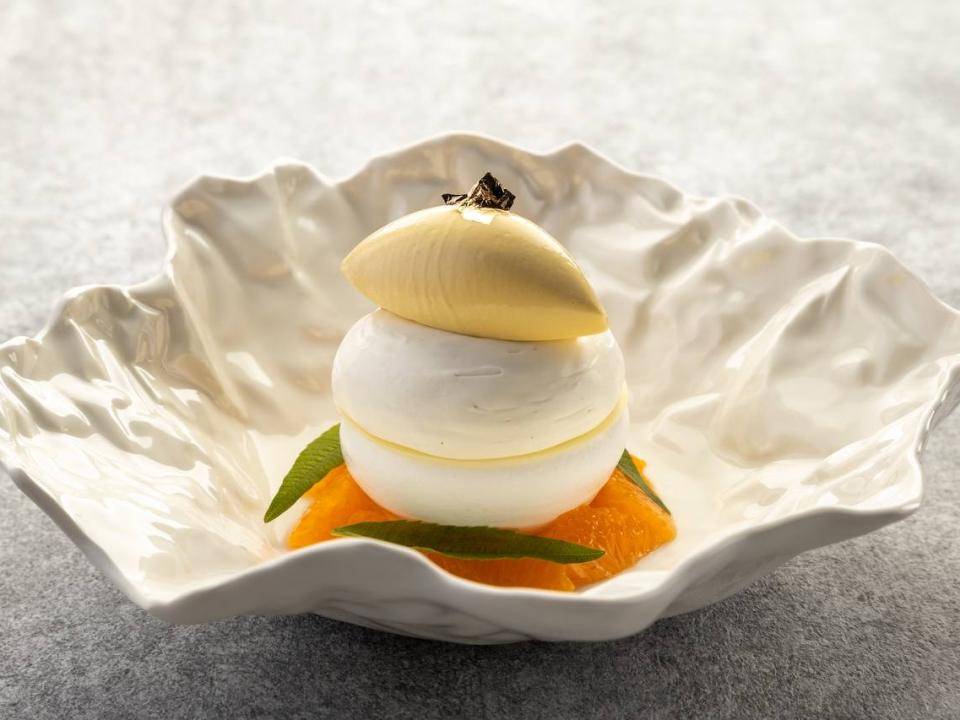 Location:

Date:

12 Oct 2022 - 13 Oct 2022

Primary course language:

Russian
Яркие десерты и философия шефа – если это то, чему Вы хотите научиться, тот этот мастер-класс точно для Вас!
Алексей – первый кондитер из России, который выступил на площадке престижного гастрономического конгресса Madrid Fusion. Также, он является создателем первого в России гастрономического десертного сета. Рецепты Алексея неоднократно публиковались в зарубежных журналах о кондитерском искусстве, например, So Good, Arte Heladero и Pastry Revolution Verte. Алексей является тренером сборной России World Skills в компетенции "поварское дело". В 2019 году под его руководством наша сборная завоевала золото на чемпионате мира среди 46 стран в Казани, а в 2021 году - золото на European World Skills в Австрии.
Более того, Алексей является шеф-кондитером и совладельцем ресторана Bourgeois Bohemians в Санкт-Петербурге. Ресторан неоднократно входил в тройку лучших ресторанов Санкт-Петербурга и пятёрку лучших ресторанов России.
Теория:
– философия шефа
Список изделий:
1. Ботаника 2.0
2. Тыква, манго, облепиха
3. Свёкла, чёрная смородина, козий сыр
4. Груша, чёрный трюфель, чёрный кардамон, шоколад
5. Мёд, розмарин, ананас, соевый соус
6. Цветная капуста, кофе, белые грибы
7. Инжир, коньяк, орехи, белые грибы
8. Анна Павлова с малиной и черникой
9. Фейхоа, яблоко, кардамон
Payment terms:
100% prepayment.
Conditions for refunds:
The participant has the right to request a refund no later than 21 (twenty-one) days before the master class. The Contractor makes a refund based on a written request of the Customer within 10 working days after receiving the request by e-mail: CA_russia@barry-callebaut.com
Classes run from 10:00 am to 6:00 pm with a lunch break (organised by the Academy). Students are provided with tunics and aprons as well as flow charts and writing utensils for the duration of the class. A separate workstation with a set of tools is provided for each student. Every student receives a personal certificate at the end of their training.
The Russian Chocolate Academy is located at: Moscow, Leningradsky Prospect 72, k.2, BC "Alkon", 4th floor.