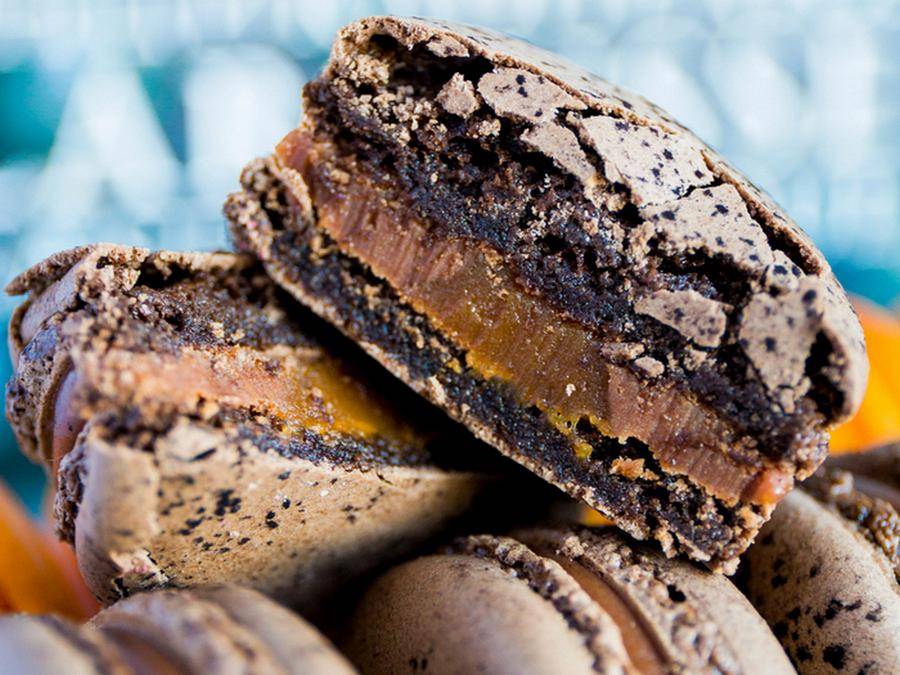 Location:

Date:

07 Dec 2022 - 08 Dec 2022

Primary course language:

Russian
Все места на мастер-класс Нины Тарасовой проданы.
Приглашаем Вас в Академию Шоколада России, где с 7 по 8 декабря 2022 г. пройдет мастер-класс "Все о макарон" амбассадора бренда Cacao Barry Нины Тарасовой. Курс проводится в оффлайн формате впервые! 
На курсе в Академии Шоколада вас ждут неожиданные вкусовые сочетания, будьте готовы удивляться! Также каждому участнику курса в подарок достанется книга Нины "Идеальные macarons".
Программа:
На курсе Нина научит готовить макарон на основе разных видов меренги с использованием как сладких, так и соленых начинок. Всего будет представлено 19 видов начинок - 13 сладких и 6 соленых. 
1. Макарон на итальянской меренге
2. Макарон на французской меренге
3. Макарон на швейцарской меренге
4. Шокорон (шоколад в тесте)
Банан-бальзамический уксус
Бейлис
Шоколадно-ореховый ганаш
Грейфрут-мандарин-боб тонка
Лимон-ананас
Гречка
Мохито
Кофейные
Шоколад и соленая карамель
Облепиха
Манго и карри
Мятные с сычуанским перцем
Малиновый бриз
Дорблю и бородинский хлеб
Авокадо-лайм
Капрезе
Куриный паштет и конфи из лука
Груша-пармезан
Шоколадный ганаш с грибами и запеченным чесноком
Payment terms:
100% prepayment.
Conditions for refunds:
The participant has the right to request a refund no later than 21 (twenty-one) days before the master class. The Contractor makes a refund based on a written request of the Customer within 10 working days after receiving the request by e-mail: CA_russia@barry-callebaut.com
Classes run from 10:00 am to 6:00 pm with a lunch break (organised by the Academy). Students are provided with tunics and aprons as well as flow charts and writing utensils for the duration of the class. A separate workstation with a set of tools is provided for each student. Every student receives a personal certificate at the end of their training.
The Russian Chocolate Academy is located at: Moscow, Leningradsky Prospect 72, k.2, BC "Alkon", 4th floor.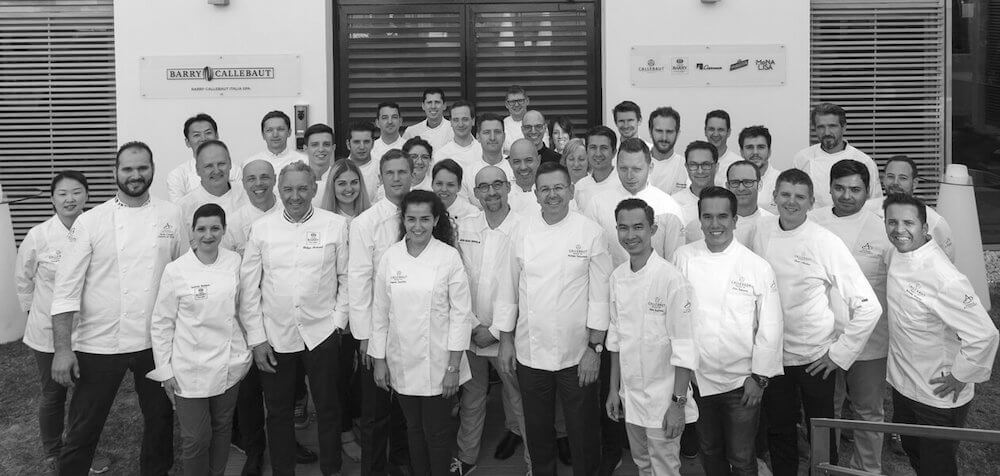 Create Your Account Today
Unlock free unlimited access to professional recipes, techniques and many more practical resources to sharpen your skills and grow your business.