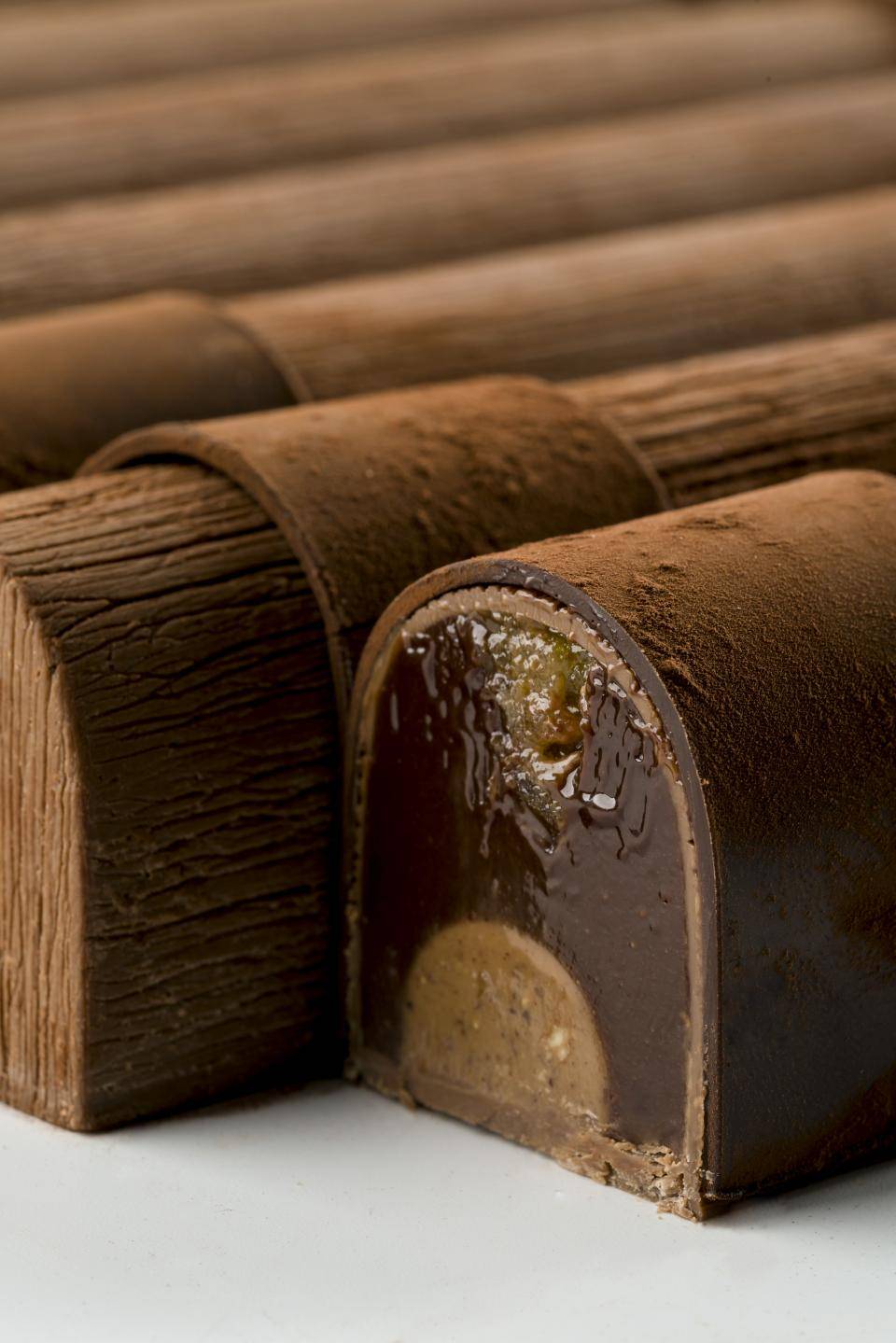 Location:

Date:

01 Jun 2023 10:00 - 15 Jun 2023 17:00

Primary course language:

Spanish
Este curso de turrones de chocolate es ideal para refrescar nuestro recetario o crear una nueva línea. Un curso online en el que podremos ver la realización de 6 turrones diferentes y cada una de sus recetas y procedimientos. Veremos diferentes rellenos, técnicas, acabados, moldes y bañado en chocolate, todo ello con el fin de ofrecer el máximo de posibilidades a la hora de realizar este producto de media y larga conservación.
En este curso también hablaremos de conceptos necesarios para una buena ejecución y conservación de los mismos.
Los asistentes recibirán por email el dossier del curso en formato PDF, para que puedan imprimirlo. Asimismo también recibirán un link y la contraseña de la plataforma donde estará el curso colgado durante 15 días, para poderlo visualizar en los horarios que mejor se adapten a sus necesidades.
@enricmonzonis
Create Your Account Today
Unlock free unlimited access to professional recipes, techniques and many more practical resources to sharpen your skills and grow your business.