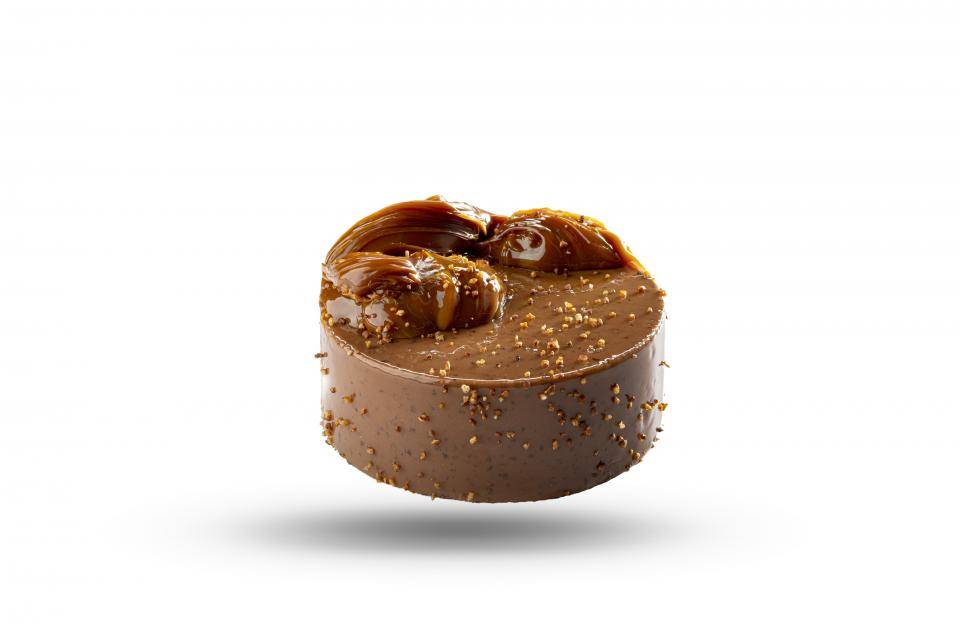 Location:

Date:

27 Mar 2023 - 29 Mar 2023

Primary course language:

Spanish
Dirigido a: Profesionales de la pastelería, chocolatería y la restauración con ganas de sumergirse en esta gama de productos llamados, tartas de viaje, de buena conservación a temperatura ambiente.
La gama de productos llamados, tartas de viaje, están claramente al alza, es por ello que Enric Monzonis nos presenta una amplia gama de elaboraciones pensadas para poder conservarse sin frío, por lo tanto perfectas para llevar de viaje.
Centrándose en los plum cakes y bizcochos, como productos de referencia, Enric ofrece una gama de 13 variedades distintas, centradas en dos formatos principales que ayudan a racionalizar la producción y combinados con distintas elaboraciones como ganache, geles, cremosos, giandujas y pastas de frutas. Todo ello para crear una oferta fresca, moderna, atractiva y equilibrada. Ideales para mesas dulces, buffets de desayunos, meriendas, y para la venta de impulso en tiendas, un curso que nos abrirá las puertas de la pastelería de viaje, ayudándonos a descubrir nuevas oportunidades de negocios.
Instagram: @enricmonzonis
Create Your Account Today
Unlock free unlimited access to professional recipes, techniques and many more practical resources to sharpen your skills and grow your business.