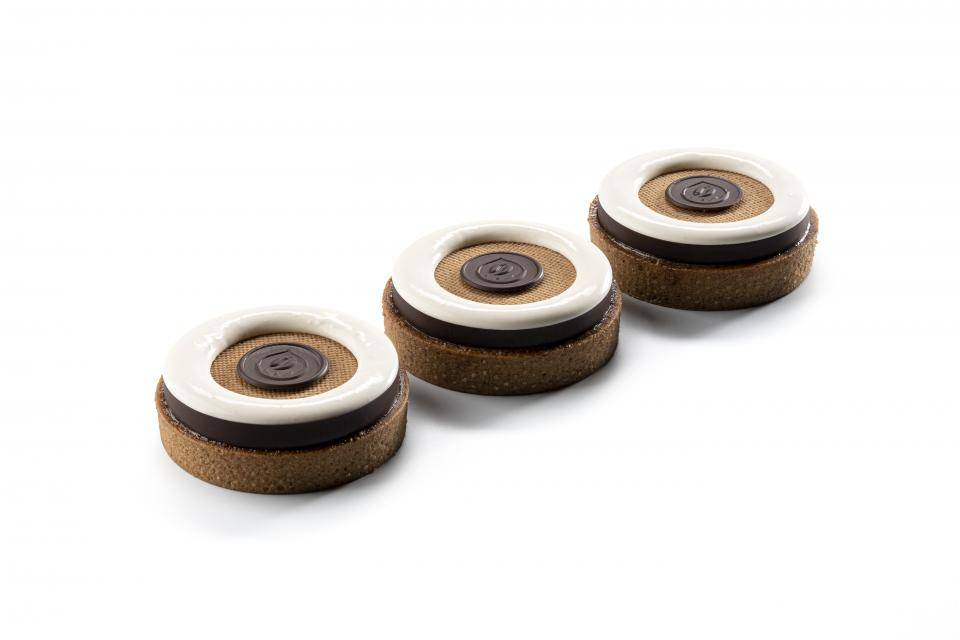 Location:

Date:

21 Sep 2022 12:00 - 05 Oct 2022 12:00

Primary course language:

Spanish
En este curso online de tartaletas, vamos a ver una primera parte donde explicaremos los principales tipos de masa para forrar tartaletas, como producirlas, diferentes métodos para laminar, técnica de forrado, cocciones y pequeños trucos que nos ayudaran a conseguir una tartaleta perfecta.
Gracias a las 4 recetas de tartaletas que componen el curso, veremos diferentes elaboraciones como cremosos de chocolate, gelatinas, cremas montadas, mousses, pralinés, glaseados y decoraciones en chocolate.  
Todo ello lo aprenderemos en un curso en el cual vamos a mostrar todos y cada uno de los pequeños detalles, paso a paso, para ayudar a entender el cómo y el porqué. 
Los asistentes recibirán por email el dossier del curso en formato PDF, para que puedan imprimirlo. Asimismo también recibirán un link y la contraseña de la plataforma donde estará el curso colgado durante 15 días, para poderlo visualizar en los horarios que mejor se adapten a sus necesidades.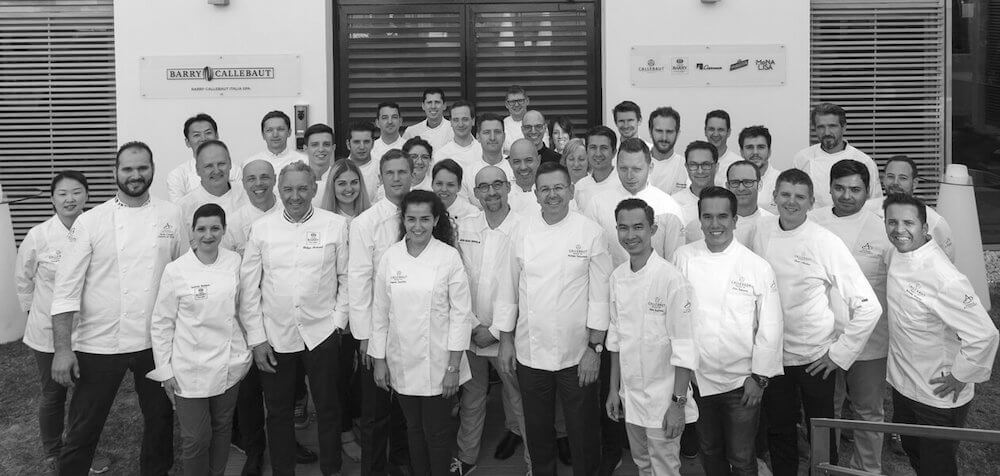 Create Your Account Today
Unlock free unlimited access to professional recipes, techniques and many more practical resources to sharpen your skills and grow your business.