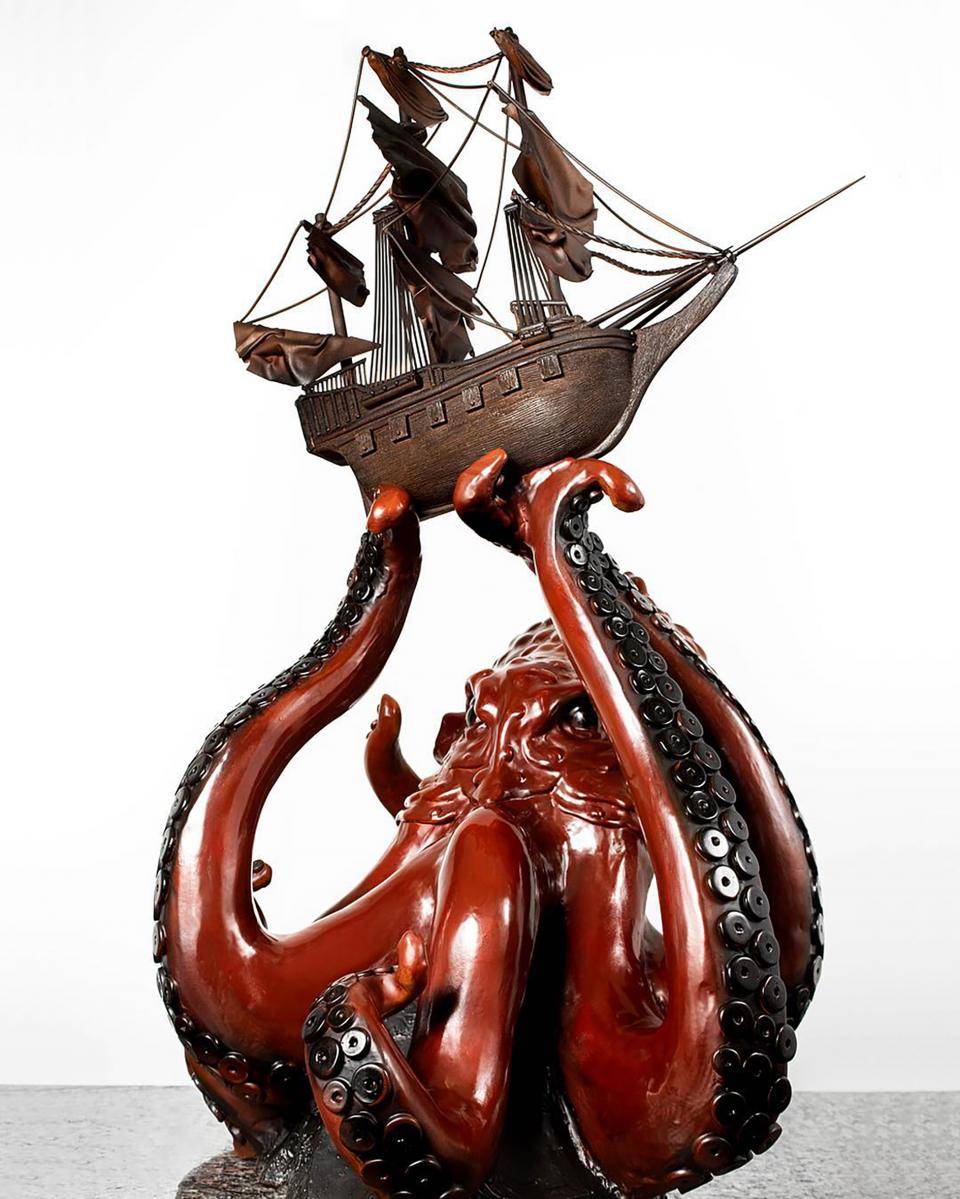 Location:

Date:

22 May 2023 - 24 May 2023

Primary course language:

French

Secondary course language:

Italian
Lo chef Christophe Morel è noto per le sue capacità di creare capolavori
in cioccolato scolpito. Questo percorso pratico di 3 giorni è un'occasione
unica per scoprire le principali tecniche di lavorazione direttamente dalle
mani di questo grande maestro cioccolatiere: intaglio, scultura, modellaggio
e lucidatura del cioccolato ti permetteranno di creare un'incredibile opera
d'arte tridimensionale, lavorando fianco a fianco con lo chef.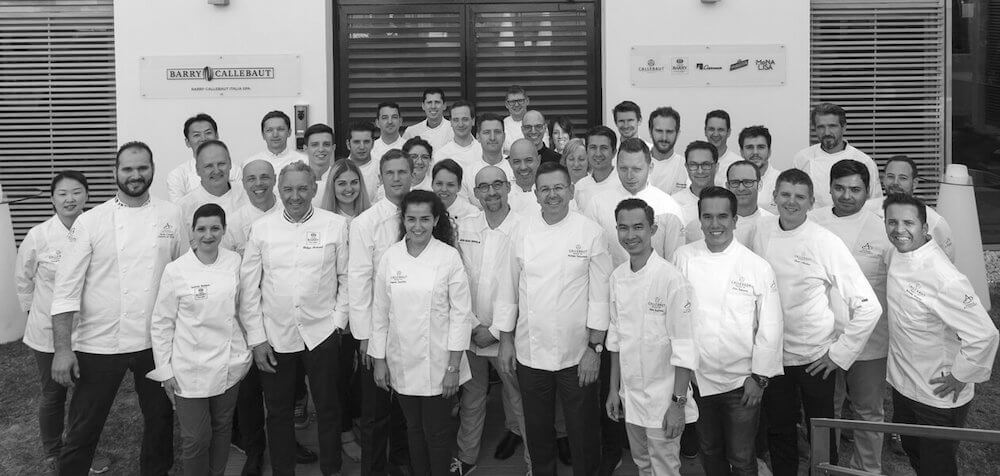 Create Your Account Today
Unlock free unlimited access to professional recipes, techniques and many more practical resources to sharpen your skills and grow your business.