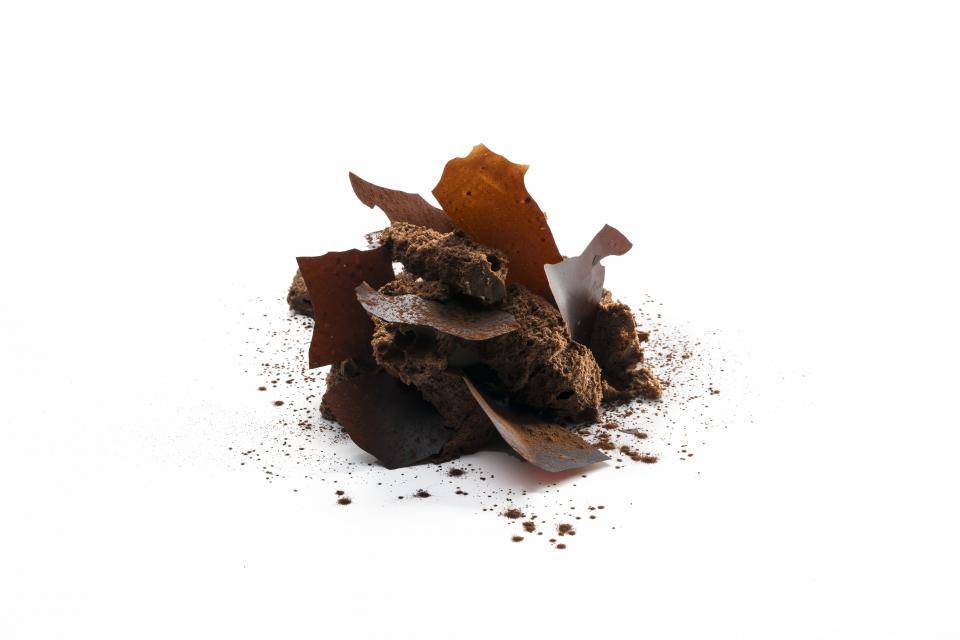 Location:

Date:

05 Oct 2022 12:00 - 19 Oct 2022 12:00

Primary course language:

Spanish
En este curso no sólo se aportarán tres recetas de postres de restaurante sino a la vez, un repaso de sus componentes y factores que hay que tener en cuenta a la hora de prepararlos y ejecutarlos en un servicio de restaurante. Pequeños tips y consejos que mejorarán la calidad de nuestro trabajo y la satisfacción de nuestros clientes.
El curso está pensado para su aplicación en restaurantes gastronómicos.
Durante este curso se realizará el paso a paso de los postres para ver diversas técnicas, combinaciones de sabores y presentaciones de este magnífico mundo. Una oportunidad para descubrir el trabajo de Enric Monzonis, entre ver su filosofía a la hora de crear un postre, y como combina los diferentes sabores y texturas.
Los asistentes recibirán por email el dossier del curso en formato PDF, para que puedan imprimirlo. Asimismo también recibirán un link y la contraseña de la plataforma donde estará el curso colgado durante 15 días, para poderlo visualizar en los horarios que mejor se adapten a sus necesidades. 
@enricmonzonis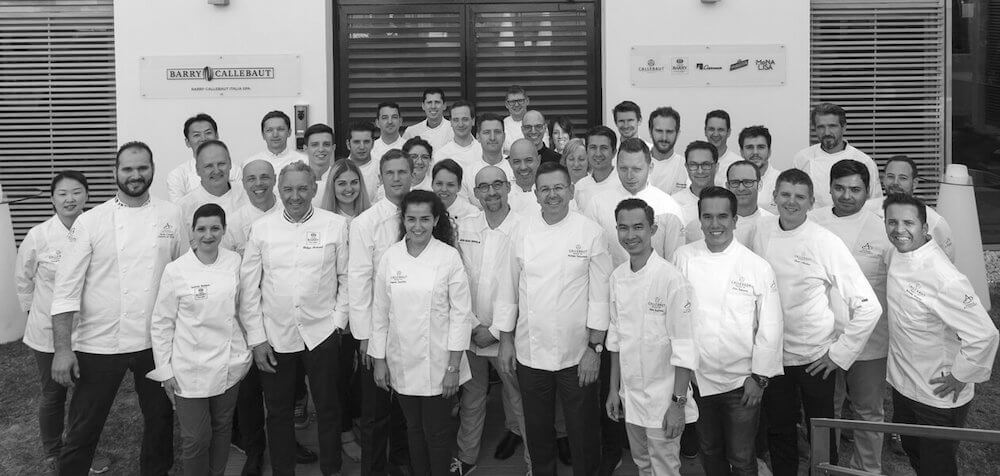 Create Your Account Today
Unlock free unlimited access to professional recipes, techniques and many more practical resources to sharpen your skills and grow your business.