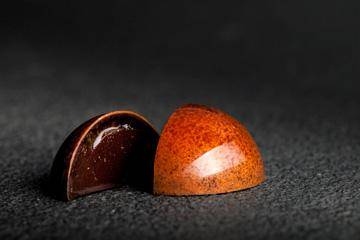 Location:

Date:

13 Jul 2022 - 14 Jul 2022

Primary course language:

Polish
Kolejny poziom szkolenia z zakresu pracy z czekoladą!
Dwudniowe szkolenie, które w całości składa się z części praktycznej pracy z czekoladą, prowadzone pod okiem wyspecjalizowanego doradcy ds. technologicznych firmy Barry Callebaut. 
- Barwienie czekolady
- Malowanie form barwnikami na bazie masła kakaowego
- Wylewanie korpusów czekoladowych do pralin formowanych
- Przygotowanie kilku rodzajów ganaszy oraz produktów stanowiących nadzienie praliny
- Wykorzystanie gotowych korpusów czekoladowych do tworzenia różnego rodzaju trufli
Do zapisów na kurs zapraszamy osoby, które posiadają doświadczenie z zakresu Podstawy pracy z czekoladą 1.0 
WE PROVIDE:
- A fully equipped workspace
- An apron, which participants take with them at the end of the training
- Recipes to be used as materials during the course
- A wide range of products to be used during the training
- Lunch and all-day access to coffee/tea
- Training completion certificate
- Training organised from 9 a.m. to 4 p.m.
- If the minimum number of participants does not meet, the course may be cancelled
- The prices quoted are net prices (23%)
- Clients can be company owners as well as private persons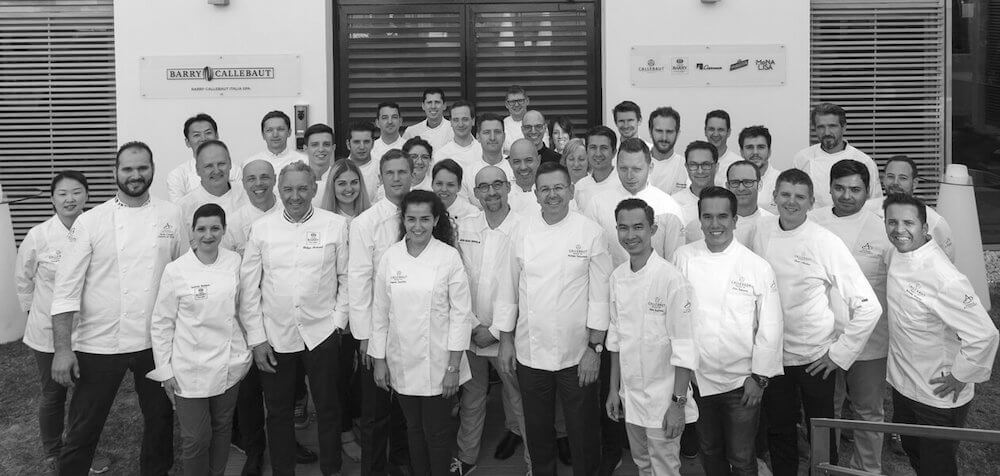 Create Your Account Today
Unlock free unlimited access to professional recipes, techniques and many more practical resources to sharpen your skills and grow your business.