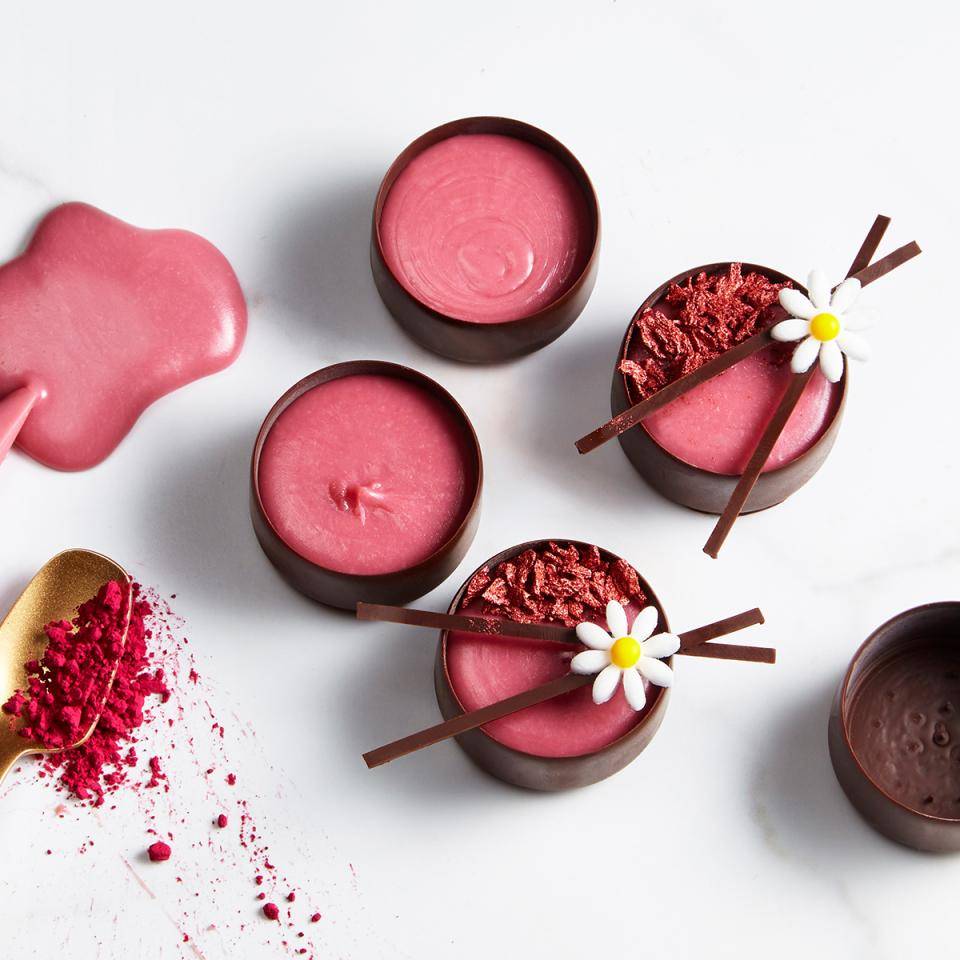 Location:

Primary course language:

Polish
Podstawowe szkolenie z zakresu pracy z czekoladą składa się z części teoretycznej, a następnie praktycznej przeprowadzonej przez jednego z doradców ds. technologicznych - Michała Kleibera. 
Michał to doświadczony cukiernik, który od lat rozwija swoje umiejętności pracy z czekoladą, pracując na najwyższej jakości czekoladzie Callebaut. 
Podstawowe szkolenie z tego zakresu obejmuje:
Poznanie technik temperowania czekolady

Wylewanie tabliczek czekoladowych wraz z dekoracją

Wylewanie korpusów do pralin oraz użycie gotowych nadzień 

Przygotowanie podstawowego ganaszu do pralin

Wykonanie trufli czekoladowych z użyciem gotowych korpusów MONA LISA
WE PROVIDE:
- A fully equipped workspace
- An apron, which participants take with them at the end of the training
- Recipes to be used as materials during the course
- A wide range of products to be used during the training
- Lunch and all-day access to coffee/tea
- Training completion certificate
- Training organised from 9 a.m. to 4 p.m.
- If the minimum number of participants does not meet, the course may be cancelled
- The prices quoted are net prices (23%)
- Clients can be company owners as well as private persons
Create Your Account Today
Unlock free unlimited access to professional recipes, techniques and many more practical resources to sharpen your skills and grow your business.