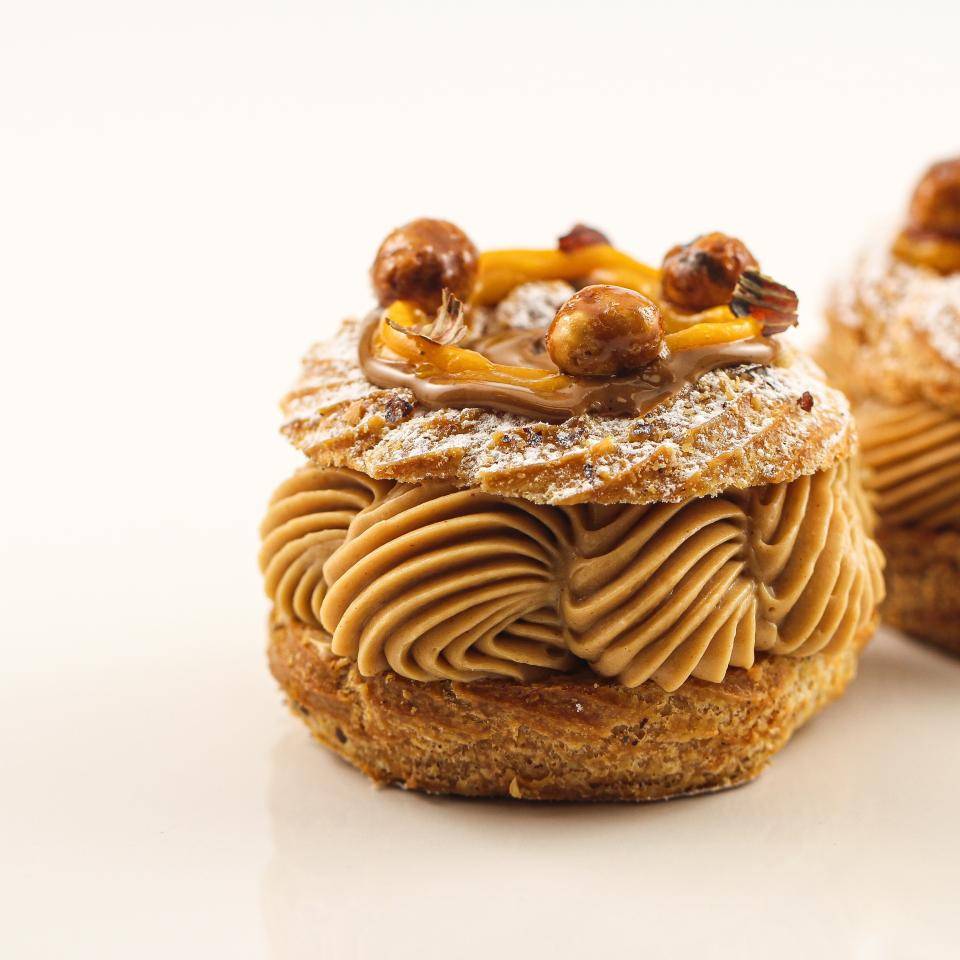 Location:

Date:

03 Oct 2023 - 04 Oct 2023

Primary course language:

Polish
Podstawowe szkolenie z zakresu cukiernictwa dla pasjonatów, którzy chcą sprawdzić i rozwijać swoje umiejętności. 
Kurs prowadzony przez Szefa Akademii Czekolady - Kamila Szulca. 
Zakres receptur obejmuje wykonanie:
Paris Brest
Ciasto marmurkowe wanilia/ pistacja
Ekler czekoladowy
Ptyś mango / wanilia / maliny
Baba ponczowa / cytrusy
Tarteletka  gruszki/ pekan/ syrop klonowy
Brioche / karmel / orzechy
Tort Ananas /kokos /wanilia
Sernik baskijski / marakuja / pomarańcza
WE PROVIDE:
- A fully equipped workspace
- An apron, which participants take with them at the end of the training
- Recipes to be used as materials during the course
- A wide range of products to be used during the training
- Lunch and all-day access to coffee/tea
- Training completion certificate
- Training organised from 9 a.m. to 4 p.m.
- If the minimum number of participants does not meet, the course may be cancelled
- The prices quoted are net prices (23%)
- Clients can be company owners as well as private persons
Create Your Account Today
Unlock free unlimited access to professional recipes, techniques and many more practical resources to sharpen your skills and grow your business.