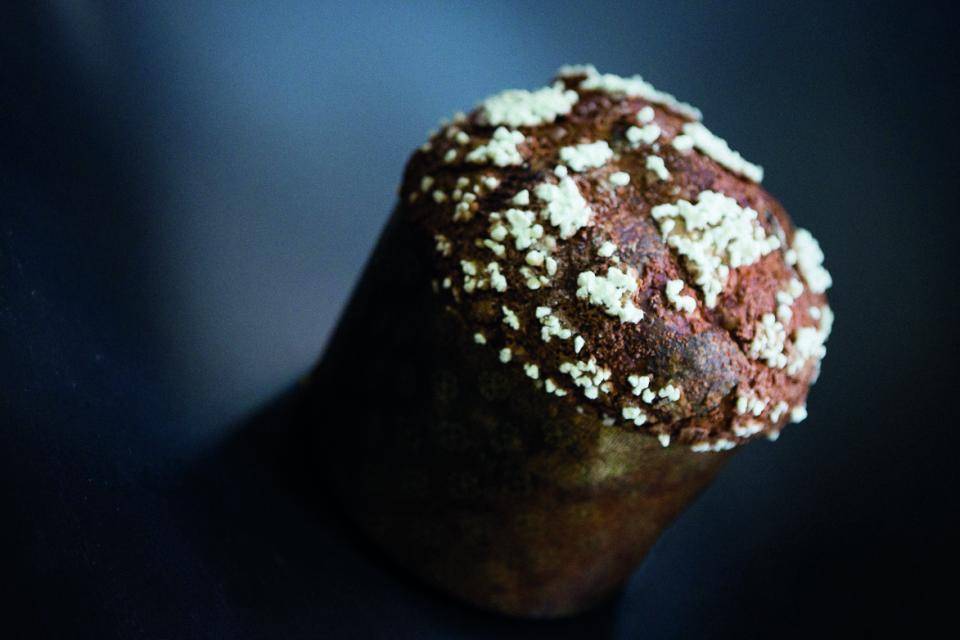 Location:

Date:

24 Oct 2022 - 26 Oct 2022

Primary course language:

Spanish
Curso práctico/demostrativo
Dirigido a: Profesionales que deseen adquirir las bases técnicas para la elaboración de productos de bollería de alta calidad y panettone.
En este curso de tres intensas jornadas, vamos a centrarnos principalmente en la elaboración de productos de bollería relacionados con la navidad, y centrados en la tradición pero ofreciendo algunas versión novedosas.
Nuestro tradicional roscón de reyes, galette de rois, stollen, kouglof, el ya mundialmente conocido panettone de Daniel Álvarez, con frutas y también en versión 100% chocolate.
No nos vamos a olvidar de los ya clásicos de bollería como el croissant, pan du chocolat, croissant bicolor, bostock, trenzas de brioiche hojaldrado, las famosas milhojas de Dalua con hojaldre invertido, brioiche francés, tarta de manzana a base de hojaldre entre otros.
En el curso se profundizará en los aspectos tecnológicos más importantes a tener en cuenta durante el trabajo de las masas.
Todo ello con el estilo de Daniel Álvarez, miembro de la prestigiosa asociación Relais Desserts, Embajador de Cacao Barry, y autor del libro Sweet Devotion
Instagram: @danitonka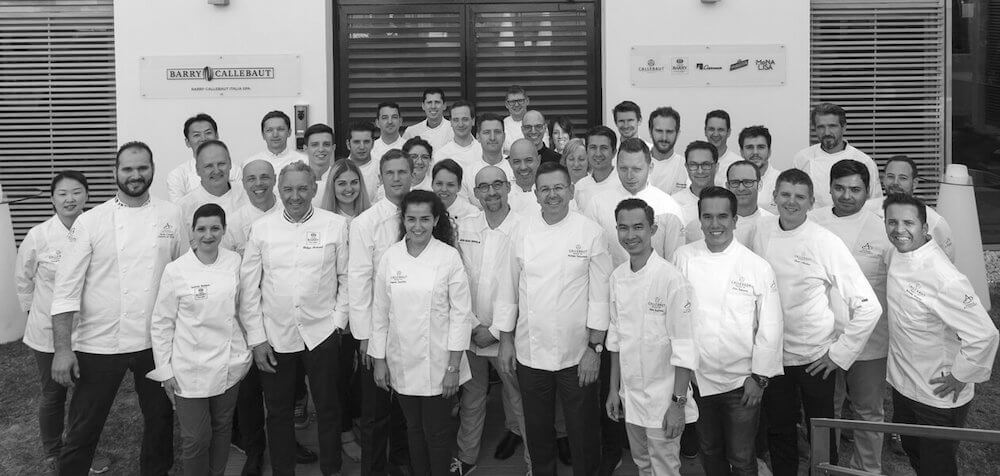 Create Your Account Today
Unlock free unlimited access to professional recipes, techniques and many more practical resources to sharpen your skills and grow your business.