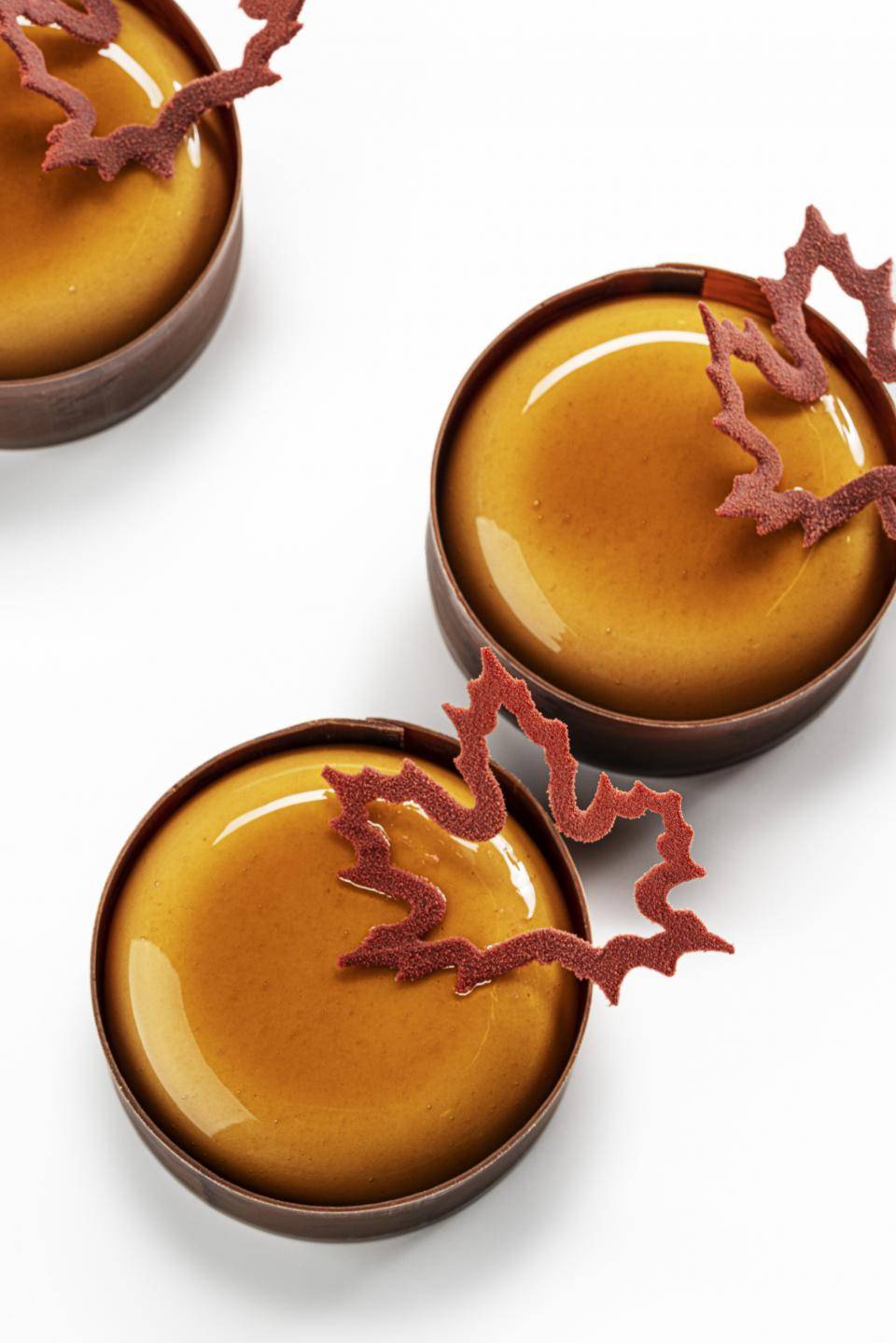 Location:

Date:

16 Nov 2022 12:00 - 30 Nov 2022 12:00

Primary course language:

Spanish
La pastelería individual, va ganando terreno poco a poco en nuestras vitrinas, sin duda una de las categorías con más popularidad en estos momentos.
En este curso online os presentamos tres individuales con largo recorrido, que pueden ayudar a dar un salto de calidad a nuestra oferta de pastelería individual, y que vamos a elaborar de principio a fin.
Veremos diferentes bizcochos, interiores, mousses, glaseados, técnicas de montaje, acabados muy interesantes y  decoraciones únicas.
Los asistentes recibirán por email el dossier del curso en formato PDF, para que puedan imprimirlo. Asimismo también recibirán un link y la contraseña de la plataforma donde estará el curso colgado durante 15 días, para poderlo visualizar en los horarios que mejor se adapten a sus necesidades.
@enricmonzonis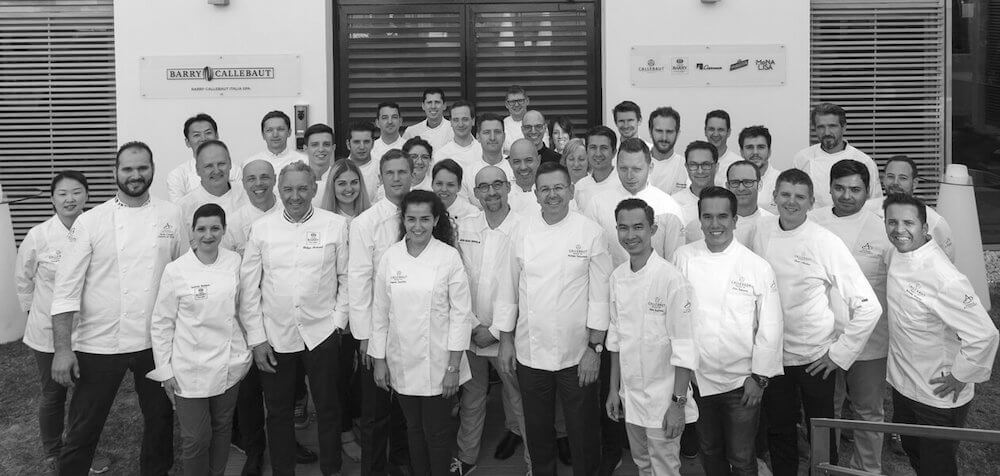 Create Your Account Today
Unlock free unlimited access to professional recipes, techniques and many more practical resources to sharpen your skills and grow your business.