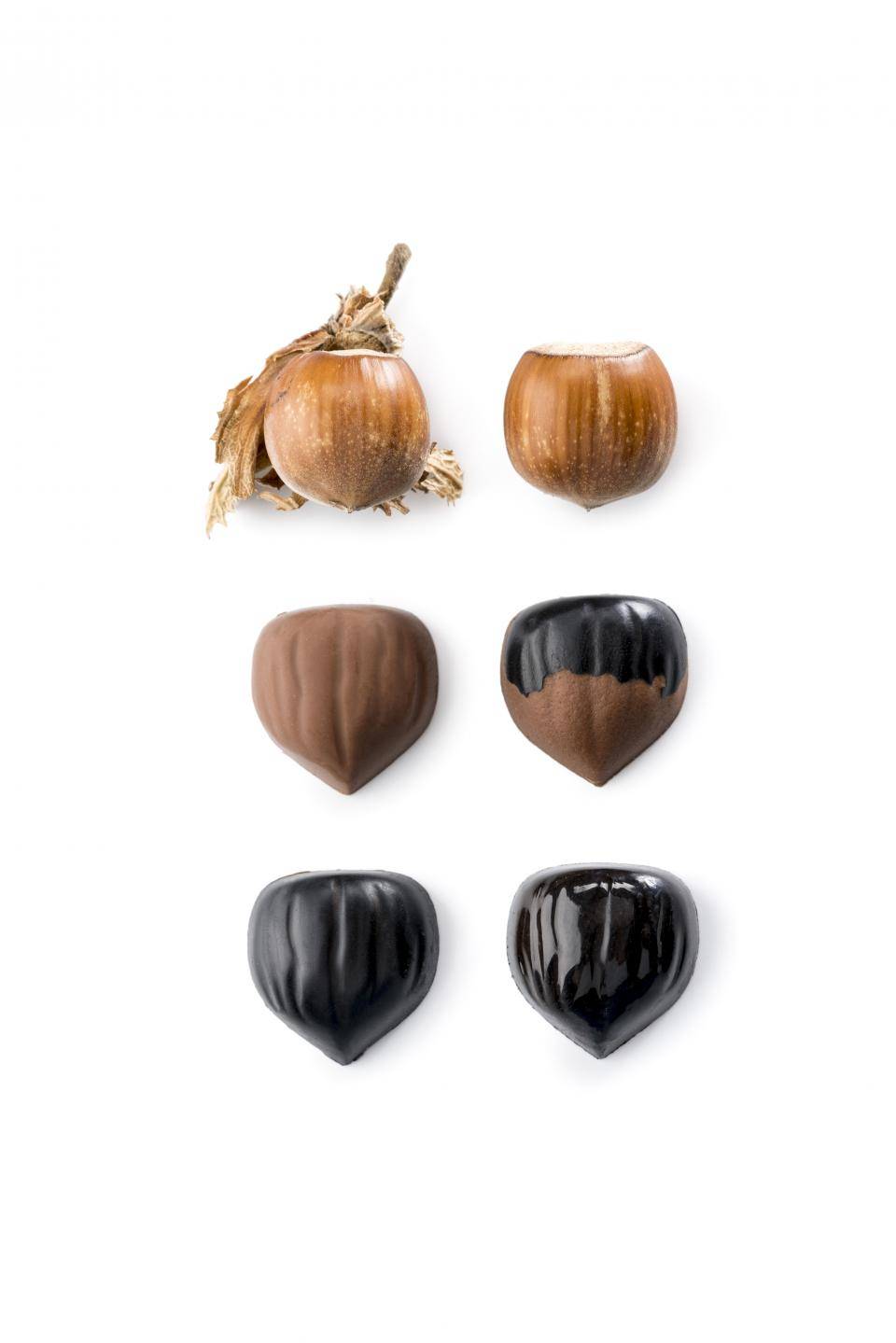 Location:

Date:

05 Jun 2023 - 06 Jun 2023

Primary course language:

Italian

Segment:

Chocolate shop

Bakery/Pastry Shop
Due giornate di esplorazione nel mondo dei prodotti anidri da cioccolateria,
tipici della tradizione dolciaria italiana, razionali nella produzione, semplici nella
personalizzazione e dalla lunga conservazione.
Gianduja, cremini, snack, spalmabili e tanto altro; scopri come bilanciare le
ricette, produrre e conservare i tuoi prodotti senza tempo.
Scopri tante nuove soluzioni per arricchire la tua vetrina autunnale valorizzando
a pieno gli ingredienti tipici italiani con declinazioni più contemporanee e
accattivanti.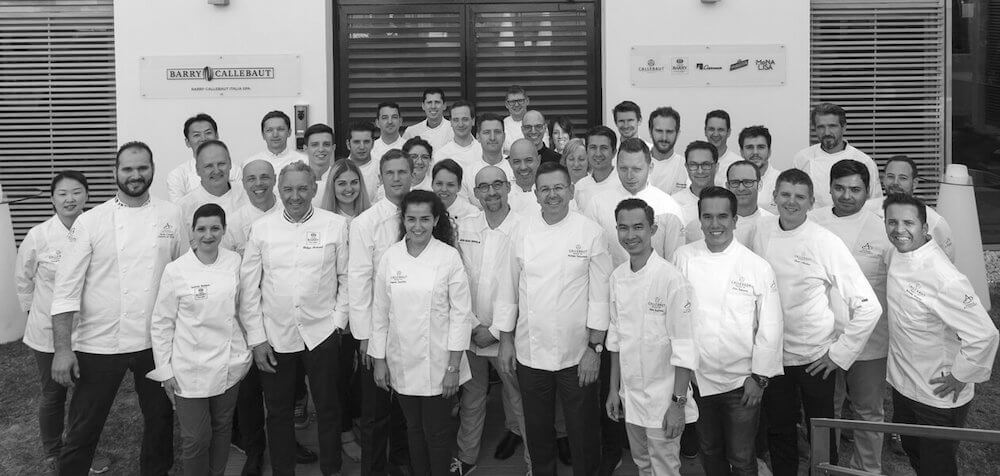 Create Your Account Today
Unlock free unlimited access to professional recipes, techniques and many more practical resources to sharpen your skills and grow your business.