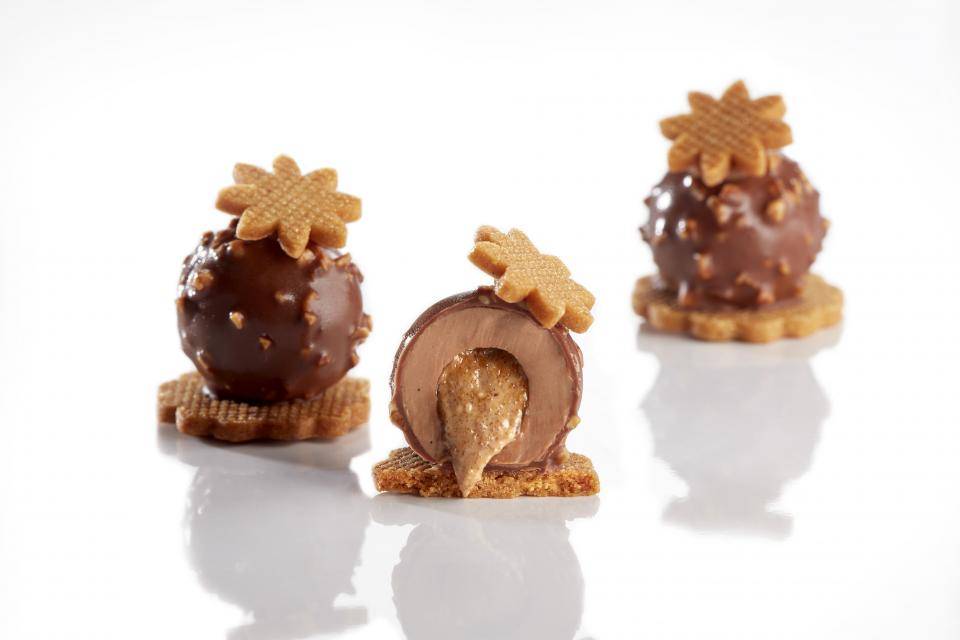 Location:

Date:

24 Oct 2022 - 25 Oct 2022

Primary course language:

Italian
Il campione del mondo Emmanuele Forcone propone due giornate di full immersion nel mondo della pasticceria mignon, simbolo della pasticceria italiana racchiusa in piccoli gioielli da mordere che devono essere golosamente attraenti ed esplodere nel gusto.
Durante il corso verranno trattate tecniche contemporanee di montaggio e finitura, attraverso prodotti da taglio, stampati, lievitati e da forno per garantire un assortimento adeguato a questo campo della pasticceria.
Sarà inoltre dedicato qualche piccolo spazio anche alla decorazione in cioccolato e all'uso delle macchine specifiche per ottimizzare tempi di lavorazione e per garantire finiture perfette.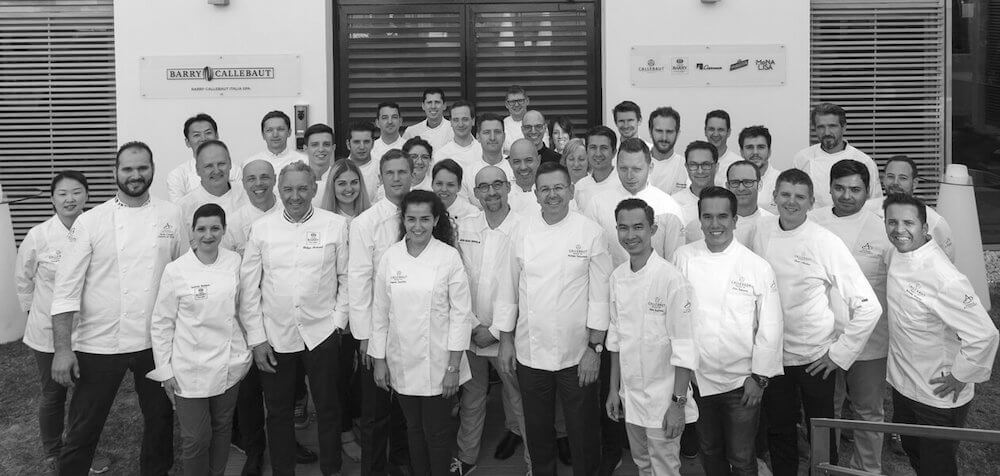 Create Your Account Today
Unlock free unlimited access to professional recipes, techniques and many more practical resources to sharpen your skills and grow your business.