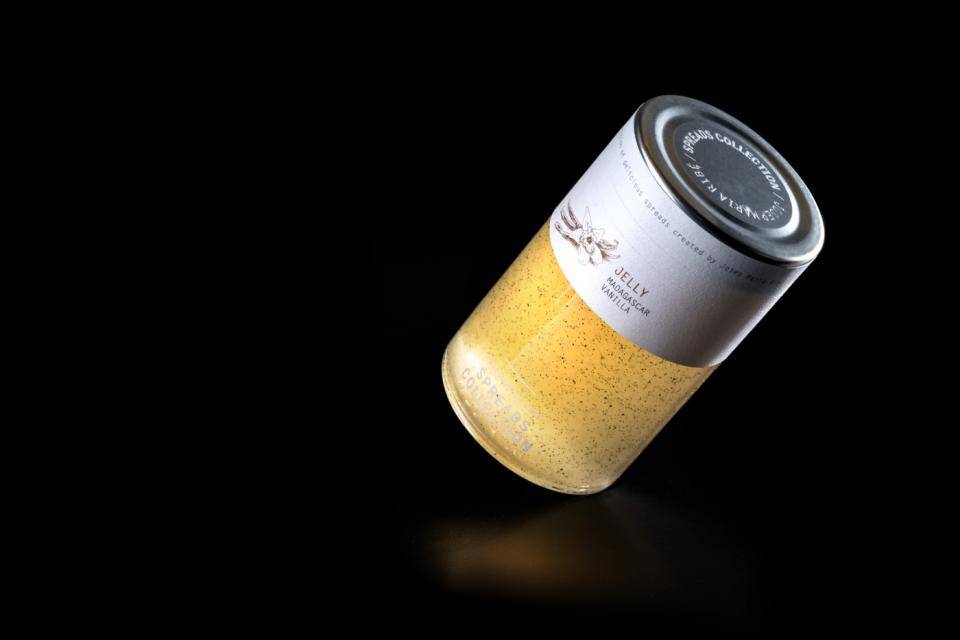 Location:

Date:

19 Sep 2022 - 21 Sep 2022

Primary course language:

Spanish
Curso práctico/demostrativo
Dirigido a: Personas del sector de la chocolatería, pastelería y restauración que deseen ampliar sus conocimientos en el campo de las mermeladas y cremas untables.
En este curso teórico práctico se realizará una extensa gama de mermeladas, jaleas, pastas de fruta y cremas untables base agua y base grasa.
Se estudiarán las principales familias de productos y veremos la importancia de la maquinaria y tecnología, así como de todos los ingredientes.
Analizaremos los parámetros como el PH, la actividad de agua (AW) y los grados brix, todos ellos determinantes en la conservación, estabilidad y durabilidad de estos pequeños tesoros gastronómicos, encerrados en botes de cristal.
Instagram: @jmribe82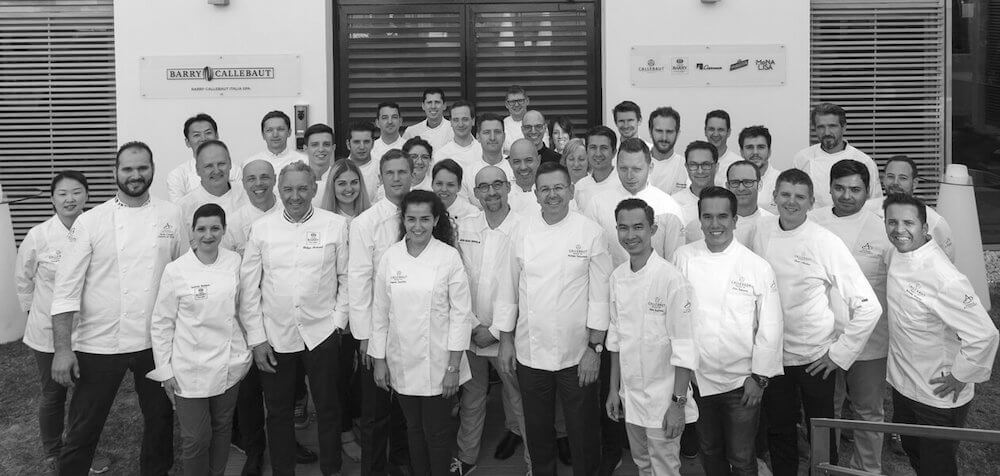 Create Your Account Today
Unlock free unlimited access to professional recipes, techniques and many more practical resources to sharpen your skills and grow your business.