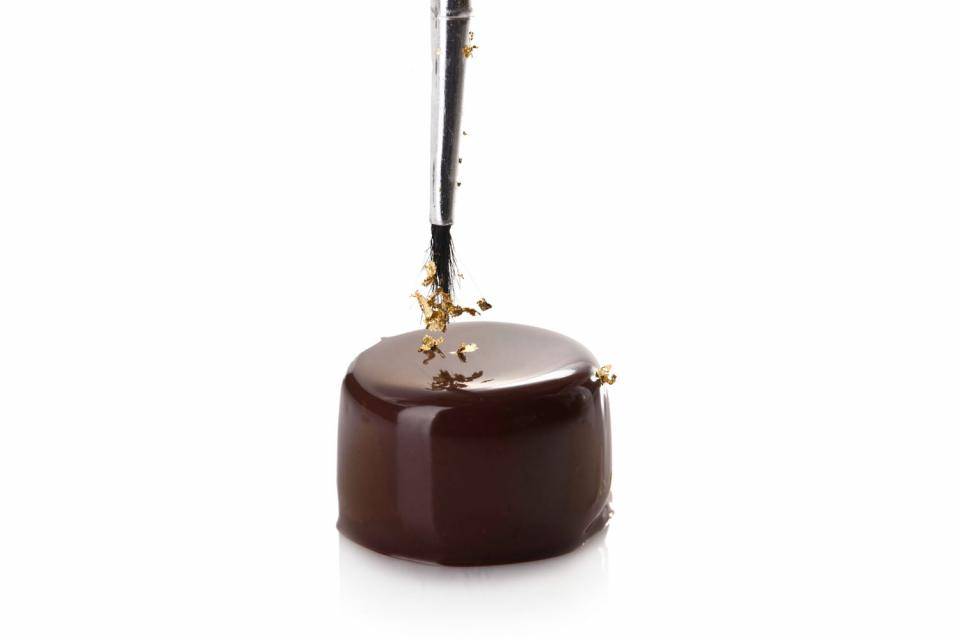 Location:

Date:

26 Sep 2022 - 28 Sep 2022

Primary course language:

Spanish
Curso práctico/demostrativo
Dirigido a: Profesionales o amateurs que deseen iniciarse en el mundo del chocolate.
Durante los 3 días de curso teórico práctico de iniciación al mundo del chocolate, nos adentraremos en todas las posibilidades que nos ofrece este mágico ingrediente.
Haremos un recorrido por la historia del cacao, los orígenes y el proceso de transformación, así como la precristalización del chocolate, para aprender a entender que ocurre en este mágico proceso, y buscaremos todas las posibles soluciones a los problemas relacionados con la cristalización del chocolate, combinándolo con la práctica.
También se elaborará una amplia gama de productos como; tartas, bombones, postres, batidos, decoraciones de chocolate… Todo ello para que podáis conocer y comprender mucho más a fondo este ingrediente tan especial llamado, CHOCOLATE.
Instagram: @albert_davi @adria.rodon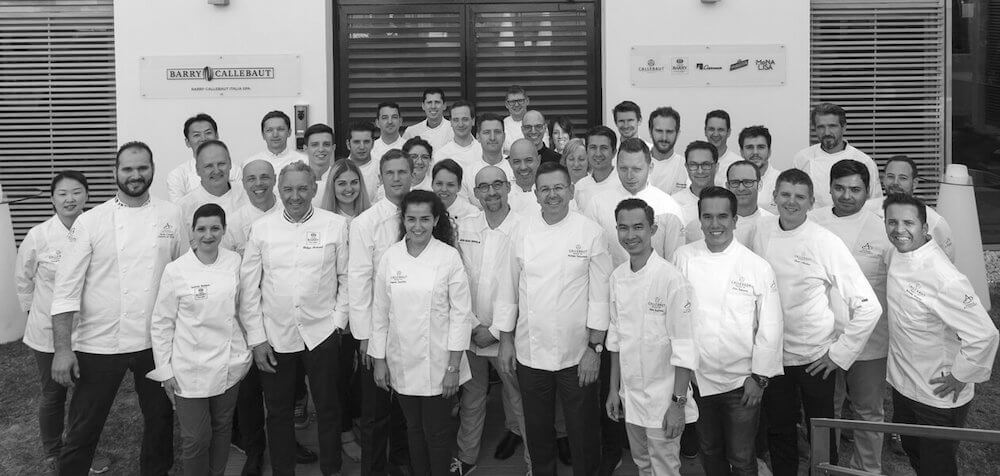 Create Your Account Today
Unlock free unlimited access to professional recipes, techniques and many more practical resources to sharpen your skills and grow your business.