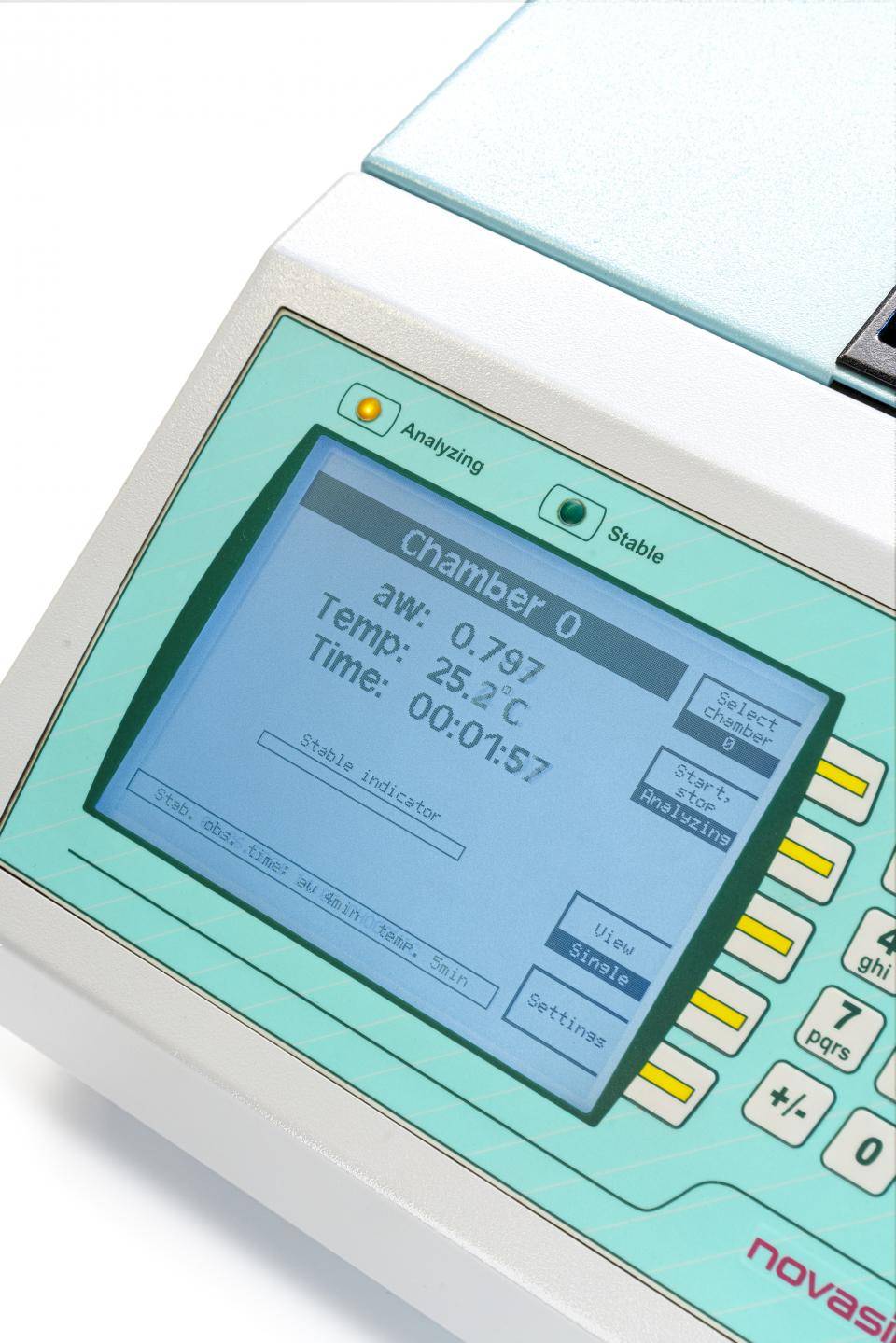 Location:

Date:

14 Nov 2022 - 16 Nov 2022

Primary course language:

Spanish
Dirigido a: Personas con experiencia en el sector de la chocolatería, bombonería que deseen ampliar sus conocimientos en el aspecto de la formulación.
En este curso teórico práctico se realizará una extensa gama de productos y se estudiarán los principales tipos de rellenos de bombón; trufas, pralinés, mazapán, nougat, bombón de licor, caramelos blandos, etc. El objetivo es aprender a realizar una correcta formulación y equilibrio de la receta para conseguir una buena estabilidad del producto en el tiempo, la fabricación, el almacenamiento y la conservación a través del estudio de los diferentes parámetros como la AW (actividad del agua), el PH, o la temperatura en los proceso.
Para asistir a este curso es recomendable tener experiencia en el sector de chocolatería o haber asistido al curso de bombonería 1.0
Instagram: @jmribe82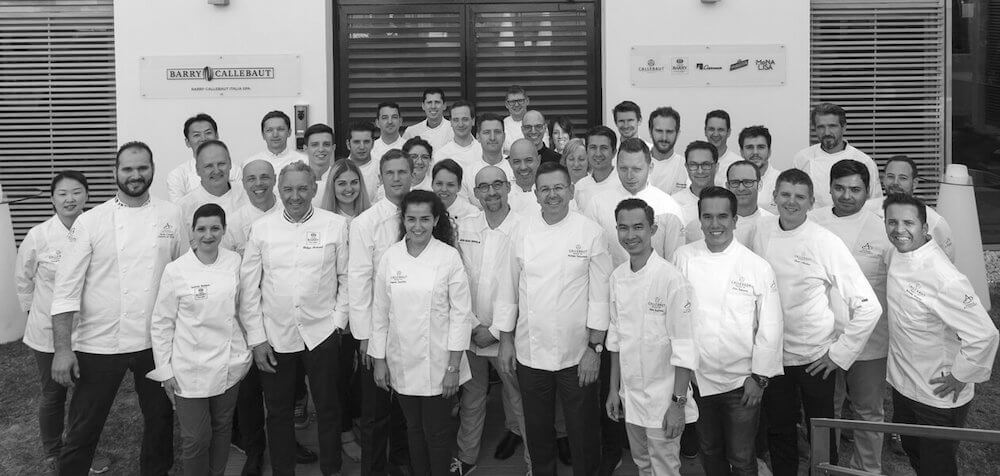 Create Your Account Today
Unlock free unlimited access to professional recipes, techniques and many more practical resources to sharpen your skills and grow your business.