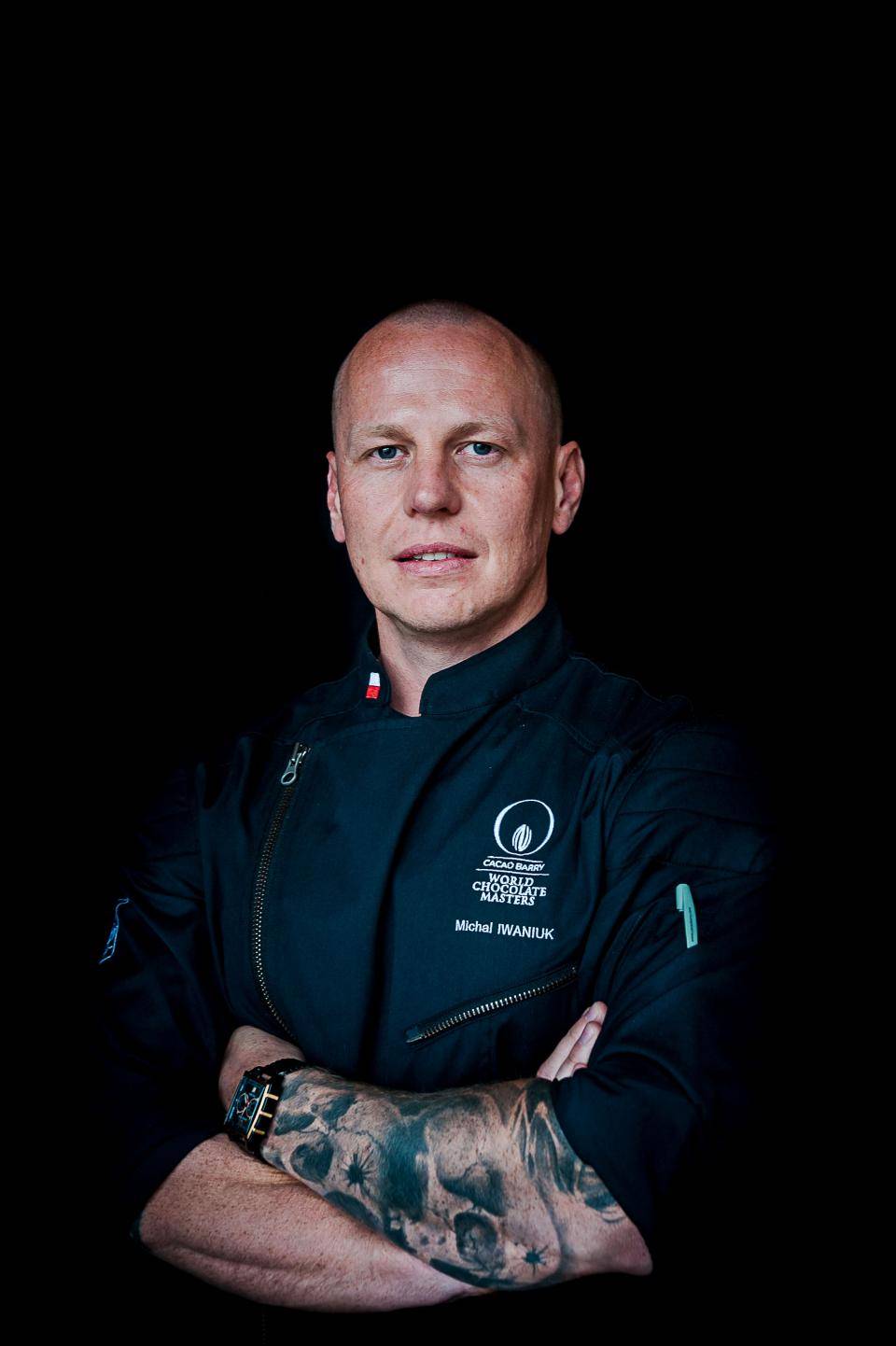 Location:

Date:

28 Sep 2022 - 29 Sep 2022

Primary course language:

Polish
Szkolenie zostanie poprowadzone przez Ambasadora marki Cacao Barry oraz finalistę konkursu World Chocolate Masters Michała Iwaniuka.
Podczas szkolenia Michał przygotuje Cię kompleksowo do własnoręcznego kreowania figurek czekoladowych o tematyce Bożego Narodzenia. Nauczy krok po kroku różnorodnych technik pracy z czekoladą oraz pokaże w jaki sposób sharmonizować różne elementy czekoladowe. 
Podczas kursu zostaną wykorzystane formy do tworzenia elementów, które w połączeniu będą tworzyć figurę czekoladową. 
Na szkolenie zapraszamy osoby z podstawową wiedzą na temat pracy z czekoladą, którym znane są techniki temperowania czekolady i podstawowe parametry pracy z nią. 
WE PROVIDE:
- A fully equipped workspace
- An apron, which participants take with them at the end of the training
- Recipes to be used as materials during the course
- A wide range of products to be used during the training
- Lunch and all-day access to coffee/tea
- Training completion certificate
- Training organised from 9 a.m. to 4 p.m.
- If the minimum number of participants does not meet, the course may be cancelled
- The prices quoted are net prices (23%)
- Clients can be company owners as well as private persons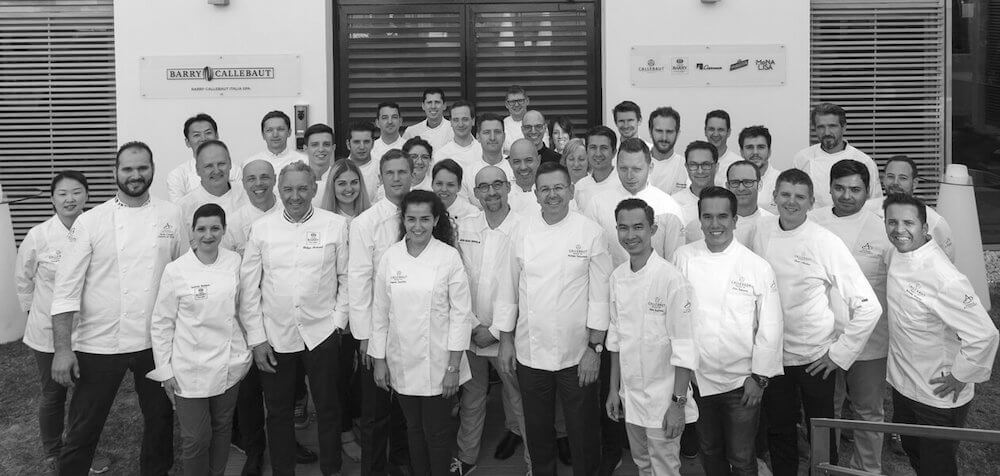 Create Your Account Today
Unlock free unlimited access to professional recipes, techniques and many more practical resources to sharpen your skills and grow your business.