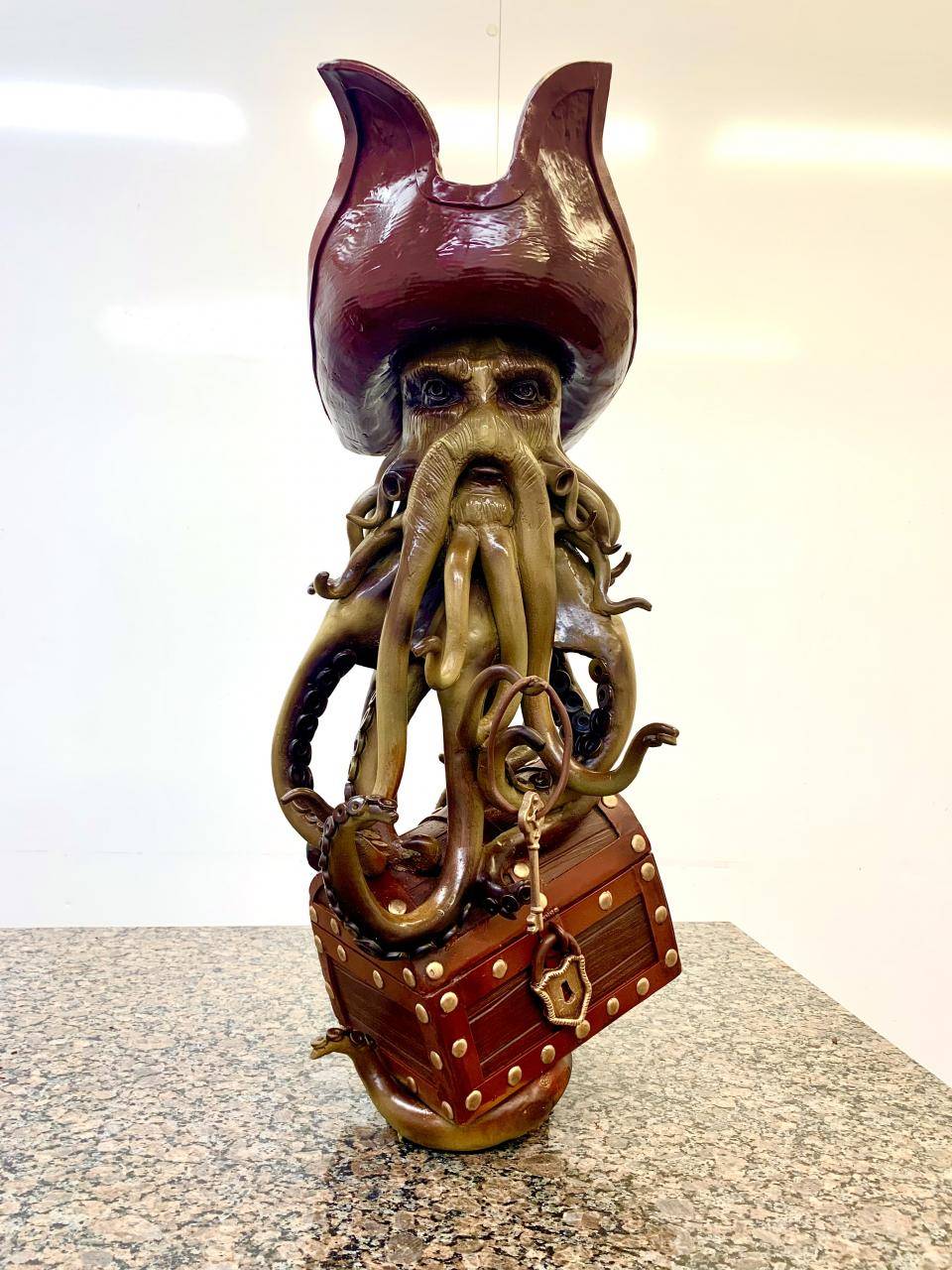 Location:

Date:

30 May 2023 - 01 Jun 2023

Primary course language:

Spanish
Dirigido a: Profesionales de la pastelería y chocolatería interesados en descubrir el mundo de las esculturas de chocolate.
Christophe Morel, es uno de los chocolateros franceses más conocidos en el mundo. Afincado en Canadá,  entre sus especialidades se encuentra la escultura de chocolate, utilizando la técnica del chocolate barro. Durante tres intensas jornadas, Christophe nos propondrá una escultura de chocolate, la cual realizará mostrando todas las técnicas, detalles y secretos, para que luego cada alumno pueda hacer su propia réplica.
Si lugar a dudas, un curso pensado para aprender sobre el terreno, todas las técnicas relacionadas con este estilo de escultura de chocolate, de la mano del gran Christophe Morel.
Instagram: @cmorelchocolatier
Create Your Account Today
Unlock free unlimited access to professional recipes, techniques and many more practical resources to sharpen your skills and grow your business.