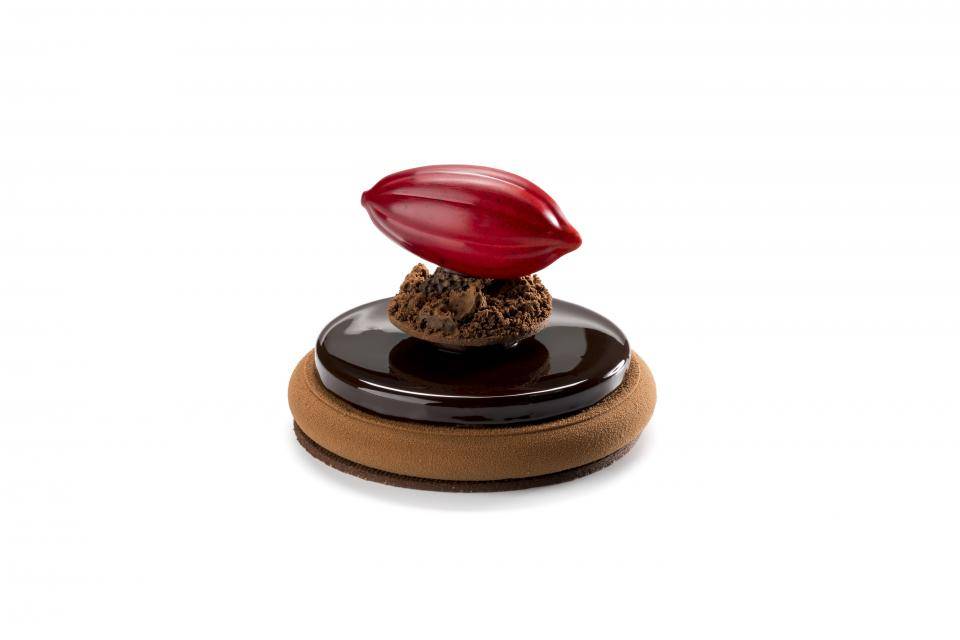 Location:

Date:

19 Oct 2022 12:00 - 02 Nov 2022 12:00

Primary course language:

Spanish
Cuando por primera vez vemos una vitrina de pastelería, el primer sentido que actúa, es la vista, por ello las decoraciones en las tartas e individuales son tan importantes y hacen que un producto se posicione de una forma u otra.
En este curso vamos a mostrar cómo elaborar 20 decoraciones distintas, que nos ayudaran a dar personalidad y valor añadido a nuestras creaciones.
Decoraciones a partir de chocolate precristalizado, como por ejemplo discos, cintas, placas brillantes, flores, cigarrillos, plumas, o decoraciones con la técnica del sello entre otras, pero también decoraciones a partir de chocolate sin precristalizar como los abanicos, van a ser algunas de las propuestas que vamos a ofrecer. Utilizaremos también otras técnicas más innovadoras, como rocas de malto dextrina, el choco aire, y veremos la técnica del pintado de algunas decoraciones, por poner algunos ejemplo más.
Todo ello para ofrecer un amplio abanico de ideas, plasmadas en forma de decoraciones de chocolate, modernas y actuales.
Los asistentes recibirán por email el dossier del curso en formato PDF, para que puedan imprimirlo. Asimismo también recibirán un link y la contraseña de la plataforma donde estará el curso colgado durante 15 días, para poderlo visualizar en los horarios que mejor se adapten a sus necesidades.
@albert_davi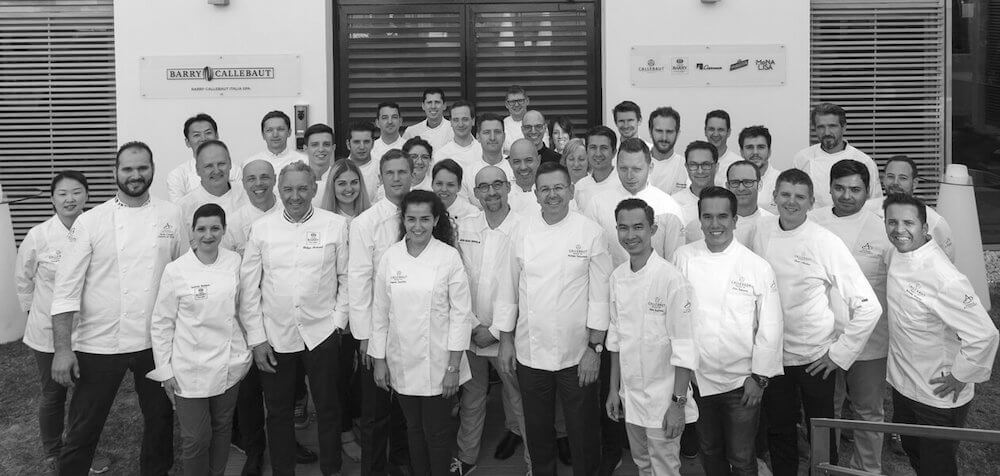 Create Your Account Today
Unlock free unlimited access to professional recipes, techniques and many more practical resources to sharpen your skills and grow your business.