Location:

Date:

29 Jun 2022 12:00 - 13 Jul 2022 12:00

Primary course language:

Spanish
En estos momentos donde la manera de consumir esta cambiando y también sus canales de distribución, los productos como las mermeladas y jaleas, considerados también como productos de impulso, con muy buena conservación, toman un peso específico dentro de los negocios de chocolatería y pastelería.
En este curso vamos a elaborar una gama de 8 productos entre mermeladas y jaleas. Explicaremos en una primera parte teórica la formulación, las pectinas, el PH, los azúcares más usados, los grados brix, pasteurización etc… Con todo ello buscaremos sentar una base técnica que nos servirá de apoyo durante el proceso de elaboración de las recetas.
Veremos y conoceremos en el transcurso de las recetas la manipulación de la fruta, técnicas de cocción, pasteurización, abatimiento de temperatura e incluso hablaremos del efecto que puede tener una buena imagen y del marketing en la dignificación y revalorización de esta familia de productos.
Los asistentes recibirán por email el dossier del curso en formato PDF, para que puedan imprimirlo. Asimismo también recibirán un link y la contraseña de la plataforma donde estará el curso colgado durante 15 días, para poder visualizarlo en los horarios que mejor se adapten a sus necesidades. 
Para más información, enviar un email a mini_von_arend@barry-callebaut.com o llamar o enviar un whatsApp +34619708039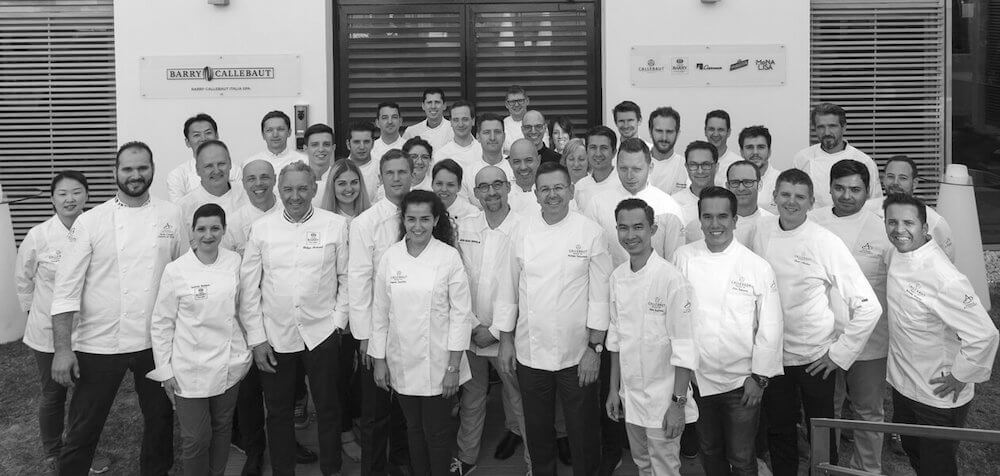 Create Your Account Today
Unlock free unlimited access to professional recipes, techniques and many more practical resources to sharpen your skills and grow your business.