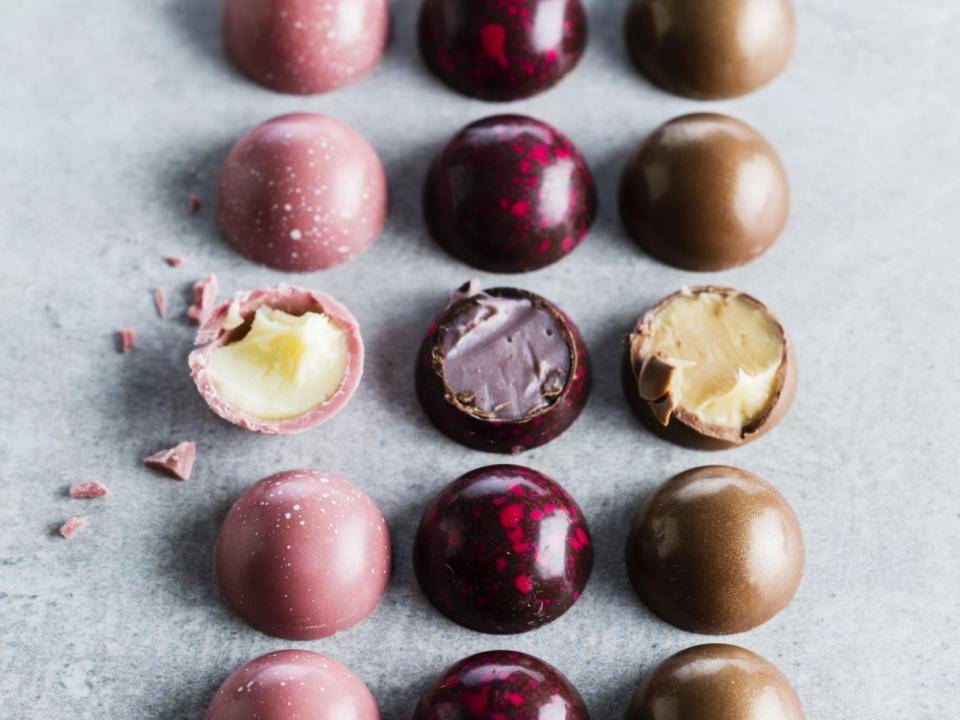 Location:

Date:

17 Oct 2023 - 18 Oct 2023

Primary course language:

French
Chocolat 1.0 : Introduction à l'utilisation du chocolat pour les professionnels
Voici ce cursus qui a une base de base solide pour la préparation du chocolat et qui est un véritable ouvrage de base . 
Grâce à un mélange de théorie et de formation pratique, le chef Jules Fouquet vous fera découvrir ses propres recettes de chocolat.
Quel est l'état du programme ?
techniques pour les cristaux
de théorie après cristallisation
Techniques de base pour les petites pralines
dompel- et mouleertechnieken
base Holle Figuren
basetoepassingen dans le chocolat
Dear participant,
We are happy to welcome you to our Chocolate Academy Casablanca.
Classes start at 9.00 am but we can welcome you from 8.30 am with a good cup of coffee or hot chocolate :).
Lunch is provided at noon and drinks are provided during the meal.
Please let us know if you have any allergies or dietary restrictions.
We will provide you with chef's aprons during your course.
We look forward to meeting you and seeing your creations! See you soon!

- The Chocolate Academy Casablanca team
Create Your Account Today
Unlock free unlimited access to professional recipes, techniques and many more practical resources to sharpen your skills and grow your business.