Location:

Date:

06 Sep 2022 - 07 Sep 2022

Primary course language:

French
Les cours d'initiation à la chocolaterie proposés par le Chef Jules Fouquet commencent par de la théorie sur la production de cacao et les différentes étapes de fabrication du chocolat. Cette théorie est suivie par une étude de la cristallisation du beurre de cacao et son implication dans le travail des chocolatiers.
Viennent ensuite les démonstrations du chef pour le tempérage des différents chocolats, de la préparation de ganache et praliné, puis des techniques de moulage et d'enrobage et enfin quelques techniques de confiserie.
Les étudiants pourront ainsi réaliser par eux-mêmes leurs propres bonbons et gourmandises chocolatés, puis un buffet final sera présenté.
Les cours se dérouleront de 9 heures à 17 heures sur deux ou trois jours pour un tarif de 800dhs par jours avec repas inclus.
Théorie sur la production de cacao & fabrication du chocolat

Cristallisation du beurre de cacao

Tempérage

Techniques de moulage & d'enrobage

Préparation pratique de bonbons & gourmandises

Buffet final
Dear participant,
We are happy to welcome you to our Chocolate Academy Casablanca.
Classes start at 9.00 am but we can welcome you from 8.30 am with a good cup of coffee or hot chocolate :).
Lunch is provided at noon and drinks are provided during the meal.
Please let us know if you have any allergies or dietary restrictions.
We will provide you with chef's aprons during your course.
We look forward to meeting you and seeing your creations! See you soon!

- The Chocolate Academy Casablanca team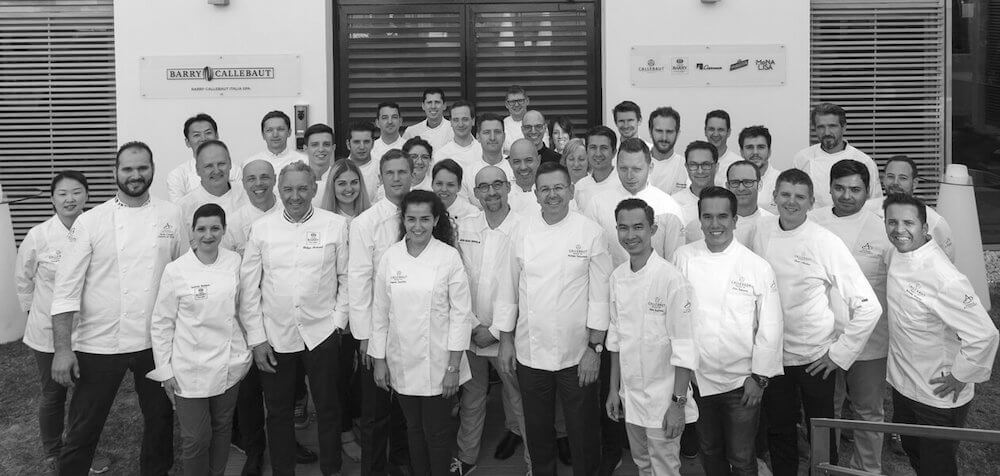 Create Your Account Today
Unlock free unlimited access to professional recipes, techniques and many more practical resources to sharpen your skills and grow your business.