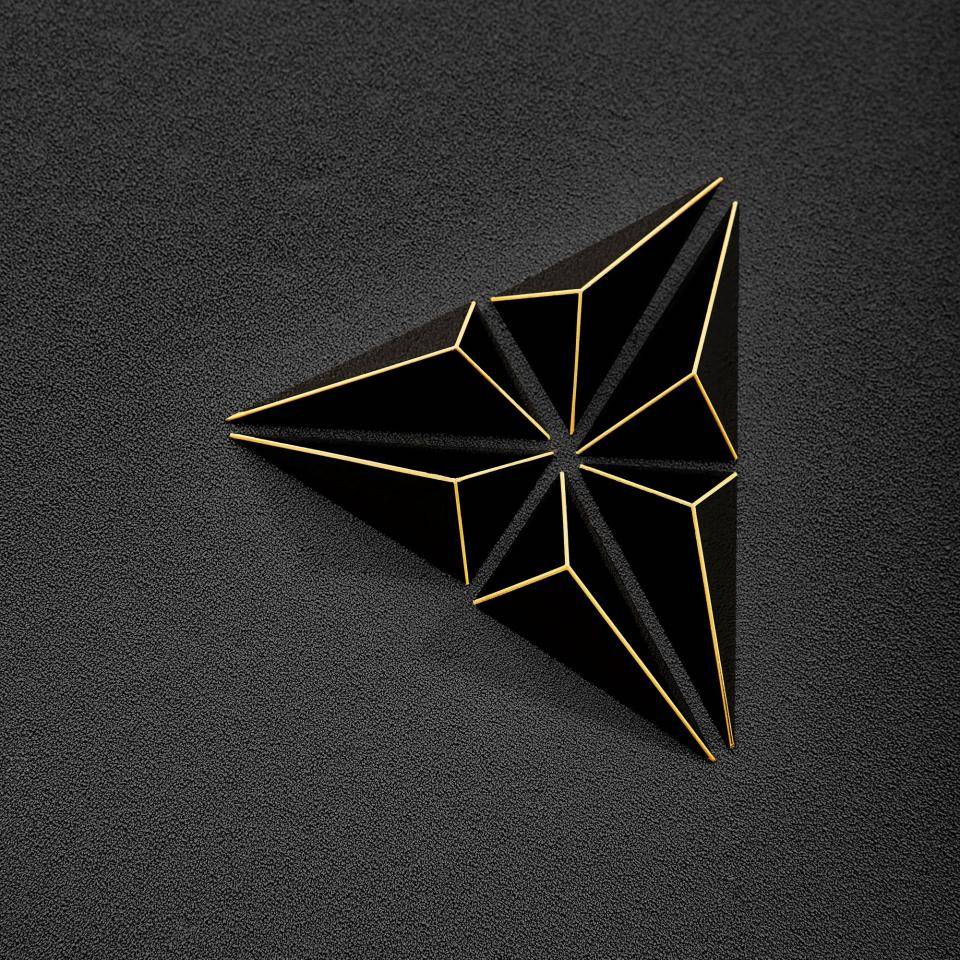 Location:

Date:

05 Dec 2022 - 07 Dec 2022

Primary course language:

English
In this class, you will study all of the ingredients that are used in ganache and sugar confections. You will be able to understand the steps in emulsion, flavor, and texture pairing. Chef Dimitri will also share insight knowledge to high-tech chocolate equipment, such as enrobing different finishes, and demonstrating how a Chefcut machine operates. In this 3 day course, you will make more complex, multi-layered confections with delicious fillings and textures. This course is for the intermediate-level chocolatier, with a firm understanding of the basics of chocolate.
Be in the know!
Class size is from 8 to 12 people.
Class is from 8:00 am to 5:00 pm- You will receive an email confirmation prior to course date.
Breaksfast , Lunch & apron will be provided.
You must attend the full course in order to receive your certificate.
Tuiton Fees Include
Course Recipe Booklet
Breakfast & Lunch (should you have any allergies or food restrictions, please advise us)
Apron & kitchen tools
Upon registration you will receive an email regading course details to ensure you have enrolled in the correct Master Class based on your level of chocolate (or pastry) knowledge.
In the event of a cancellation by the Academy, we will refund only the amount of the course but, not the travel or the accommodation (see below the cancellation policy).
Dress code
The CHOCOLATE ACADEMY™ center will provide an apron and hair net.
You must bring your own chef coat. Pants (jeans or solid color wear).
Socks and closed shoes are required to enter in the kitchen-lab.
Cancellation policy
Cancel less than 15 days and you will not receive a credit or any form of refund.
Cancel between 15-45 days and you will receive a credit voucher of 50% towards a future class.
Cancel before 45 days and you will receive a full credit voucher of 100% towards a future class.
Transportation
Airport: Chicago O'Hare 10000 W O'Hare Ave, Chicago, IL 60666
Parking: There is a parking garage available across the street from the building (rates vary)
Chicago Transit Authority: CTA Website https://www.transitchicago.com/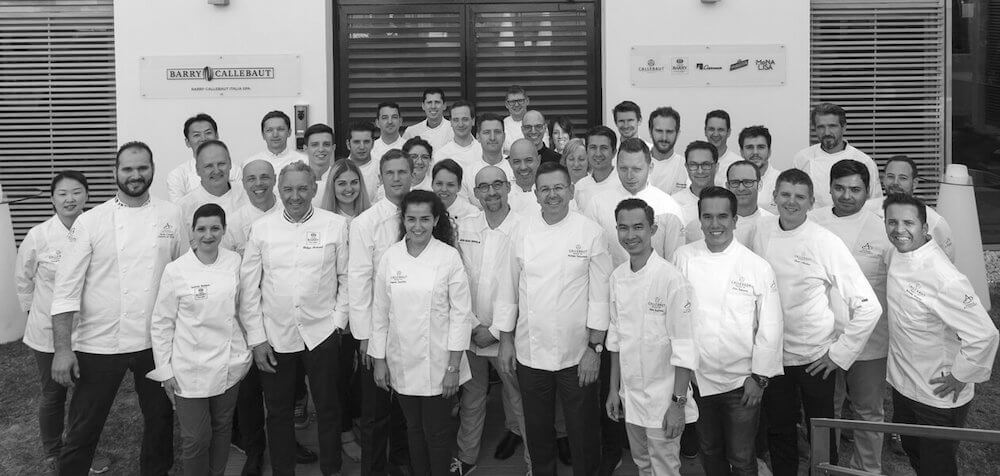 Create Your Account Today
Unlock free unlimited access to professional recipes, techniques and many more practical resources to sharpen your skills and grow your business.