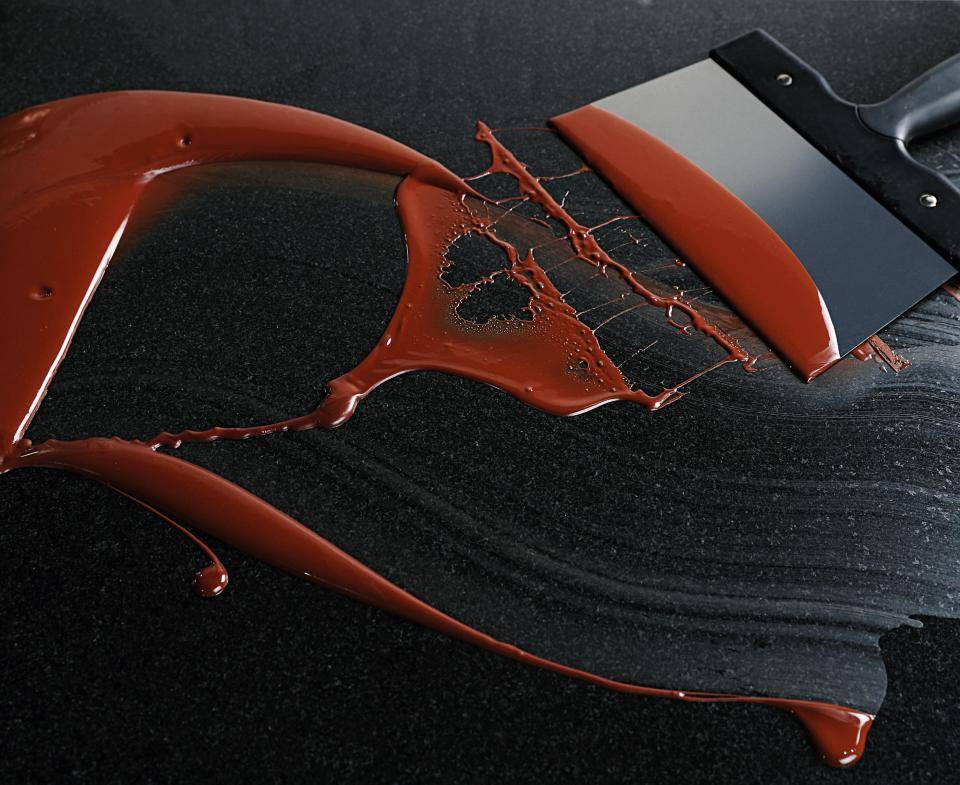 Location:

Date:

16 Aug 2022 - 18 Aug 2022

Primary course language:

English
Are you a beginner, looking to learn the basic skills of working with
chocolate, such as crystallisation, moulding and dipping? Then this course
is designed for you!
In this hands-on, practical and theoretical course of introduction to the
world of Chocolate 1.0, we take a journey through the history of cocoa,
the origins and the transformation process. This course will help any
beginner to master crystallisation techniques, dipping and moulding, as
well as introduce you to ganache and emulsion. This course is a duration
of three days, mastering the fundamentals of working with chocolate in
order for you to gain a solid foundation of chocolate knowledge.
Ideal for: Beginners or anyone looking to master chocolate
crystallisation. No prior chocolate experience is required for this course.
Content for this course:
Chocolate Bean  to Chocolate in depth discussion

Difference Coverture vs Compound

Tempering Why/Do's/Don'ts/Methods – Seeding, Direct, Classic , Mycryo

Brand Exposure

Truffles x3

Basic Bonbons/ Moulding & basic decor x 3

Mendiants

Tablets and Chocolate Bark

Snobinettes

Clusters
Regarding our Courses
Class size is from 8 to 12 people.
Class is from 9:00 am to 16:00 pm- You will receive an email confirmation prior to course date.
Lunch & apron will be provided.
You must attend the full course in order to receive your certificate.
Course Fees Include
Course Recipe Booklet
Lunch (should you have any allergies or food restrictions, please advise us)
Apron (for you to keep)
Kitchen Tools- all ingredients and kitchen tools for the course will be provided
Upon registration you will receive an email regarding course details to ensure you have enrolled in the correct Master Class based on your selection.
Confirm your spot- full upfront payment is required prior to arrival.
In the event of a cancellation by the Academy, we will refund only the amount of the course but, not the travel or the accommodation (see below the cancellation policy).
Dress code
The CHOCOLATE ACADEMY™ center will provide an apron.
You must bring your own chef jacket.
Long pants and ensure you wear comfortable closed shoes.
Cancellation policy
Cancel less than 14 days and you will not receive a credit or any form of refund.
Cancel between 14-45 days and you will receive a credit voucher of 50% towards a future class.
Cancel before 45 days and you will receive a full credit voucher of 100% towards a future class.
Transportation
Airport: OR Tambo International or Lanseria International
Parking: There is a parking garage available across from the Chocolate Academy building (rates vary)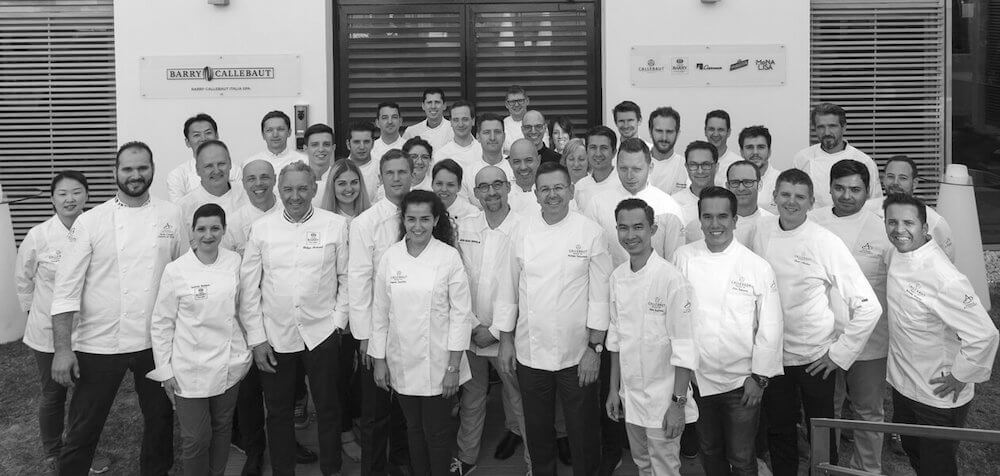 Create Your Account Today
Unlock free unlimited access to professional recipes, techniques and many more practical resources to sharpen your skills and grow your business.