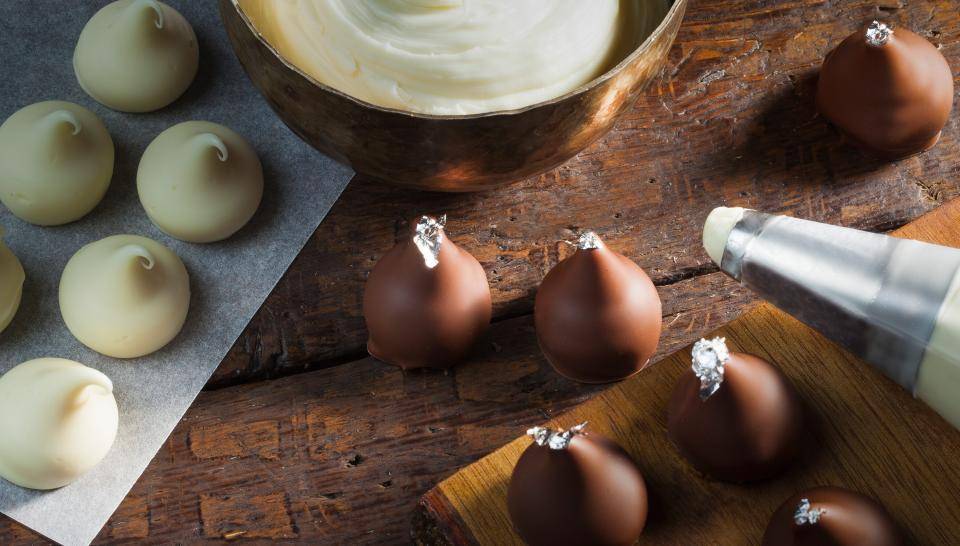 Location:

Date:

14 Nov 2022 - 15 Nov 2022

Primary course language:

Dutch

Secondary course language:

Dutch

Segment:

Chocolate shop

Bakery/Pastry Shop
Chocolade 1.0 : Introductie in het chocolade verwerken voor professionals
Tijdens deze cursus bouw je een stevige basiskennis op voor het maken van chocolade waarbij er geen voorkennis vereist is. 
Via een mooie mix van theorie en hands-on training leren we je om vol vertrouwen jouw eigen chocolade lekkernijen te maken.
Wat staat er op het programma?
technieken om te kristalliseren
de theorie achter kristalliseren
basistechnieken voor het vullen van pralines
dompel- en mouleertechnieken
basis holle figuren
basistoepassingen in chocolade
Doelgroep
Gezien Chocolate Academy deel uitmaakt van de Barry Callebaut groep en onze focus ligt op professionele chocoladeverwerking, zijn onze cursussen enkel toegankelijk voor bakkers, patissiers, chocolatiers en horeca chefs.
Schrijf je snel in via de knop "Inschrijven" want de plaatsen zijn beperkt.
Voor algemene info lees zeker ook de praktische informatie.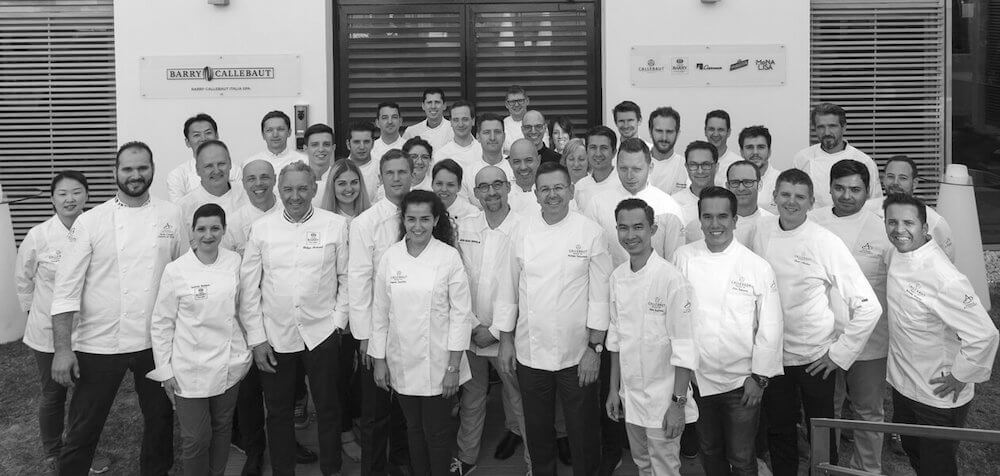 Create Your Account Today
Unlock free unlimited access to professional recipes, techniques and many more practical resources to sharpen your skills and grow your business.