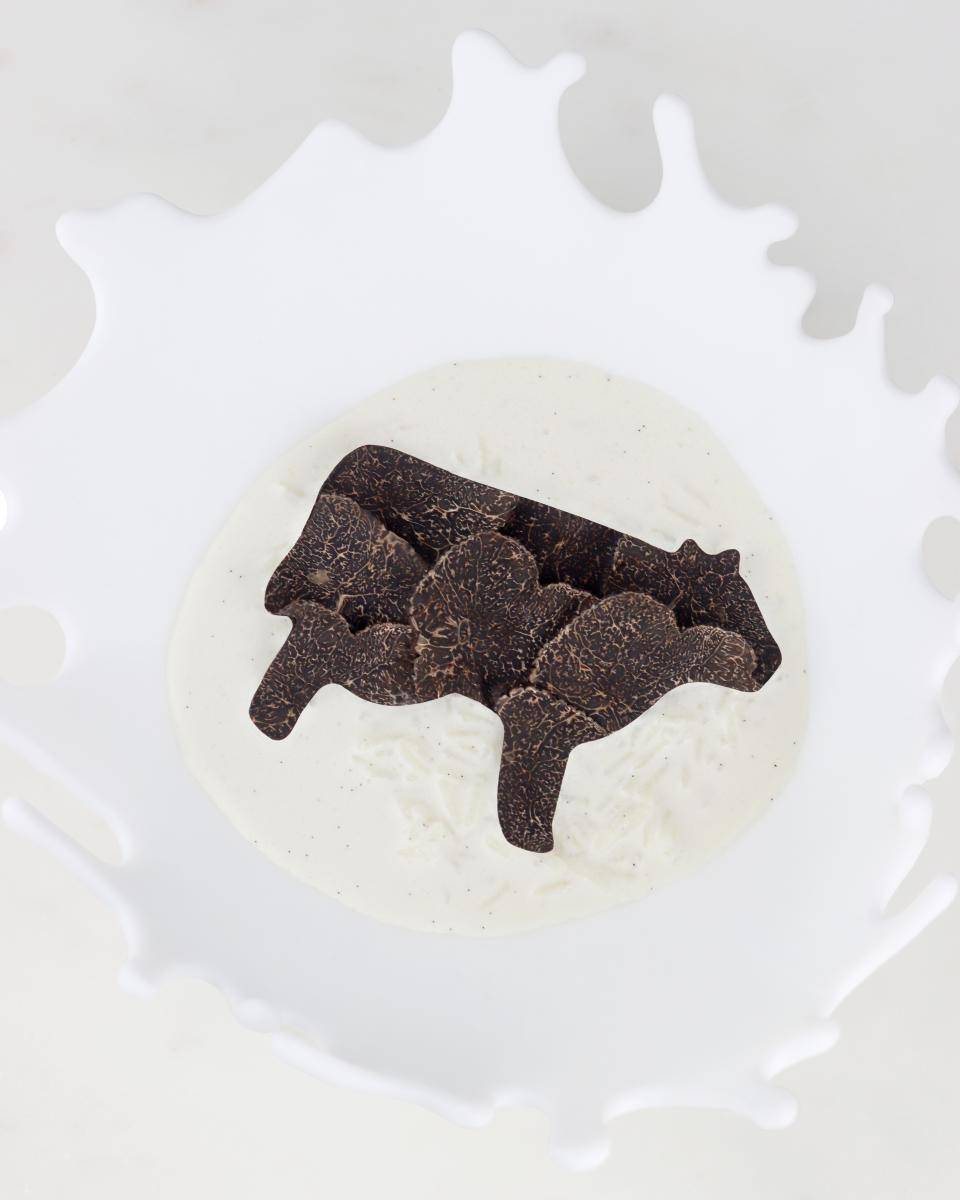 Location:

Date:

11 Oct 2022 - 12 Oct 2022

Primary course language:

Spanish

Secondary course language:

Italian
Il corso si rivolge a tutti i professionisti, studenti e appassionati che desiderano approfondire il tema dei dessert e prodotti da forno pensati per la ristorazione e migliorare la propria tecnica. Il corso si focalizza in particolar modo sul mondo dei dessert pensati per la ristorazione. Il corso propone una selezione di tecniche (tradizionali, moderne e all'avanguardia) e un aggiornato ricettario di dessert pensati per la ristorazione e dedicati ai prodotti stagionali d'impulso.                                                      Gusto, consistenze, tecniche e impiattamento sono le parole chiave di questo percorso di formazione, che si rivolge a tutti coloro che vogliono imparare nuove tecniche, trucchi, concetti, ricette, modi di lavorare ... per poterli poi tradurre in un proprio stile personale e all'interno del proprio modello di ristorante o pasticceria.
I corsi sono pensati esclusivamente per coloro che sono motivati da interesse e vogliono imparare. Il percorso proposto da JoannArtieda ti consentirà di apprendere come, padroneggiando le basi della pasticceria classica, è possibile infrangere le regole e creare nuovi concept, prodotti e tecniche. Il corso propone una base teorica volta a esplorare la nascita di nuove idee e come sviluppare, lavorare, esaminare nuove creazioni e concept.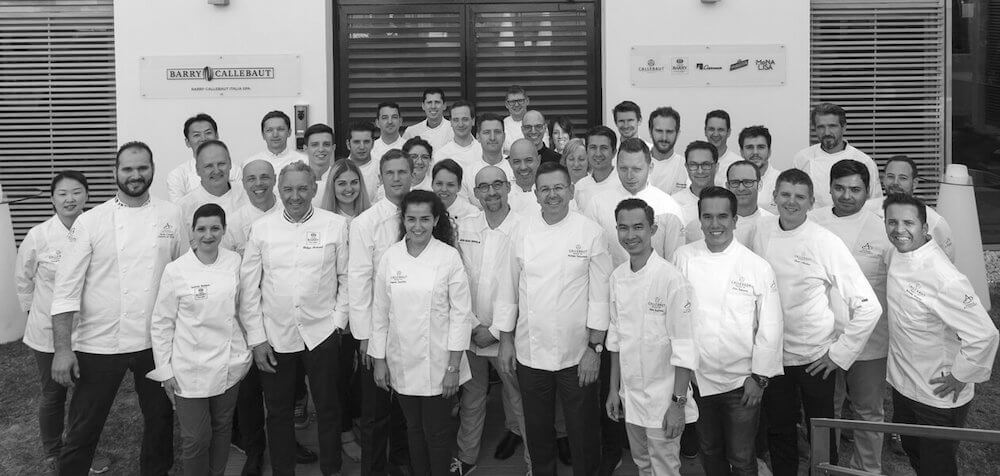 Create Your Account Today
Unlock free unlimited access to professional recipes, techniques and many more practical resources to sharpen your skills and grow your business.