Sustainable Ingredients for Bakery and Pastry
Sustainable Ingredients for Bakery and Pastry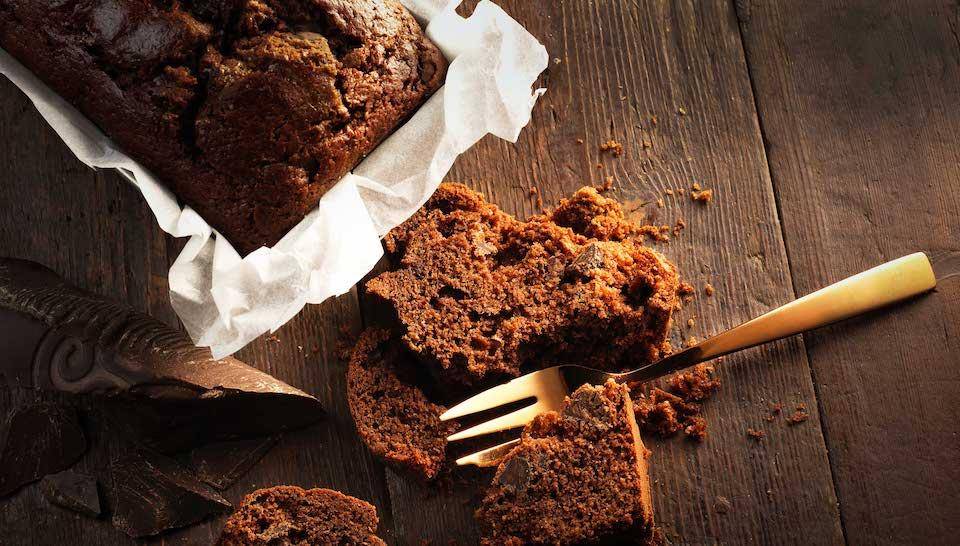 Sustainability might have been a buzzword at one time, but it's a necessity for any producer or chef in business today. Your customers prefer products that they can feel good about choosing and sharing with their families, and you want to work with ingredients that reflect your own values. Plus, protecting the environment and supporting farmers helps ensure that the quality ingredients you rely on will continue to be available well into the future.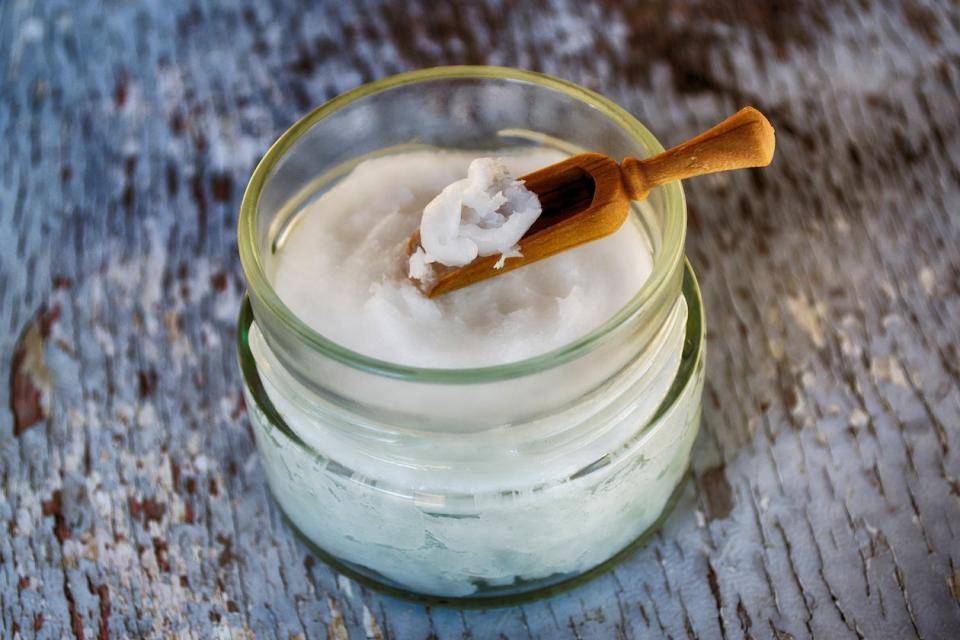 Sustainably-Sourced Cocoa and Related Ingredients
Below are common ingredients found in filings, coatings, couverture, and many other chocolate products and information about how these can be sustainably grown and processed.
 
Palm Oil - RSPO (Roundtable On Sustainable Palm Oil) certification is the industry standard. Certification principles and criteria are complicated since palm oil is used in many different countries, all with different laws. Generally speaking, RSPO certification requires that palm oil be sourced from legal suppliers who employ sustainable practices: "Sustainable palm oil production is comprised of legal, economically viable, environmentally appropriate and socially beneficial management and operations." (RSPO website)
 
Coconut Oil - Sustainability is a relatively new idea in the coconut procurement and manufacturing process. Unlike many other common ingredients, there are no established guidelines to shape or assure sustainability. Our partner brands work with farmers and processors in a traceable supply chain to ensure protection for farmers and the environment. You can learn more about our standards for sustainable coconut here.

Soybean oil and soy lecithin - Most of the world's soy is produced by Brazil as of 2020. The Cerrado Manifesto was released in 2017 and called for immediate action to protect this region of Brazil from further deforestation caused by agricultural production. 23 global brands, including Barry-Callebaut, signed the Statement of Support ("SoS") for the objectives of the Cerrado Manifesto. Our partner brands source soy that is in compliance with the guidelines of the Manifesto and also source soy approved by the Proterra Foundation.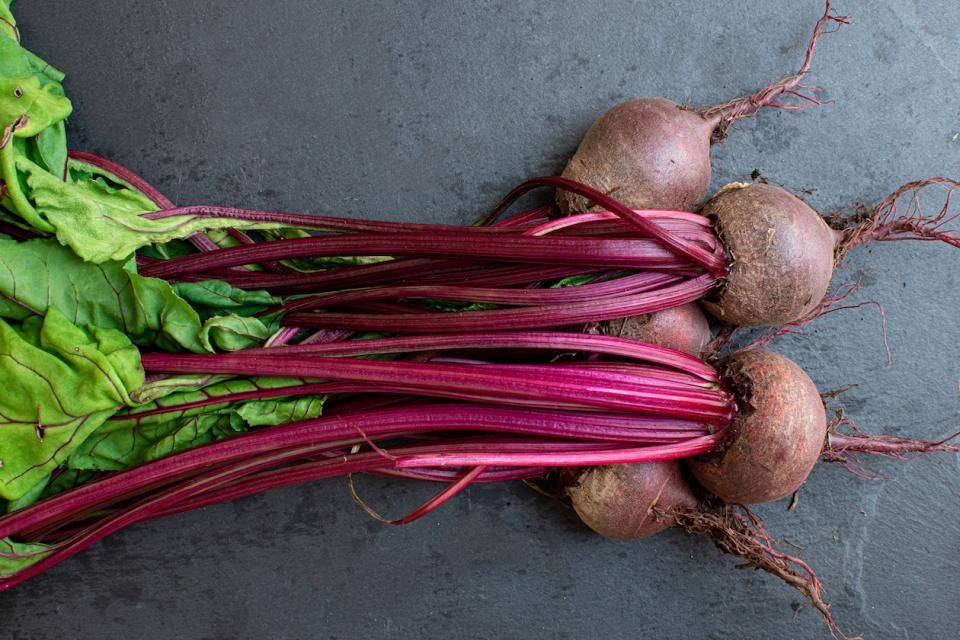 Beet Sugar - While many might think of sugar cane first when thinking of sources of sugar, beets are actually responsible for most of the sugar used in the world. As with any crop undergoing large-scale growing and processing, beet sugar requires careful sourcing and regulation to ensure the preservation of the land and the well-being of farmers and producers. The Sustainable Agriculture Initiative (SAI) sets strict standards for sustainable beet sugar production and procurement.

Cane Sugar - In the US and Asia, sugar cane is the preferred source of sugar. Cane sugar presents sustainability challenges similar to beet sugar with the added level of farming and production in tropical areas. Our partners look to Bonsucro for sustainable cane sugar standards.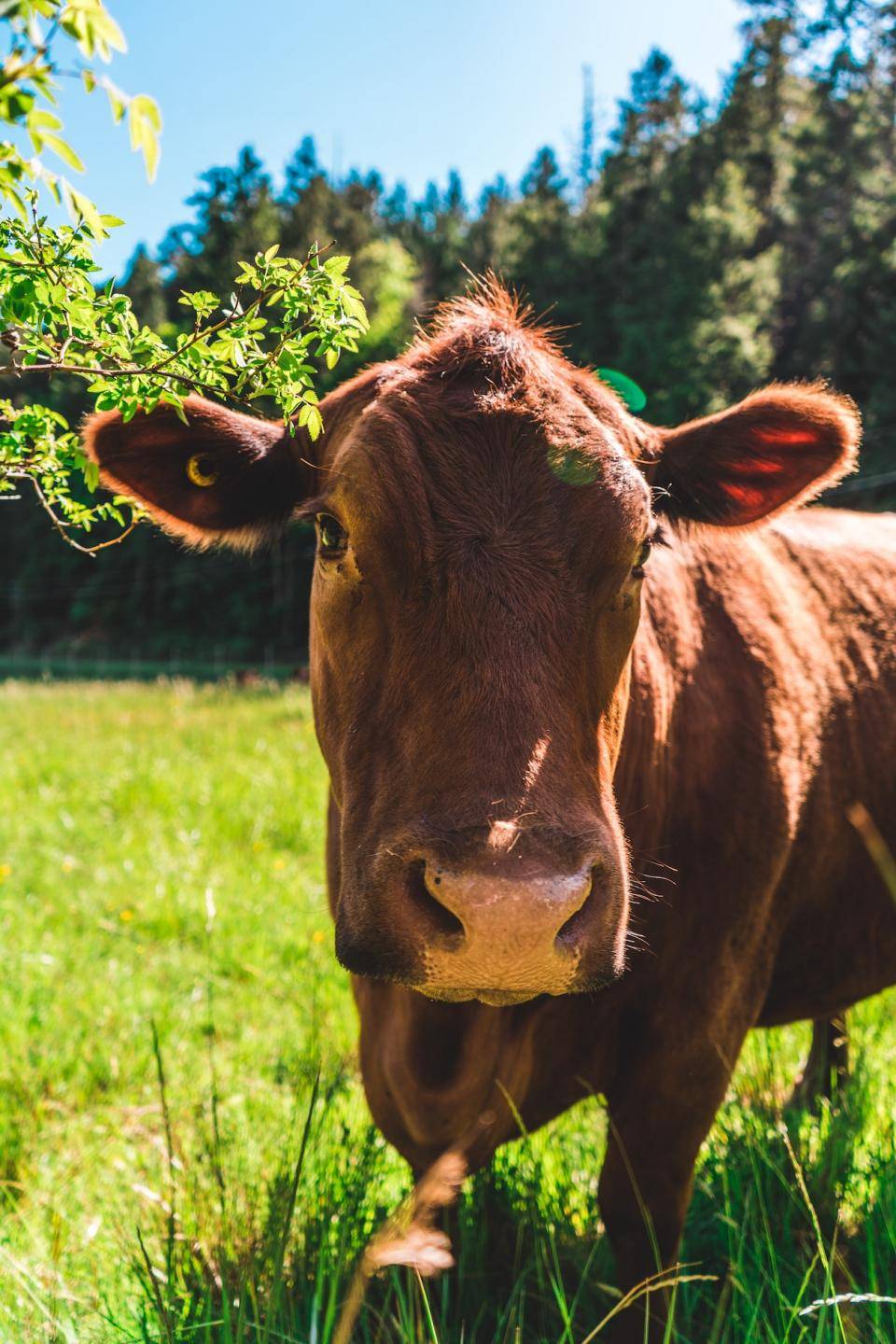 Dairy - Ensuring animal welfare while also acting as stewards for the land and for farmers are the keys to sustainable dairy procurement. Barry-Callebaut established the Visiondairy Charter, which focuses on farmer outcomes to promote sustainability, allowing farmers and buyers to adjust and innovate based on best practices.
Cocoa - all of our partner brands are a part of the Cocoa Horizons Foundation, which promotes and supports the sustainable growth and production of cocoa products. Through sustainable, entrepreneurial farming, education, and community support, Cocoa Horizons works to improve farmer livelihoods and protect the environment.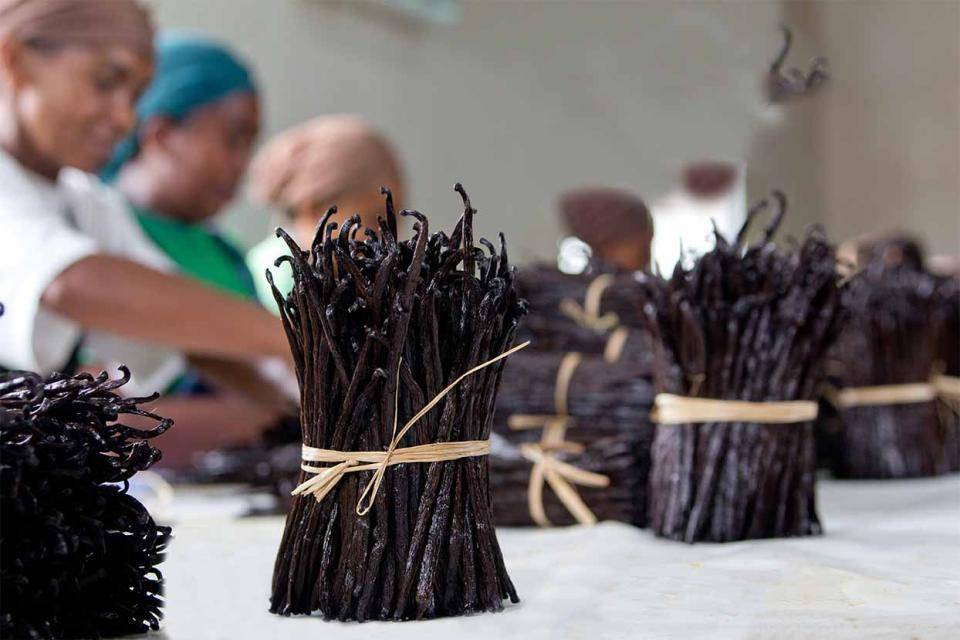 Vanilla - Relative to other ingredients, vanilla makes up a minuscule percentage of any given product, but it appears in many products, and sourcing sustainable vanilla is key to meeting goals for responsible production. The meticulous nature of vanilla's growing process, coupled with the delicacy of the plants and the areas in which it grows, present challenges similar to those encountered with cocoa. In spite of vanilla's popularity, a global structure of guidelines and certification has not been established. Barry-Callebaut's own program for ensuring sustainable vanilla is audited and verified by EcoCert, a third-party provider.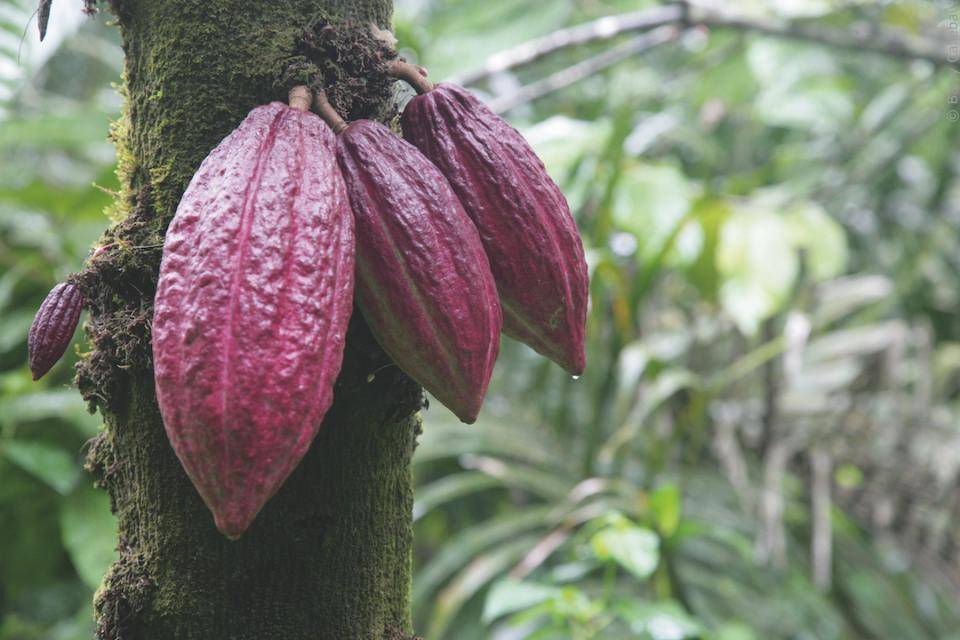 "When we try to pick out anything by itself, we find it hitched to everything else in the Universe."
- John Muir
Sustainability is of utmost importance, but making sense of it can seem overwhelming and complicated.

Have questions? We're happy to answer them!
100% Sustainable Products from Carma®
Low-Waste and Plant-Based Recipes