Ramadan Flavors for Year-Round Inspiration
Ramadan Flavors for Year-Round Inspiration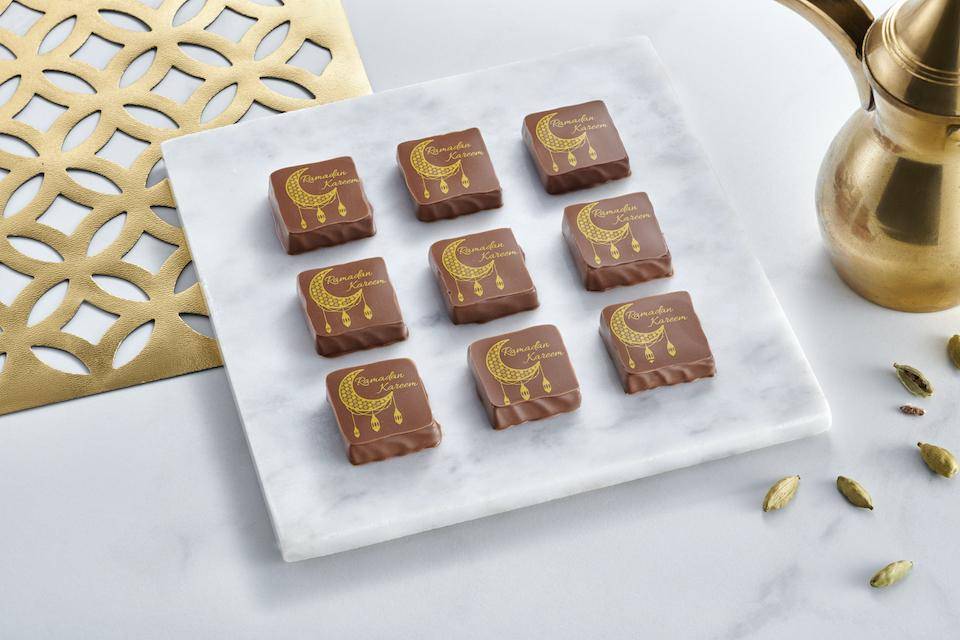 Let the traditional flavors of Middle-East and North African cuisines inspire your own creations. Our Academies focused on the traditional celebration of Ramadan, but most of these flavors are prevalent throughout the year and throughout the region. We'll take a closer look at some popular ingredients and ways you can use them to offer new twists on your best-selling items or even add a Moroccan or Emirati specialty to your menu. 
Millions of Muslims around the world mark the 9th month of the Islamic calendar with fasting, prayer, reflection, and celebrations in the community. Fasting is central to the holy month, as Muslims believe that fasting allows them to devote themselves fully to their faith. Observers of Ramadan will have a morning meal each day before dawn and then not eat or drink until they break their fast after sunset with a meal called Iftar. The fast on the final day of Ramadan is known as Eid-al-Iftar, "the festival of breaking the fast."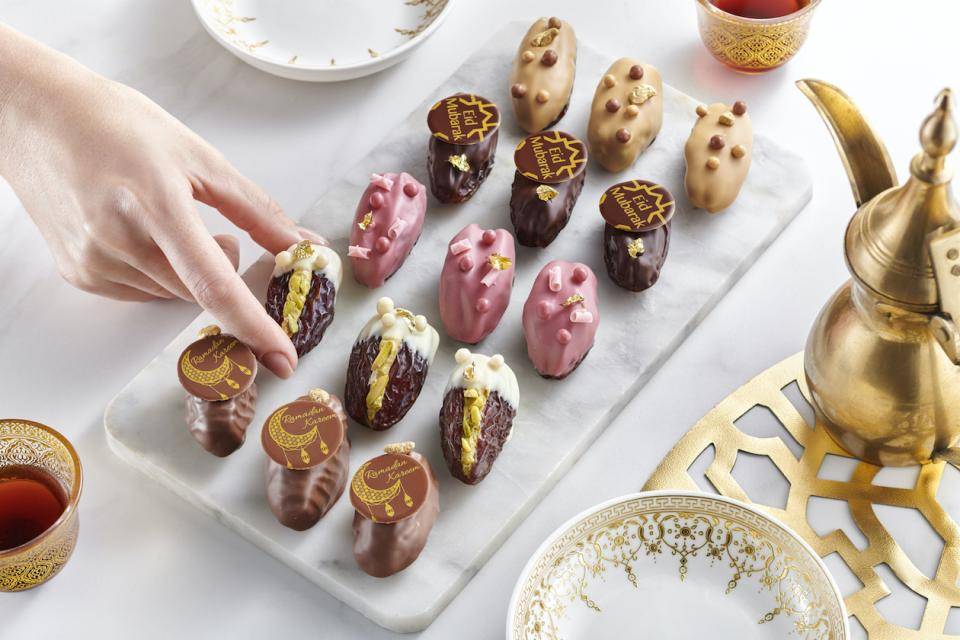 Popular flavors from the Middle East and North Africa
Dates - the incredible, natural sweetness of dates is a hit in many countries, but it's not always the star of the show, often making "guest appearances" in a muffin or quick bread but never garnering the spotlight. Because dates are a local fruit in many parts of the region, their intense flavor and sticky-soft texture really get a chance to shine. We love CA Dubai's variations on stuffed dates: any number of fillings can be piped inside - from sesame praline to citrussy marzipan - and then the dates can be dipped in a complimentary couverture, creating a bite-sized, decadent treat with all-natural ingredients.
Orange blossom and Rose - these subtle floral essences perfume a multitude of desserts, from cakes to cookies to marshmallows. Their lush sweetness should be employed lightly and can be used to add a layer of intrigue to an otherwise ho-hum item. They pair very well with Ruby and White chocolates. You'll find them used in recipes such as Ruby & Rose Dates from our Dubai Chocolate Academy™ and Chebbakia from our Chocolate Academy™ Center in Morocco.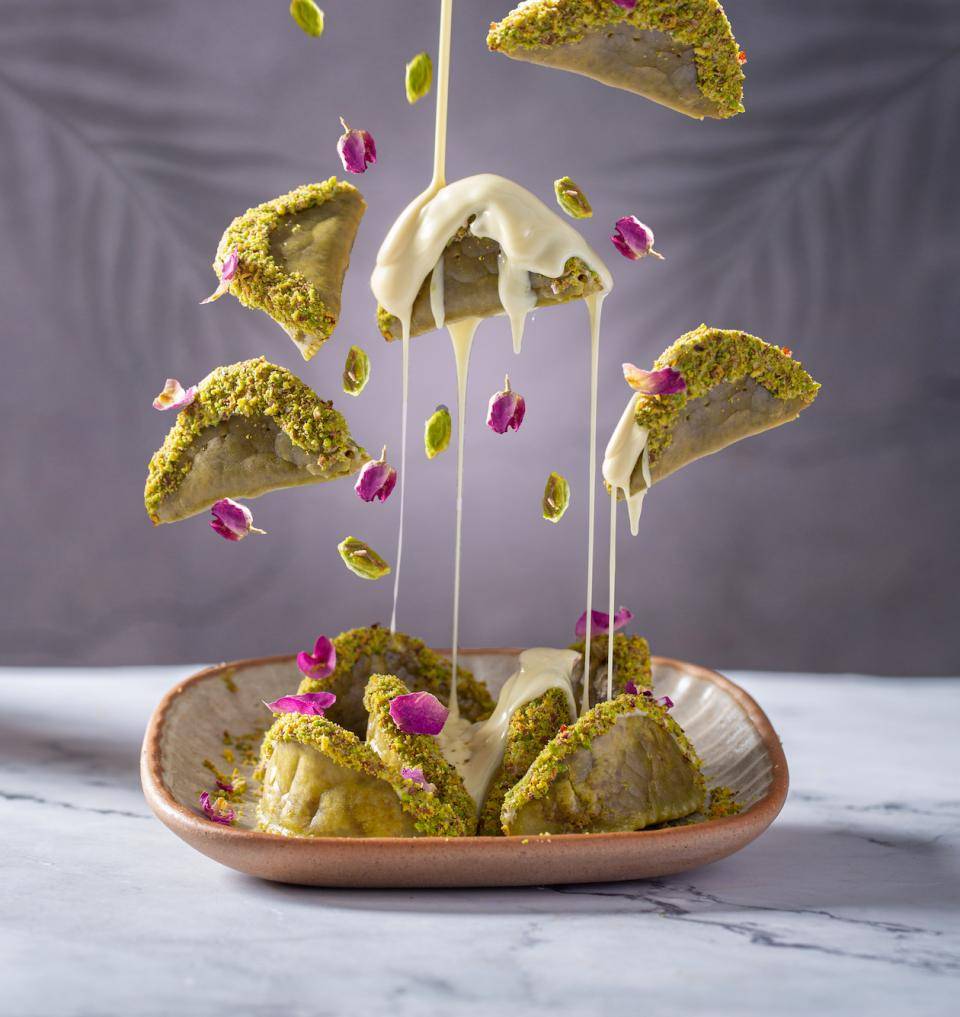 Pistachios
With an intense green color and unique flavor, pistachios are currently experiencing a moment all over the world. TasteAtlas's list of the world's top pistachios notes varieties from Greece, Turkey, and Italy as the most popular, meaning for our Dubai and Morocco Academies, top pistachios are within reach and just about as fresh as they can be. A traditional cookie enjoyed at Ramadan is the Corne de Gazelle (Gazelle's Horn), and our chefs in Morocco created a pistachio version that is as eye-catching as it is delicious. Complemented by Cacao Barry Zephyr White Chocolate and Lactee Superieure Milk Chocolate, these are really special.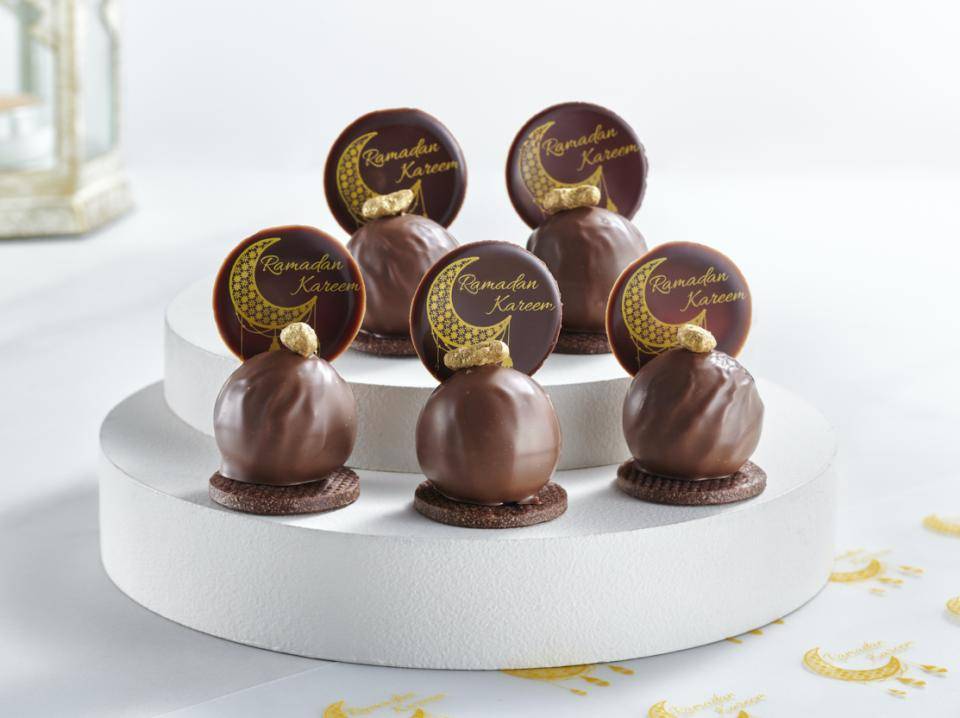 Cardamom - sweet, spicy, warm, piney. A whiff of green cardamom adds little intrigue and fresh flavor to confections. It pairs well with other spices, as in masala chai, where you'll find it mixed with pepper, cinnamon, and other "warm" flavors. It's also a good match for fruit - we love it with rhubarb or apricot. Our chef team in Dubai used it in ganache for their Apricot and Cardamom Truffles.
Sesame/Tahini - sesame seeds can add a nutty, toasty element to all kinds of desserts and confections. They're great when you're looking to avoid nuts - whether because of allergies or you're looking for something new - and tahini pairs well with anything often matched with nuts or a nut paste. Apples and sesame are a stellar match, for example. Love hazelnut and chocolate? Try tahini and chocolate.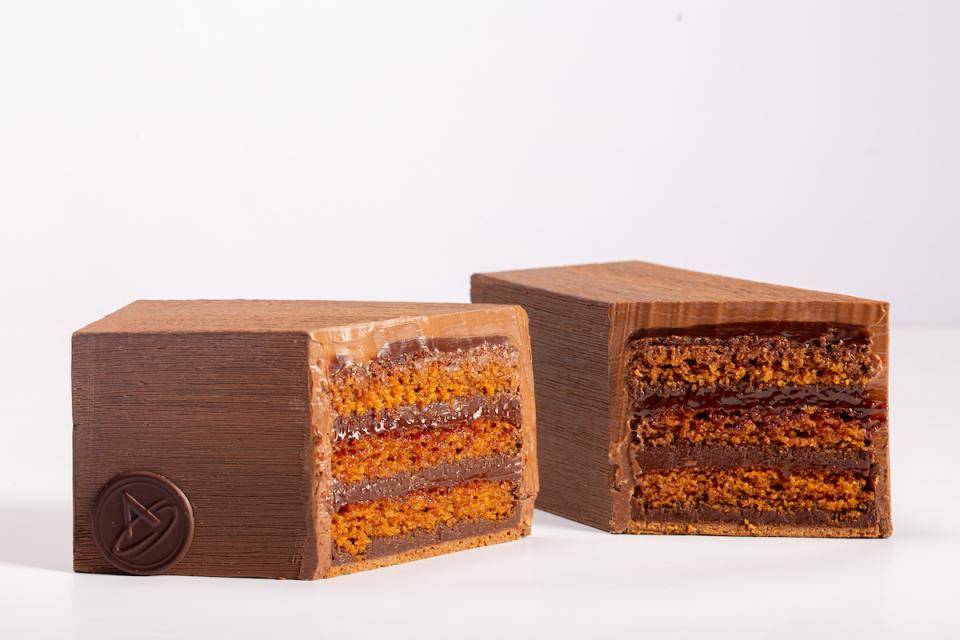 Semolina - you may be familiar with semolina in pasta, but a finer version can be found in breads, cakes, and other baked goods. The Chocolate Academy™ Chefs in Casablanca made a traditional semolina-based cake and gave it a decadent upgrade with almond praline and Cacao Barry couvertures.
Jallab - the flavors of this refreshing drink come from Jallab syrup which is made with carob, dates, grape molasses, and rose water. It would be an incredible addition to your beverage menu and really lends itself well to mixing with other fruits in pate de fruit.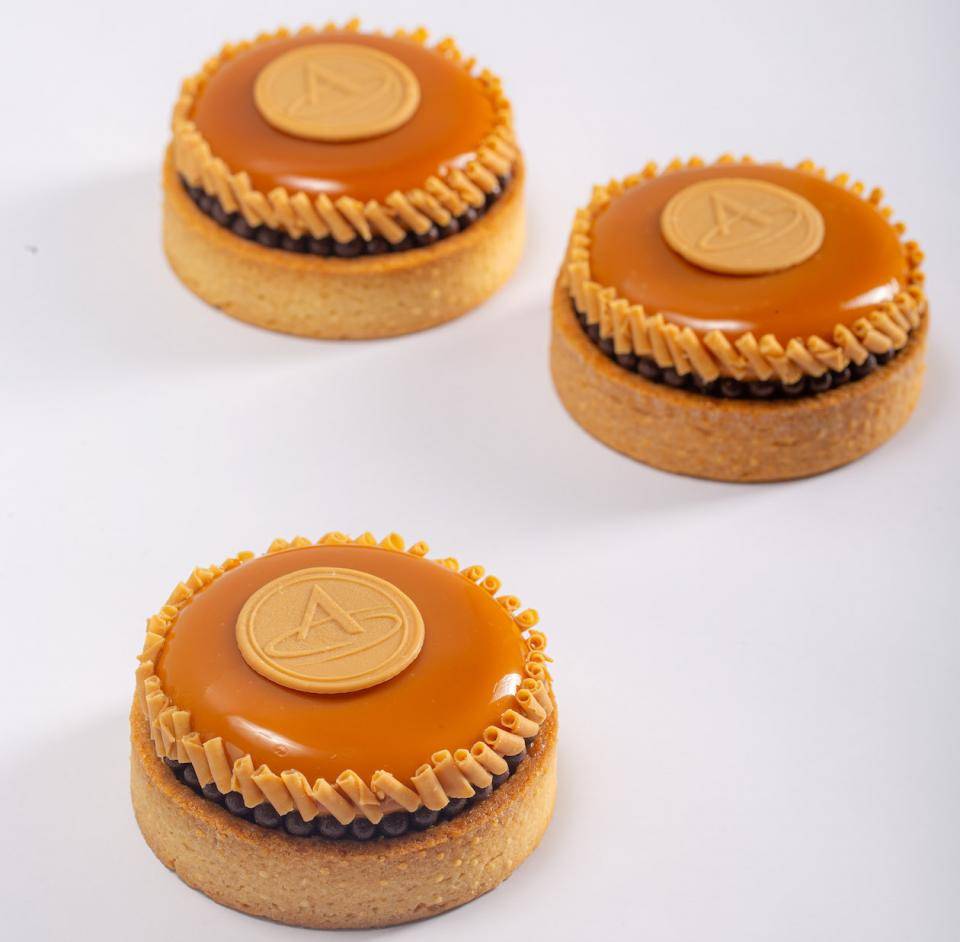 Authentic Flavors, New Experiences
Today's customers are looking for new flavor experiences and are eager to try foods from other cultures. The flavors prevalent in the inspiring Ramadan recipes from our Chocolate Academy Chefs are popular year-round, but with extra-special touches added for celebrations with friends and family during the holy month. You may find that many of these ingredients are familiar to you, but we hope you see them with a fresh perspective!

You can download the booklet from Chocolate Academy Dubai here.

The booklet from Chocolate ACademy™ Casablanca can be downloaded here.
Please note it is available only in French.
Products Used in the Recipes