Can Plant-Based Treats REALLY taste as good??
Can Plant-Based Treats REALLY taste as good??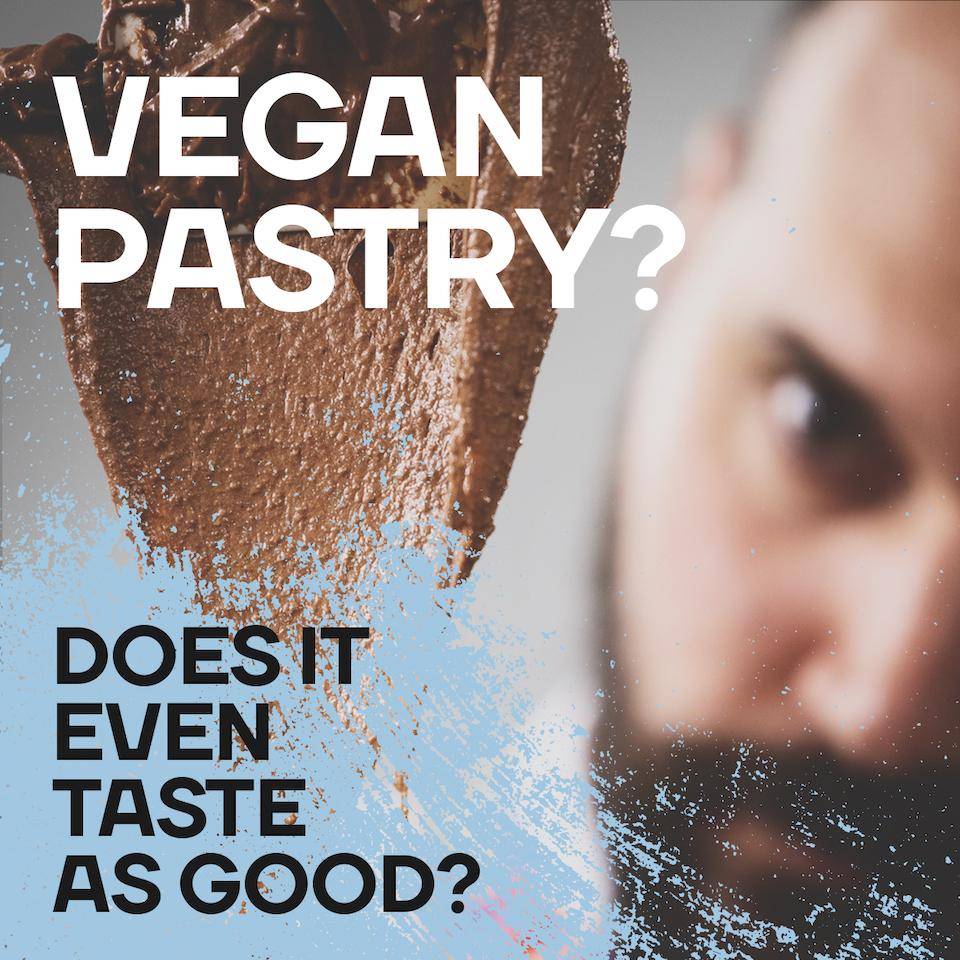 Everyone wants to eat healthier, but a lifetime of no-sugar, low-fat, whole-grain, probiotic, produce-focused eating seems, in a word, bleak. But why is that? Think of the indulgent treats you love most. Now think of the "healthy" versions you've had of your favorite items in the past. In many cases, they didn't measure up, did they? When your customers are looking for an indulgent pastry or chocolate item, they may be under the impression they need to put their dietary ideals on hold. While this may have been true as recently as a few years ago, the era of sub-par wholesome snacks and treats is over.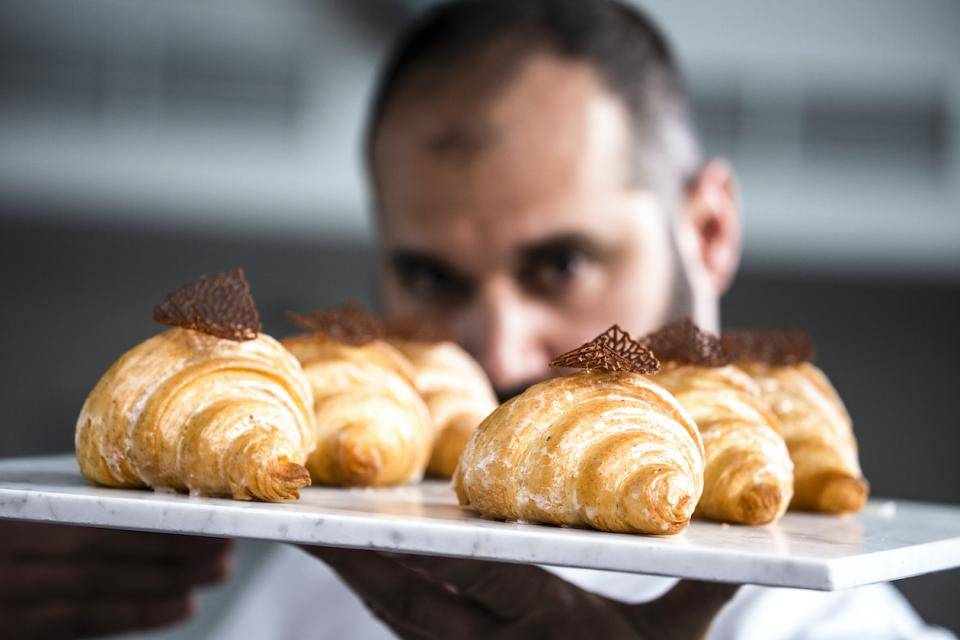 Customer Expectations for Plant-Based Treats
When consumers were asked why they might not consider a plant-based alternative to a conventional product, the response was overwhelmingly "taste & texture," with "too processed/artificial ingredients" not far down on the list*. It's clear that while customers are enthusiastic about foods made with plant-based ingredients, flavor continues to be the most important factor in decision-making, especially when it comes to indulgent treats.
Half the fun of a "guilty pleasure" is the "guilt," the feeling of indulging in something so good, it's got to be just a little bit wrong. When a bonbon or tart tastes "healthy," it pulls us out of the moment. As plant-based alternative ingredients and product options continue to grow, so does the demand for vegan treats that taste just as good as, if not better than, their conventional counterparts. Recent product innovations have made the goal of incredible-tasting plant-based desserts and confections easily achievable for chefs and artisans.
*Innova "Top Trends for 2023"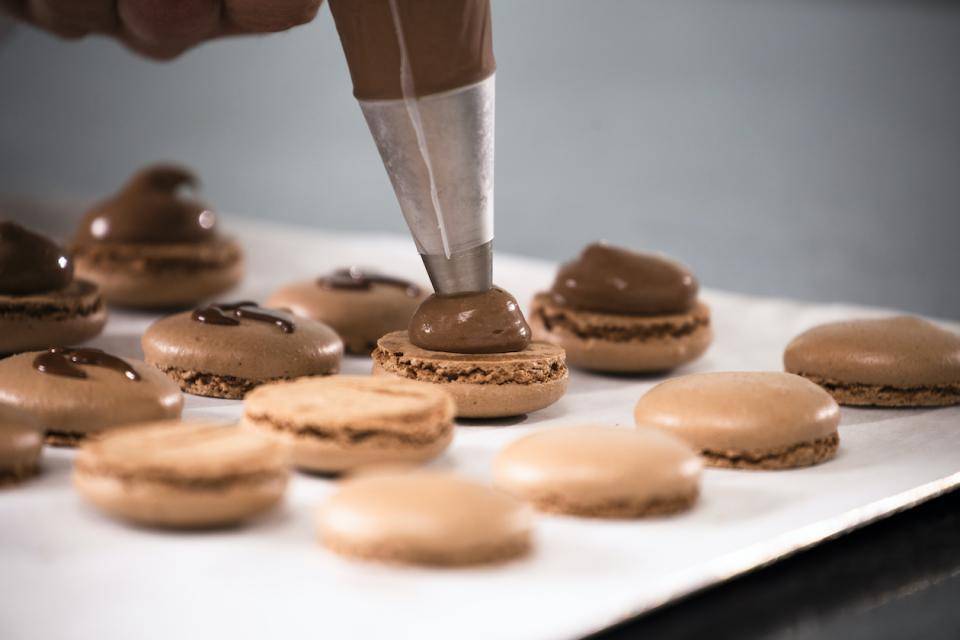 Finding Plant-Based Ingredients that Work
Converting a recipe to accommodate dairy-free, vegan, gluten-free, or low-sugar diets can be difficult. Replacement ingredients are often different enough from their conventional counterparts that some trial and error is necessary to produce a product comparable to the original. A "plug 'n' play" ingredient that just works with no period of testing and re-testing is an absolute dream, especially in times when we are all working to reduce food costs and limit our labor expenditure.

Where can you make one-for-one swaps to create vegan recipes?
 
Butter: Vegan butter has come a long way from the days of margarine! Those on the market today taste great, are good for you, and often work just like butter does in your recipes.
 
Cream: Plant-based milk manufacturers heard the pleas of chefs, baristas, and customers and created a higher-fat, thicker, richer version of plant-based milks to create dairy-free heavy "cream." Some of them can even be whipped!
 
Eggs: Eggs are tricky, but whipped potato protein* does an amazing job of replacing meringue in mousses and other pastry items.
 
Chocolate: Surprisingly, chocolate can be a bit complicated. Sure, your go-to dark chocolate contains no dairy ingredients, but is it really dairy-free? Processing and machinery can contribute traces of dairy to foods that should be dairy-free. The only way to be sure your chocolate is vegan is to check the label.
*more info about potato protein can be found in the NXT Education Guide.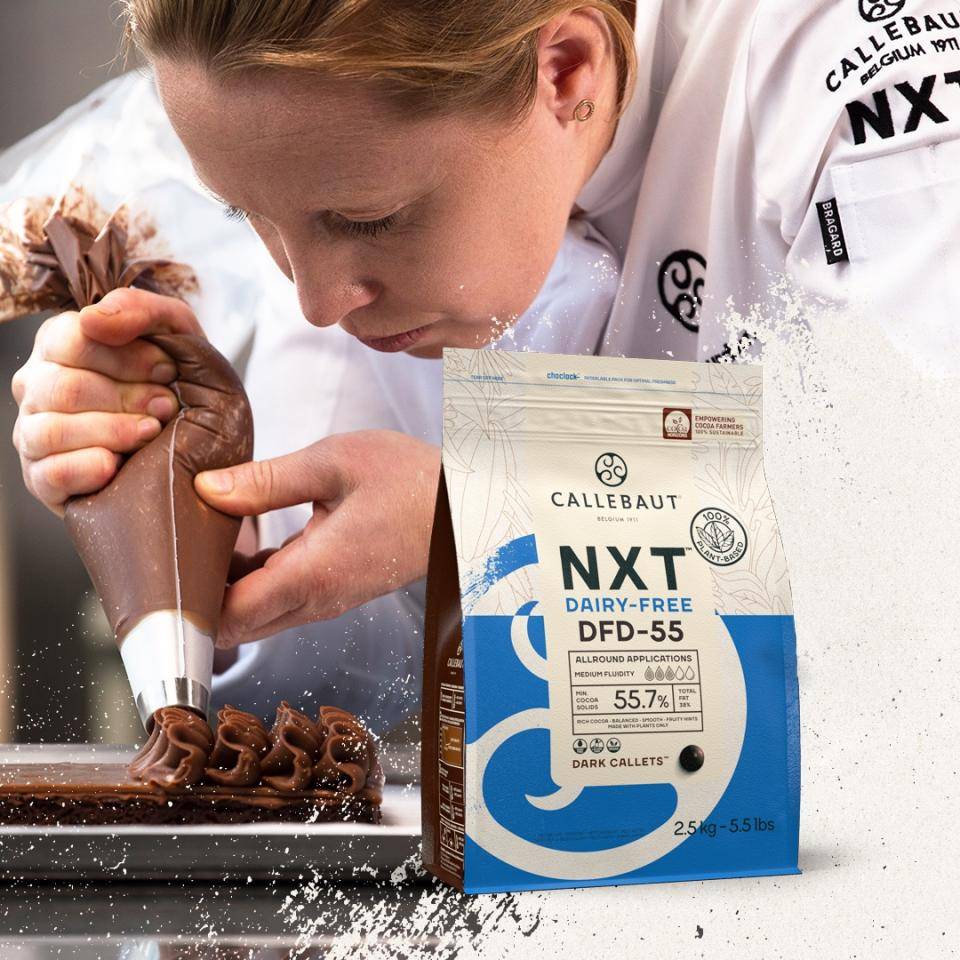 Plant-Based Chocolate That Offers Incredible Taste, Workability, and a Truly Indulgent Experience
NXT dairy-free m_lk and dark chocolates bring you the characteristic, balanced Callebaut taste & creaminess – yet without dairy or animal ingredients.
 
Allergen-free: nut-free, soy-free, dairy-free, and gluten-free.
 
Count on the legendary workability you know from our Finest Belgian Chocolates. NXT dairy-free chocolate delivers perfect end results for all your creative ideas: molding, enrobing, mixing, or flavoring.