Future Of Foodservice 2025

What will it look like by 2025? 
Chocolate Academy™ analysed the main dynamics of the market to guide you and support the recovery of the foodservice industry. What will you find? 
Market Insights and Data to better understand your customers' future expectations and needs
Inspirations and recipes to stimulate your creativity, test new things and make your dessert menu even more attractive
Tips from our chefs to support you as you navigate through the major shifts happening in the foodservice sector
Product solutions, latest innovations and trends to stay on top of the hit on the chocolate and cacao category
Get ready for the future! 
Discover what the Future of Food Service will be through these 6 Major Topics:
We will release a NEW Volume of the series every quarter, so make sure to check back periodically to get the latest guide!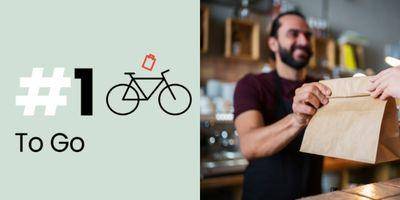 Volume 1 - To Go
Takeaway and delivery were already on the rise, but accelerated tremendously during the pandemic and are now preferred by many consumers. Are you taking your fair share of this opportunity? Adapt your menu and offer your unique restaurant experience for takeaway and delivery. To go = your way to grow!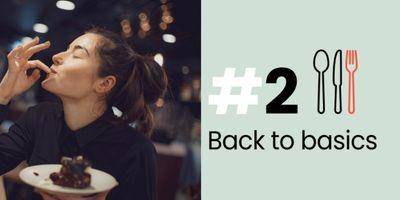 Volume 2 - Back to Basics
Labor issues in the foodservice industry are simply a fact post-COVID. Lower-skilled staff, overtime, and staffing shortages are just a few of the obstacles you face. The main challenge will be to find a new balance between work, life and revenue. Simpler, more efficient dessert menus are the way to success!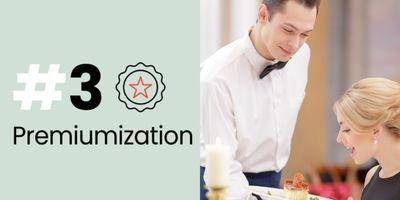 Volume 3 - Premiumization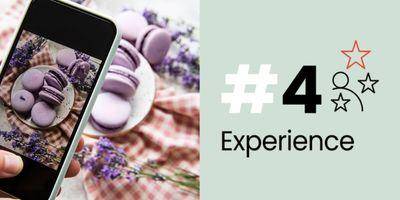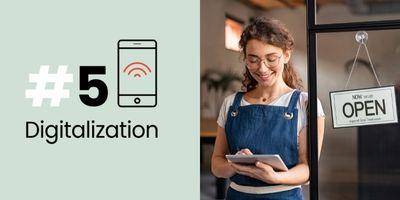 Volume 5 - Digitalization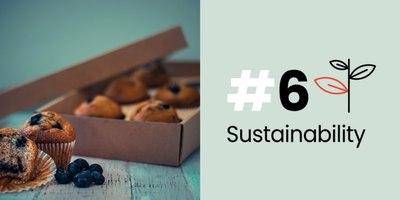 Volume 6 - Sustainability