Chocolate Inspiration, Training & Advice to Grow Your Artisan Business
Top applications trends & recipes
Troubleshooting & real-time technical support
On & offline professional training & more

 
Our partner brands are the top trusted chocolate makers worldwide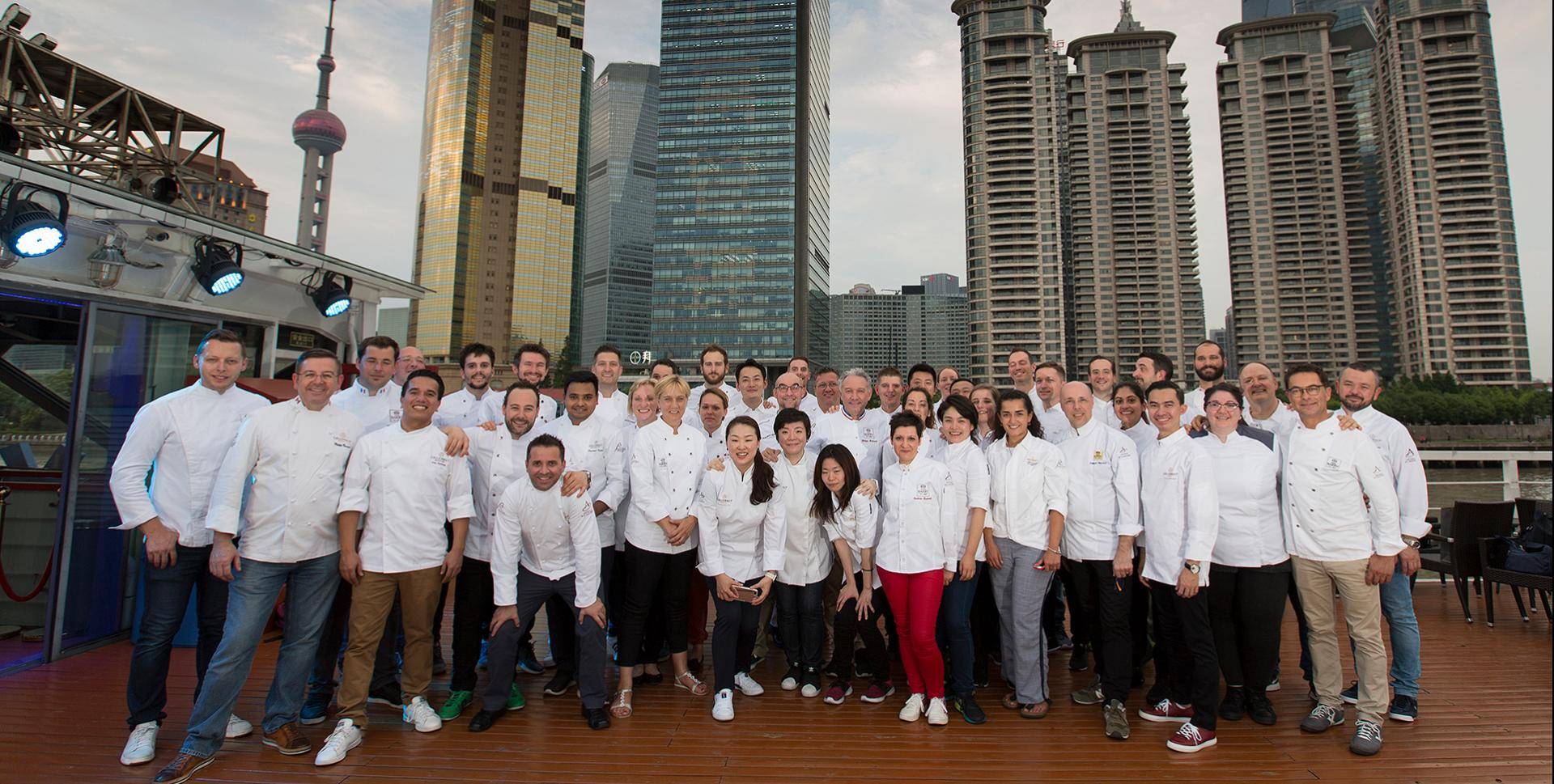 What's trending
What's new and "now" in the chocolate world? Browse our latest articles, discover new insights, and get the latest on topics that affect your business.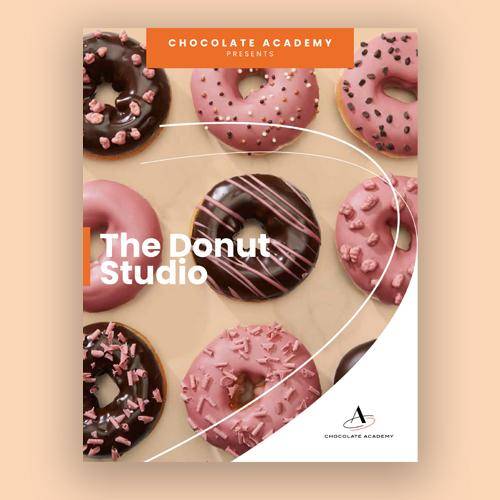 The Chocolate Academy presents the "Donut Studio"
The Chocolate Academy chefs have put together a collection of exciting ideas to help you showcase your donuts in a visually impactful way, plus provide you with creative flavor solutions!
You will find that the ideas shared in the "Donut Studio" are based on current trends that speak directly to what consumers are looking for in taste and appeal.
Use this guide to create your own unforgettable donuts that will dazzle your customers and prove that there is never a bad time for donuts!
Don't Miss Out!

The Chocolate Academy™ newsletter will keep you up-to-date with the latest resources to help grow your artisan business.

Spam Free. Change your mailing preferences anytime.
Recommended products
Our most popular products created with the needs of Artisans & Chefs in mind.
Our Latest Recipes
Get inspired by new recipes and ideas from our worldwide community of Chefs & Artisans
Meet your local Chocolate Academy™ Chefs
Team-up with our Chefs and Experts to help, guide, and inspire you with whatever chocolate challenges you face.
Explore Free Tutorials
Quick videos to help you learn new skills, perfect a technique, or brush up on the basics.
Our Brands
Our partners represent hundreds of years of knowledge and experience in creating premium ingredients and tools to help you create products that reflect your high standards and suit your specific needs.