A Collection of Exclusive Recipe Guides
At the Chocolate Academy, we celebrate craftsmanship and empower artisans & chefs with real solutions. Whether you're seeking inspiration, skills, knowledge, or business support, we are here to provide you with expert guidance and practical solutions.
We are excited to share a treasure trove of approachable dessert ideas that you can incorporate into your own menu offerings!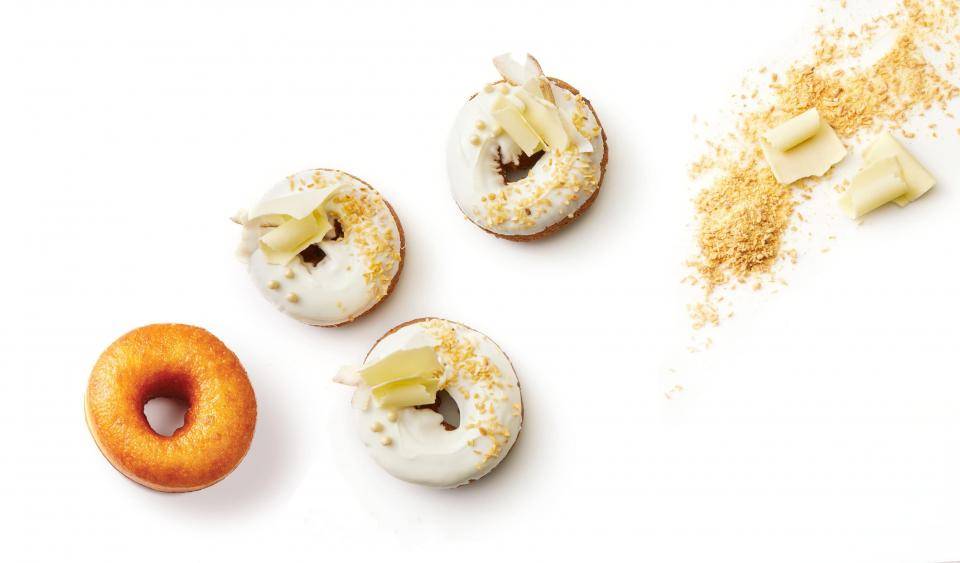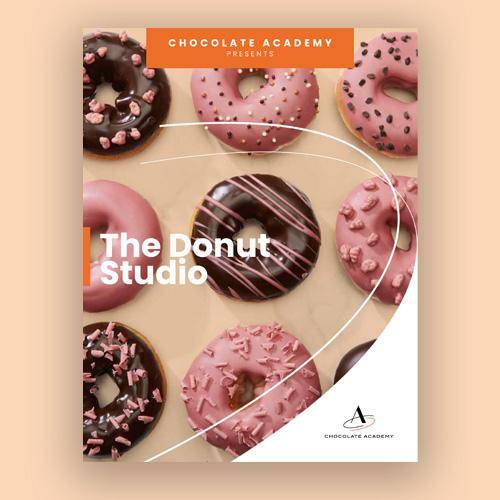 The Donut Studio
Get in front of the curve with these visually impactful, creative concepts for donuts. The ideas in this booklet are based on current trends and speak directly to consumers' favorite flavors and colors!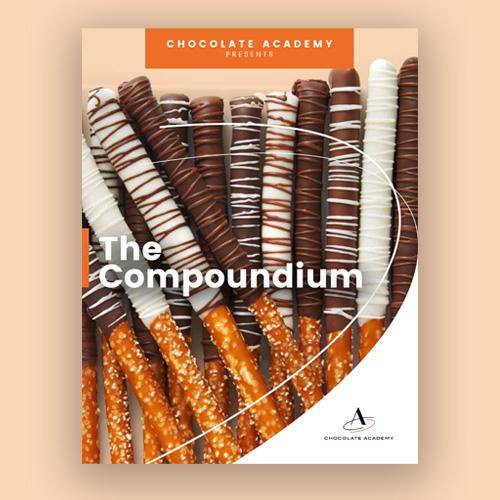 The Compoundium
Maximize your utilization of chocolate compounds with this amazing handbook!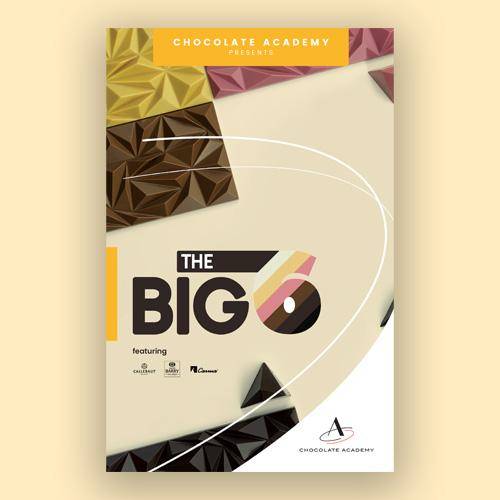 The Big Six
6 iconic chocolates featuring 6 unique creation stories, 6 natural colors and 6 taste profiles.  Discover the easy-to-comprehend and must-have chocolate experience of Cacao Barry, Callebaut and Carma.