Top Chocolate Confectionery Trends for 2023 & Beyond
Top Chocolate Confectionery Trends for 2023 & Beyond

Did you know that...
64% of US consumers actively seek out premium versions of their favorite chocolate, up +13% vs. two years ago
50% of US consumers actively seek out sustainably produced chocolate, up from 30% two years ago
73% of US consumers agree that there is a place for chocolate in a healthy diet
2 in 3 of North American consumers say that they expect snacks to offer a nutritional boost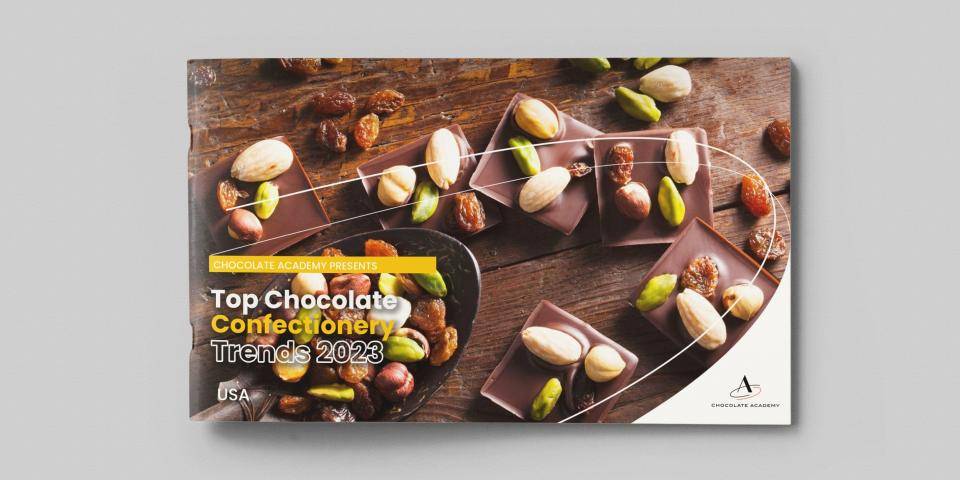 The Chocolate Academy™ has pinned down the top chocolate trends for 2023 and beyond.
We've tapped into our global network of chefs, chocolate & confectionery experts, proprietary research, and consumer data to bring you the latest insights and inspiration.
Learn more about the Top Chocolate Confectionery Trends and start implementing them in your creations!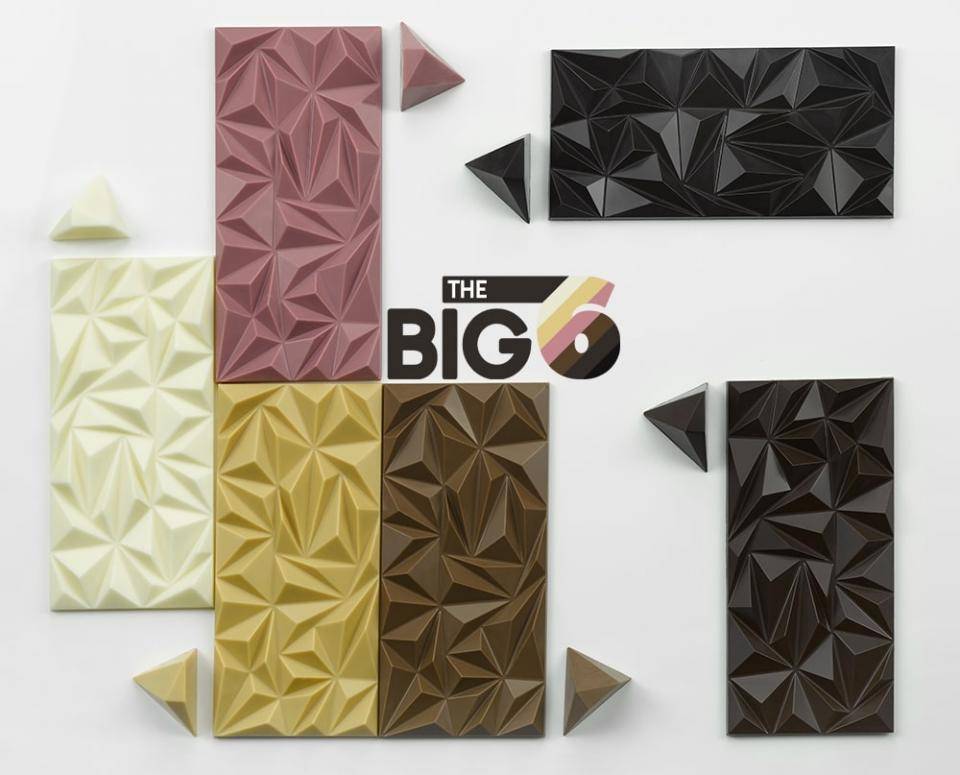 Discover the "Big 6"
To help you create impactful stories for your business, the academy chefs developed a concept called the "Big 6" that offers a variety of stories that can help you further engage with your customers.
Discover the easy to comprehend and must-have chocolate offer from Cacao Barry®, Carma® and Callebaut® in 6:
From their natural distinct colors to specific production process each chocolate is unique. Combining these stories and sharing them with your customers will create a memorable experience and bring up your bottom line overtime.