Extend your customer base this Easter!
Extend your customer base this Easter!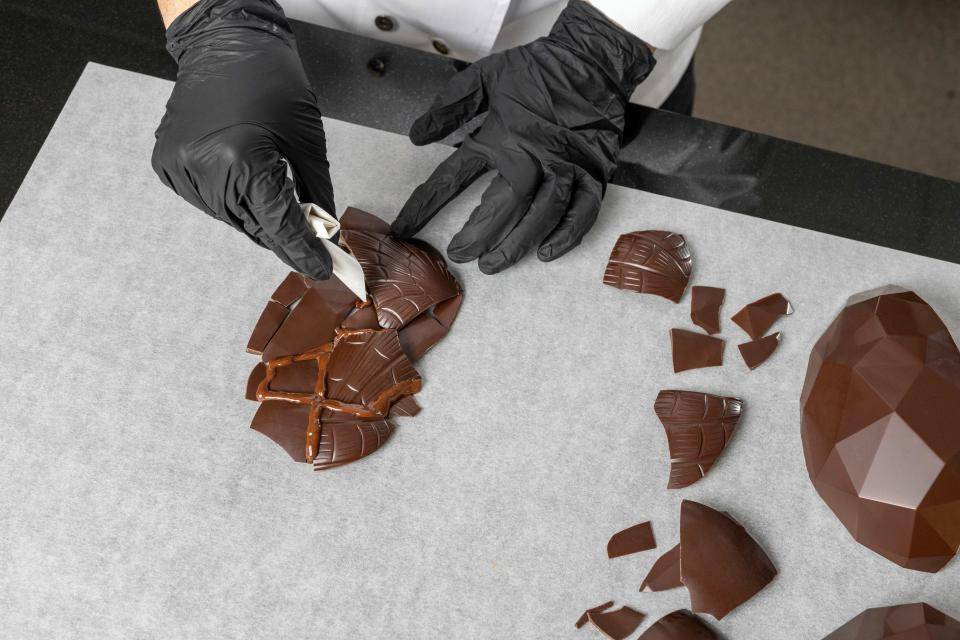 Did you know that:
6 out of 10 global customers prefer Swiss chocolate.1
37% of global consumers seek out to purchase vegan or plant-based chocolate confectionery.2
57% of European millennials actively seek out sustainably produced chocolate.2
Discover these and more top Easter trends to get inspired and create the new multi-sensorial experience for your customers!
Let's celebrate Easter together!

1 Source: Innova consumer survey
2 Source: BC proprietary study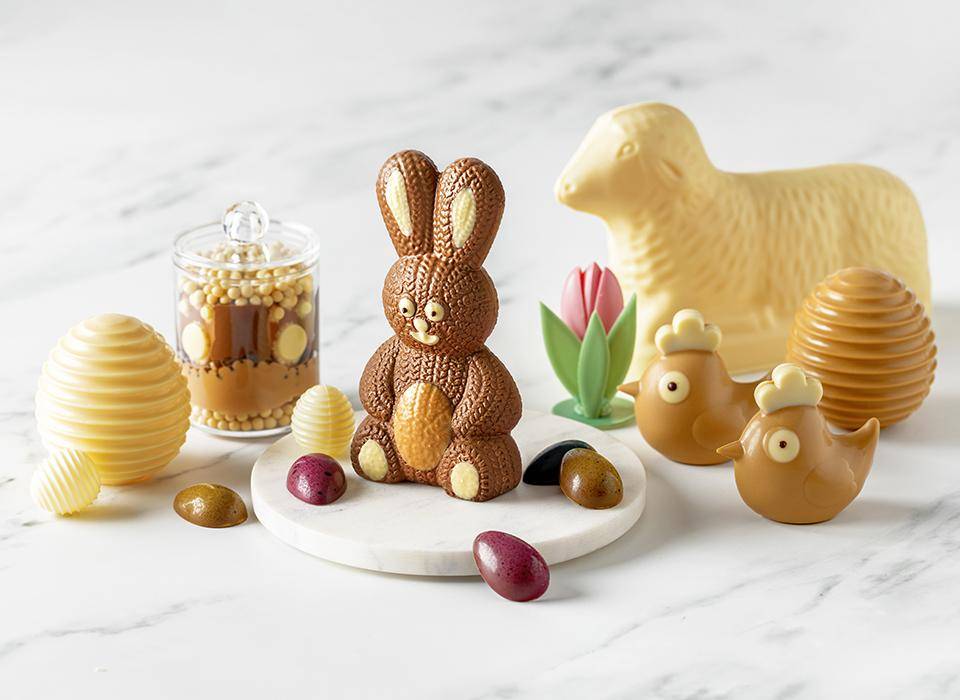 Three concepts, three seasonal best-sellers
Curious to know this year's Easter trends? Get ready to discover the 3 concepts to share this Easter!
Children's Easter Zoo: Unique chocolate moulds to surprise your customers!
 
Ultimate Eggcitement: When you think of Easter, you think of chocolate eggs. But in 2023, in a very hip way by combining tradition and innovation at a high level of quality!
 
Share The Easter Joy: Discover recipes that offer something for everyone to share and enjoy this year's Easter together.
What's in it for you?
Learn how you can improve your profit margins with Swiss chocolate.
 
Upcycling with WholeFruit Chocolate: Re-use your broken eggs to create new desserts. Zero waste!
 
Respond to the current consumer trends by offering vegan and plant-based alternatives on your dessert menu!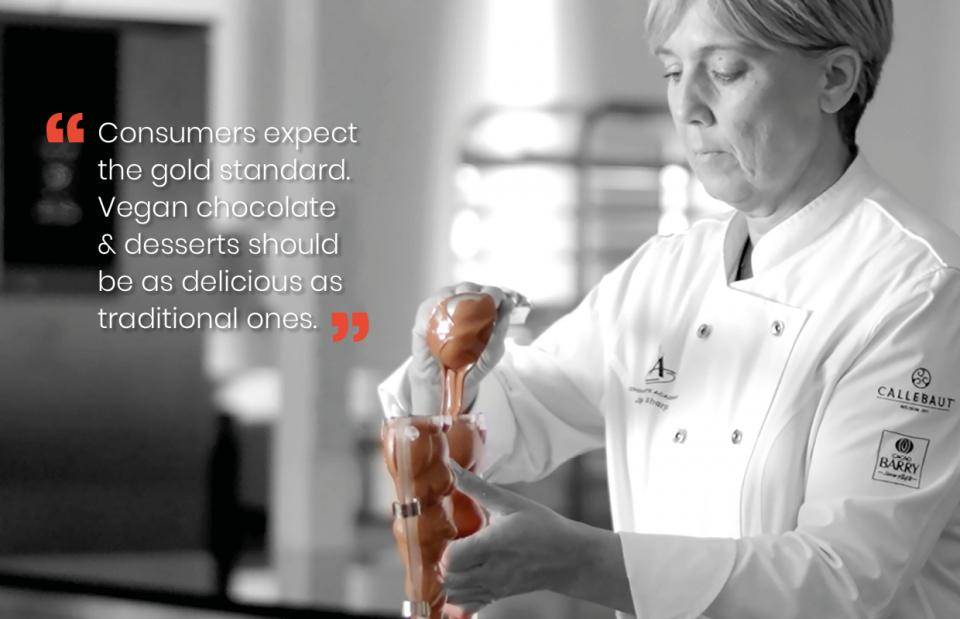 Watch the video below and get inspired this Easter!
Let's Celebrate Easter Together