Make your Christmas Confections Simply Magic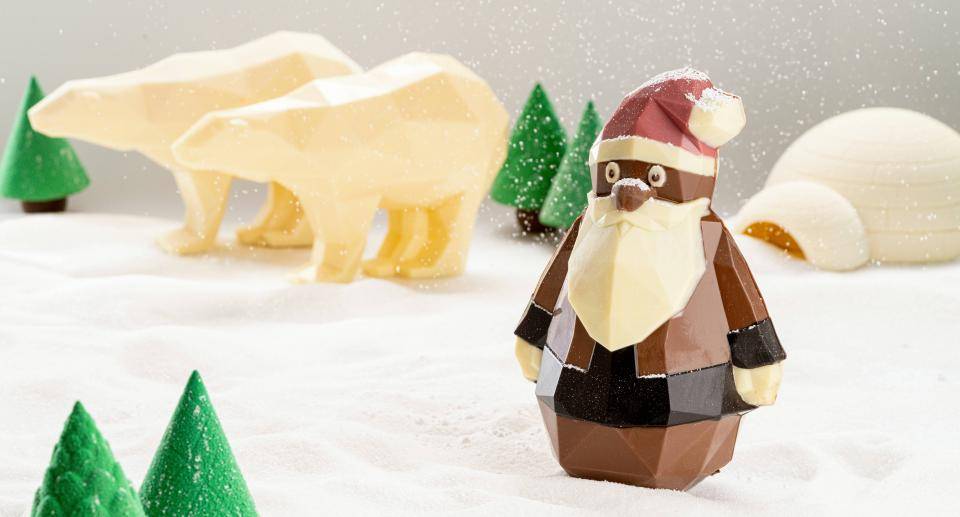 Your assortment easily transformed into an original gift
Around Christmas time, everything usually shines and glitters and we go in search of splendour. This year however, the beauty of simplicity is being appreciated even more. Are you ready for this year's holiday season? 
Read the brochure and:
discover the TOP trends for this Christmas and winter season
explore great recipes using very few ingredients and simple techniques
transform your Christmas assortment and boost your creativity
This toolkit will make your life easier!
In-store communication and social media toolkit
Graphics to print for 12 posters 
Stand-up displays 
Name tag design 
Allergen list 
Small digital marketing guide for your shop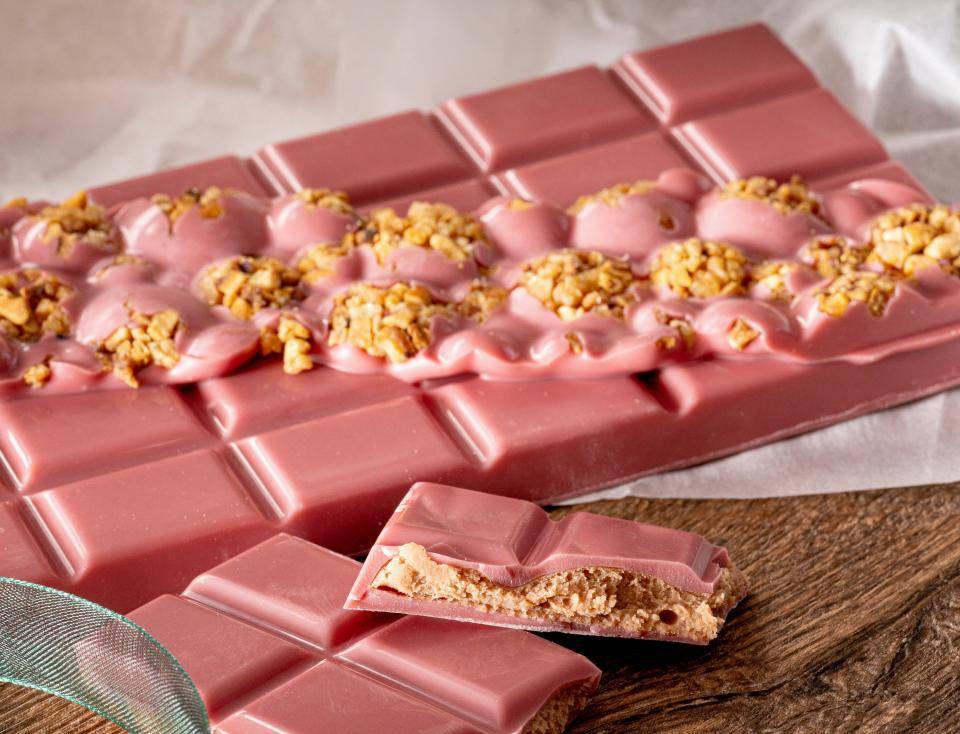 Curious about what you'll find in the brochure? Get a sneak peak and watch the video by Philippe Bertrand here:
Simply Magic with Philippe Bertrand
Fill out the form and give your Christmas classics a modern twist!