Celebrate Easter with Modern Twists on Timeless Recipes
Celebrate Easter with Modern Twists on Timeless Recipes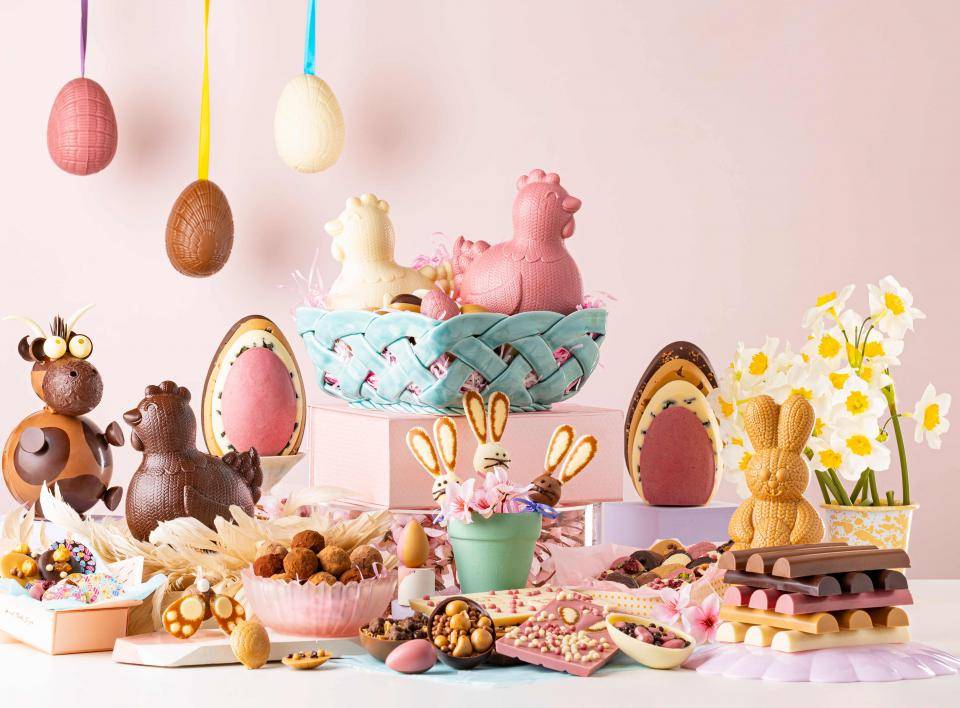 Easter is the most cherished celebration of the year, when families and friends come together to mark hope, renewal and joy. It is a season that is filled with delightful treats and generational traditions. To elevate this year's festivity, we introduce a modern yet classic approach to celebrate Easter. 
Discover what Chocolate Academy™ has prepared for you to embrace and celebrate Easter.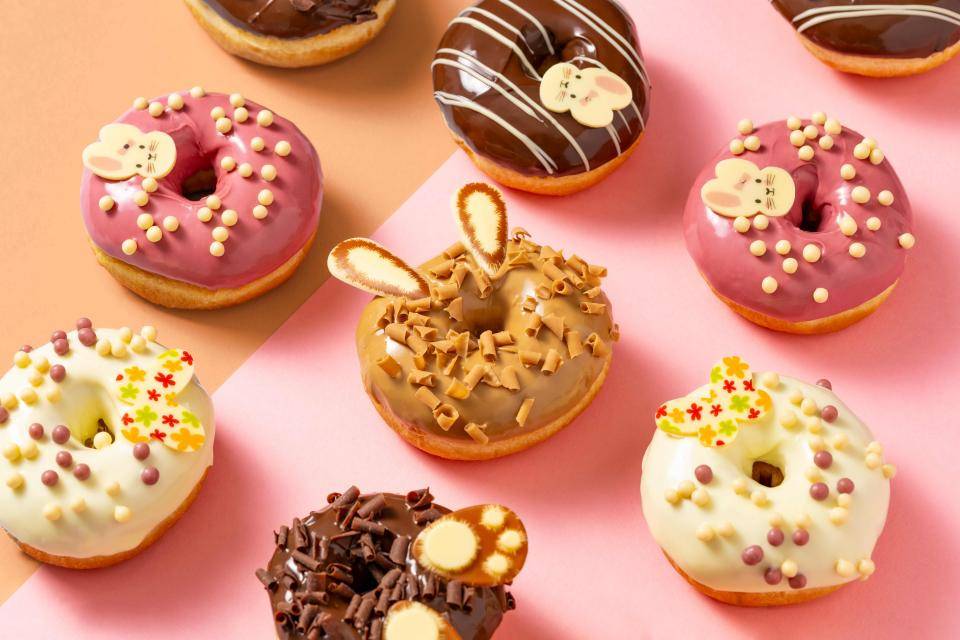 What goodness will you unlock this festive season?
Easter evokes a sense of warmth and joy. Customers eagerly anticipate to reconnect with their loved ones through lifelong traditions, feasts and delectable chocolate delights. But they also want to experience something unique and personal to them. 
Discover our Top 3 Easter trends that will provide you with an insight of what the customers' heart and soul crave.
 
Explore decadent and timeless recipes from our chefs with simple techniques and ingredients 
 
Transform your Easter delights with a modern flair and boost creativity
Are you ready to experience this year's vibrant and wholesome Easter celebration?