Beverage Trends for Bakeries
Beverage Trends for Bakeries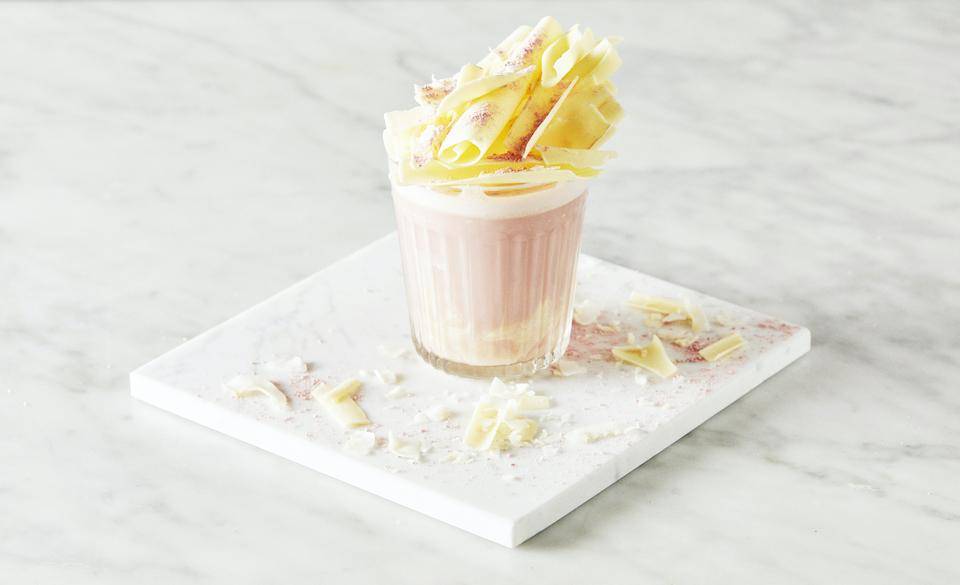 Customers may visit a bakery or pastry shop for the first time for a variety of reasons: convenient location, a promotion, or a recommendation from a friend. But what keeps them coming back? In a word, you. Your talent and experience and the care you put into each item create a unique and memorable experience that makes guests want to make your shop a part of their daily routine. Your beverage program offers even more opportunities to delight your customers with your personal approach and high-quality ingredients. 
Expand your drinks offering
The reasons you started offering a wider array of cold and hot beverages are the same reasons to consider expanding your menu:
Drinks are quick and easy to make
They can be incredibly profitable
Beverages are another opportunity to showcase the natural and sustainable ingredients customers are looking for
A line-up of fresh drink offerings can:
Allow you to flex your creativity
Offer innovative choices
Help you stand out from the crowd with unique beverage experiences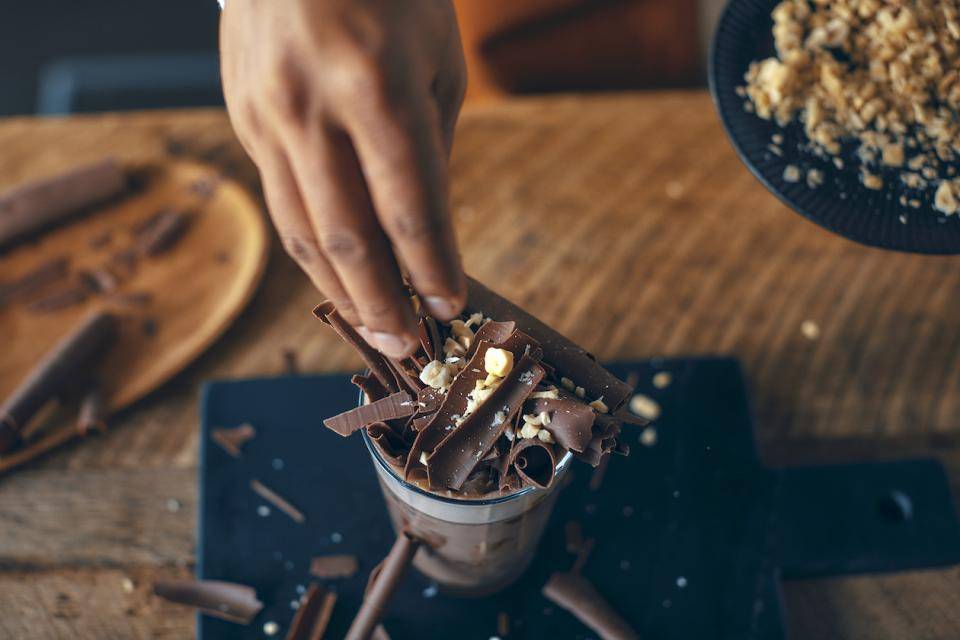 New drinks ideas: what customers want
What are today's customers looking for?

Natural Ingredients
58% of European consumers say it's important that the foods they eat contain completely natural ingredients.
Sustainability
Customers want drinks that are not only healthy but that have a positive impact on our planet.
Uniqueness
More than 50% of consumers say they want to be more adventurous with their food and beverage choices. They also want to celebrate their own uniqueness - customization is a must.
Indulgence
Real, premium ingredients and rich flavors like chocolate and caramel offer the mood-boosting rewards people look for in a midday pick-me-up or end-of-the-week treat.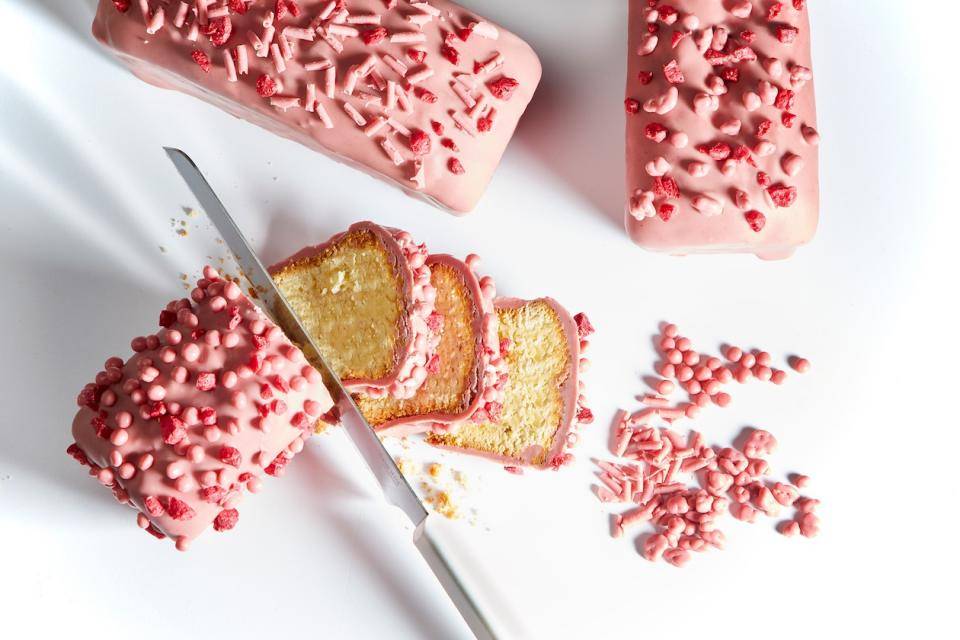 The Power of Combos
The power of pairs
Drink pairings are where you can let your creativity shine and adapt your menu to seasonal ingredients or the latest flavor trends. Whether your customers are looking to try a new flavor combo, seeking a more balanced option, or going for all-out indulgence, a drink and dessert duo can fulfill their needs. 
All-day delights
No matter the time of day, hot or cold chocolate beverages can offer customers a new level of flavor experience. From breakfast to mid-day snacks, a beverage will enhance your customer's experience and satisfaction.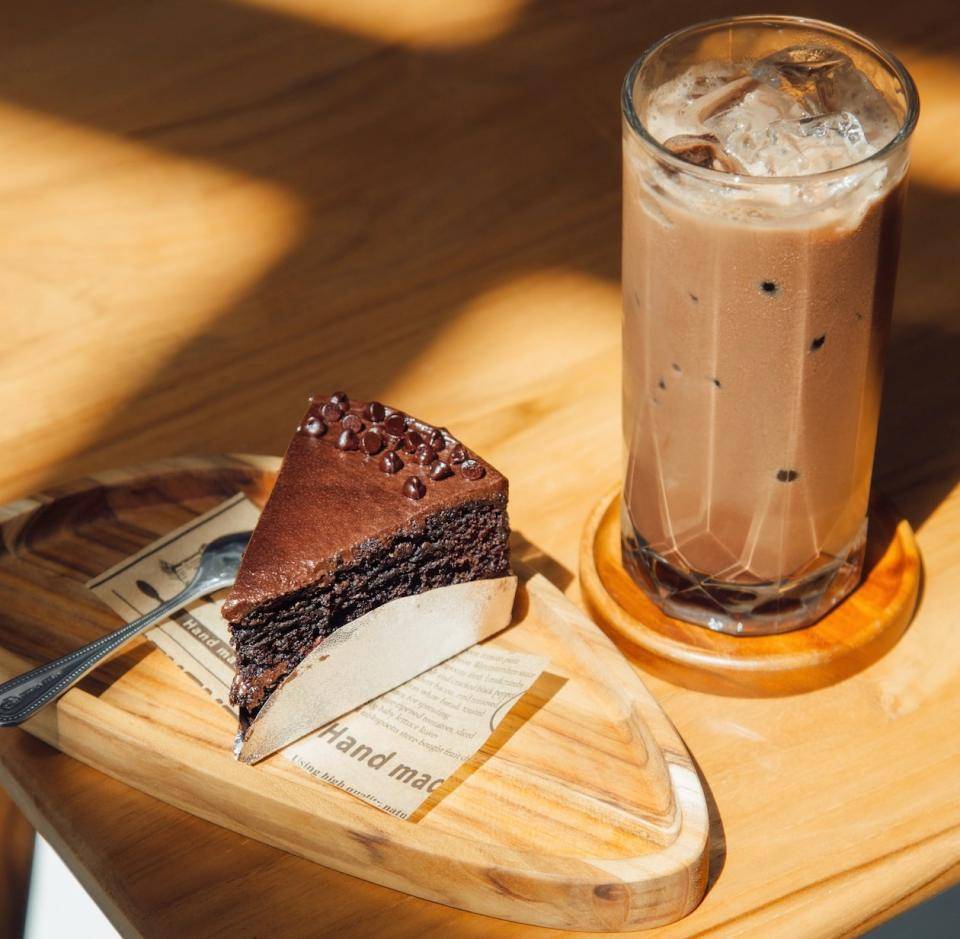 Instagrammable Combos
What can you do to give your drink and dessert pairings that WOW factor that gets noticed?

Here are a few tips:
Bright colors.
Colors that pop look great on social media. Remember to keep it natural, though; artificial colors are out. 
 
Layers are in
A topping of frothed milk on a dark chocolate drink or a simple dusting of cocoa powder - use naturally contrasting colors and complementary flavors to enhance your combos' visual appeal and your customer's experience.
 
Lights, Camera Phone, Action!
Do you have a quick tip or recipe to share? Film it and share it! And don't worry about perfect lighting or slick editing; studies show customers respond better to more homemade-looking videos.
 
Great Garnishes
Garnishes offer a low-cost instant visual upgrade as well as texture and indulgence.
 
Keep it Real
Focus on flavor and authentic, sustainable ingredients to delight your customers and keep them coming back for more.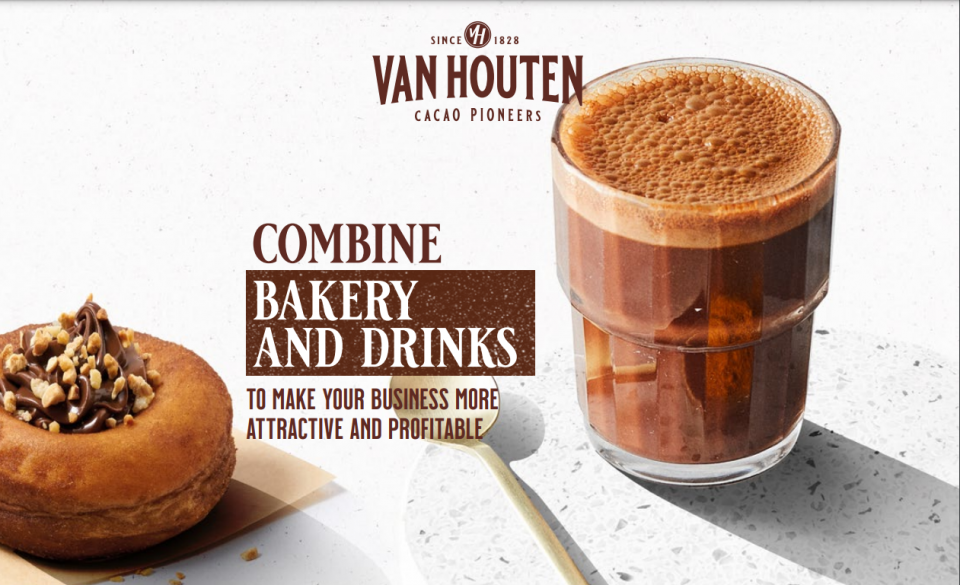 Refresh Your Drinks Menu, Revitalize Your Sales
Ready to dive in? We've got the tools to help you make the most of your beverage menu. Explore insights, recipes, and pairing suggestions in our booklet.
Products to help you scale up your beverage offer