Escoffier Confectionery Courses
Escoffier Confectionery Courses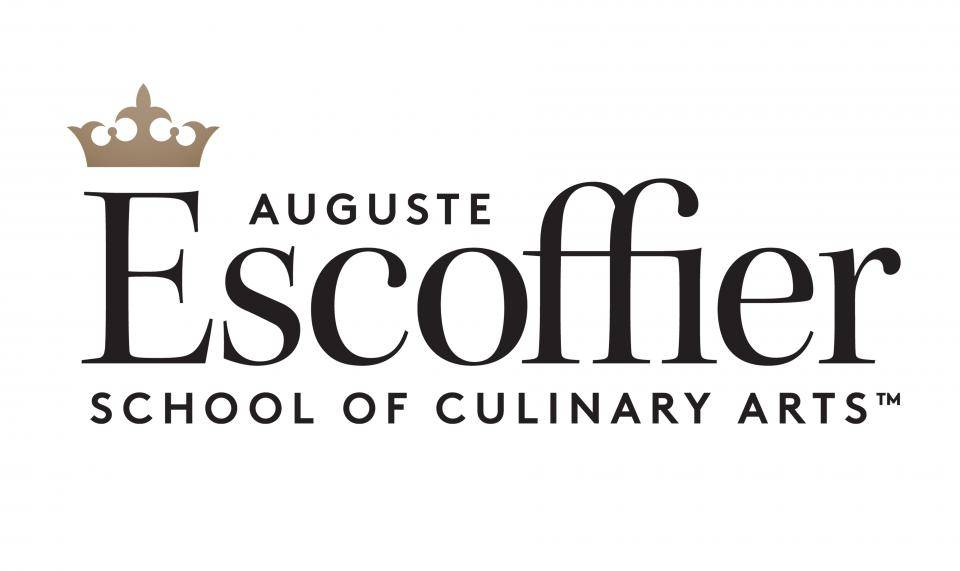 The Chocolate Academy™ is honored to partner with Auguste Escoffier School Of Culinary Arts™ to provide essential expertise in the craft of confectionery.
Your new online experience includes inspirational recipes, industry insights, and a library of technique videos designed with busy professionals in mind.
Confectionery fundamentals, including a series of video tutorials.
Chocolate & pastry resources you can download for free, allowing you to learn at your own pace.
Free access to other inspirational recipes & industry insights
Free video tutorials to help you learn how to run a business
Confectionery Fundamentals
Enhance your confectionery skills with these selected video tutorials developed by our expert Chefs at the Chocolate Academy™.
Chocolate & Pastry Resources
Through our gourmet brands, we offer ingredients, knowledge, and inspiration. Expand your knowledge with these chocolate and pastry tools and resources.
Make sure you've created an account and are logged in to access your complete library of resources below!
Create Your Account Today

Unlock free unlimited access to professional recipes, techniques and many more practical resources to sharpen your skills and grow your business.