Ready to upgrade, up-sell, and outshine your donuts?
Spin the wheel for your chance to win a Pearly Metallic Shimmers shaker from Mona Lisa!
Will you be one of the lucky winners? Come back every day until December 7th to try your luck!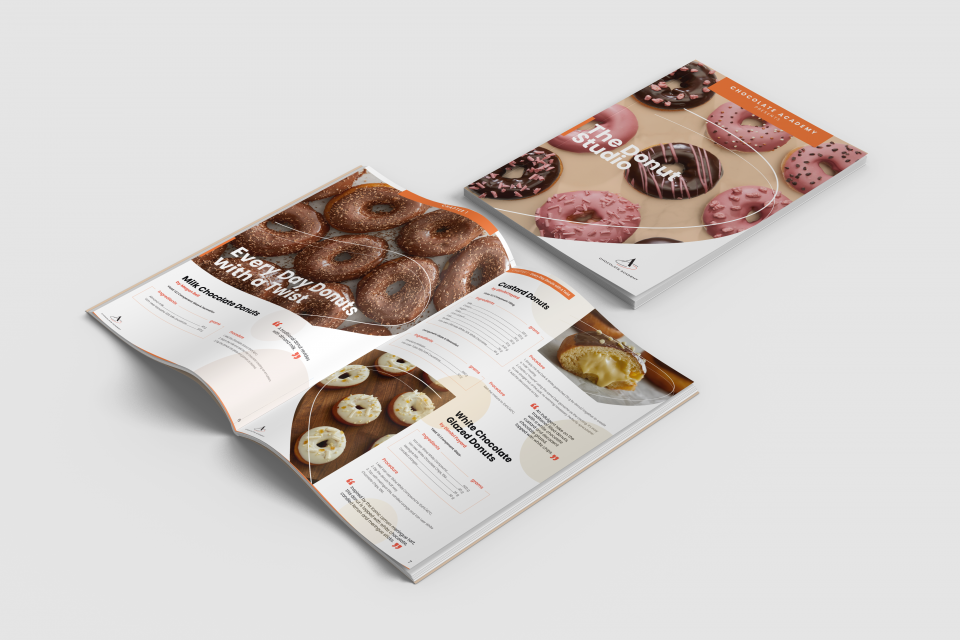 The Chocolate Academy Presents the "Donut Studio"
The Chocolate Academy chefs have put together a collection of exciting ideas to help you showcase your donuts in a visually impactful way, as well as provide you with creative flavor solutions.
You "donut" want to miss this exclusive guide!