The Chocolate Academy Presents the "Big 6"
The Chocolate Academy Presents the "Big 6"
What is the "Big 6"?
The "Big 6" is a partnership with our 3 preferred professional chocolate brands (Cacao Barry, Callebaut, and Carma), who are deeply committed to making sustainable chocolate the norm.
With predicted food inflation for 2023, the Chocolate Academy has joined forces with these brands to support artisans, pastry chefs, confectioners, and business owners with creative ideas so they can continue to focus on their creations and deliver value without making any compromises.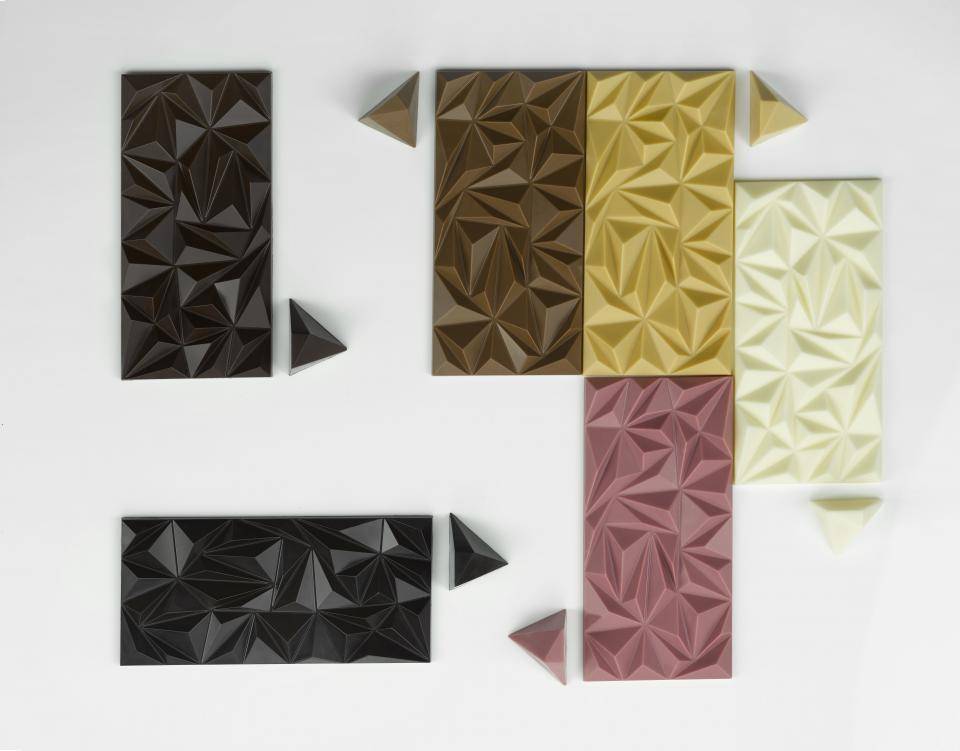 Discover the "Big 6"
Discover the easy-to-comprehend and must-have chocolate offer from Cacao Barry®, Carma®, and Callebaut® in 6 :
All are committed to making sustainable chocolate the norm.
The "Big 6" offers a variety of stories that can help you connect with your customers.
From their naturally distinct colors to the specific production processes, each chocolate is unique. Combining the stories and sharing them will create a more impactful offer.
Sustainability
Did you know that 30% of US consumers that buy chocolate say that they actively seek out sustainably-produced chocolate?
Leveraging this claim in your product offering will positively boost your consumer's view of your business and will bring up your bottom line over time.
Actively promote your sustainable offer on your social media to expand your messaging.
You can also get creative and promote it through your packaging or brand brochure and display it on your counters.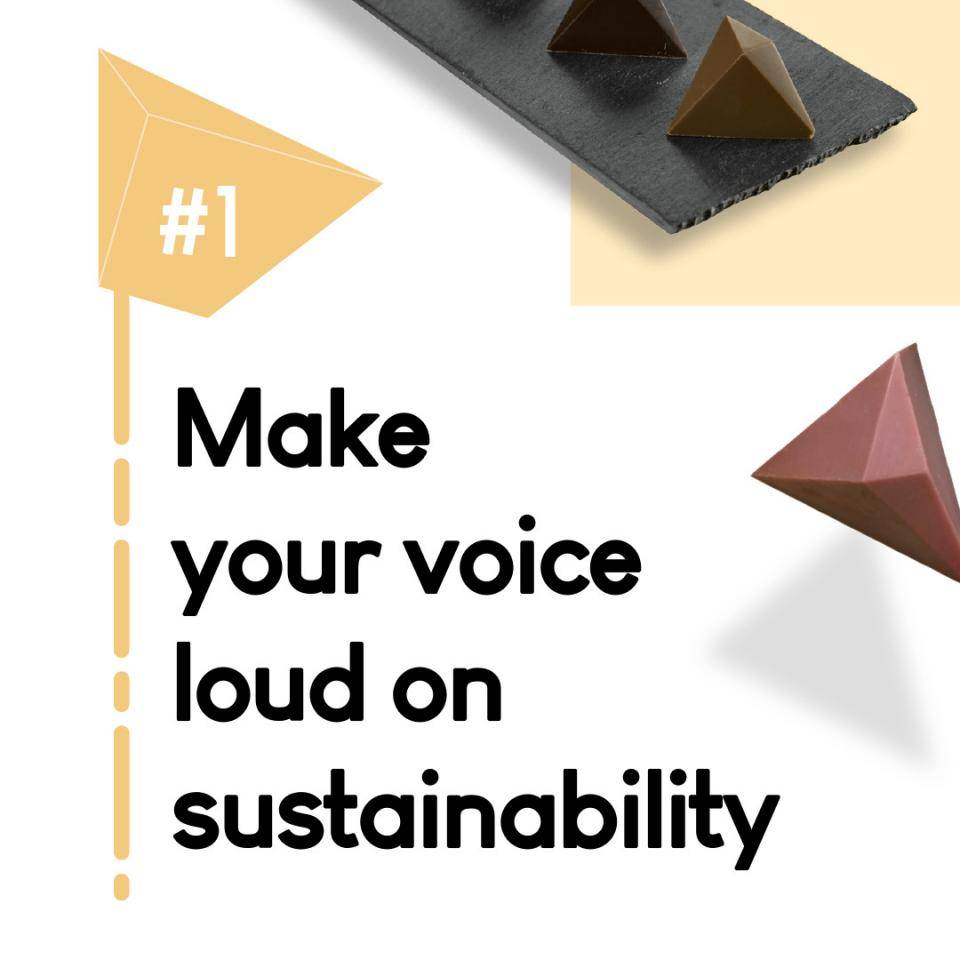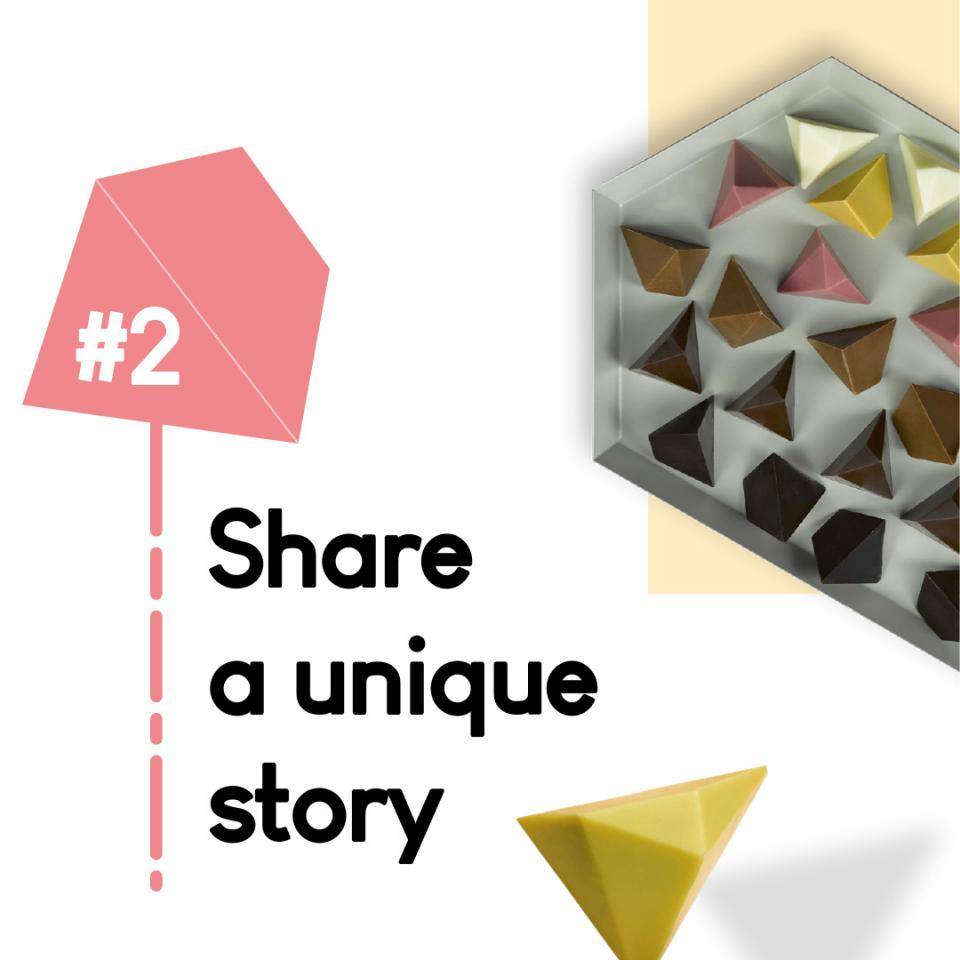 A Unique Story
Today's consumers are faced with more choices than ever when it comes to chocolates. This means that they will need a clear added value and additional reasons that echo their beliefs/lifestyles and trigger a purchase at your shop.
Highlighting the origin of your ingredients, and a unique production process are good examples that can increase consumers' willingness to try your products.
You can also draw more passers-by to your shop with an impactful and colorful display. This will bring additional traffic and make your window shop and counter stand out.
Memorable Experiences
Building a positive customer experience can help you:
Increase your revenue
Improve customer satisfaction
Boost your brand loyalty and advocacy
Stand out from the competition
Reduce your churn rate
Increase your customer lifetime value
Whether your customers stop by your shop or prefer to buy your sweets online, make the wait for your treats more fun!
Inviting your customers to watch a list of TV shows while enjoying your creations or adding funny quote stickers to the floor to create a playful trail to your counter are a few examples to create memorable experiences.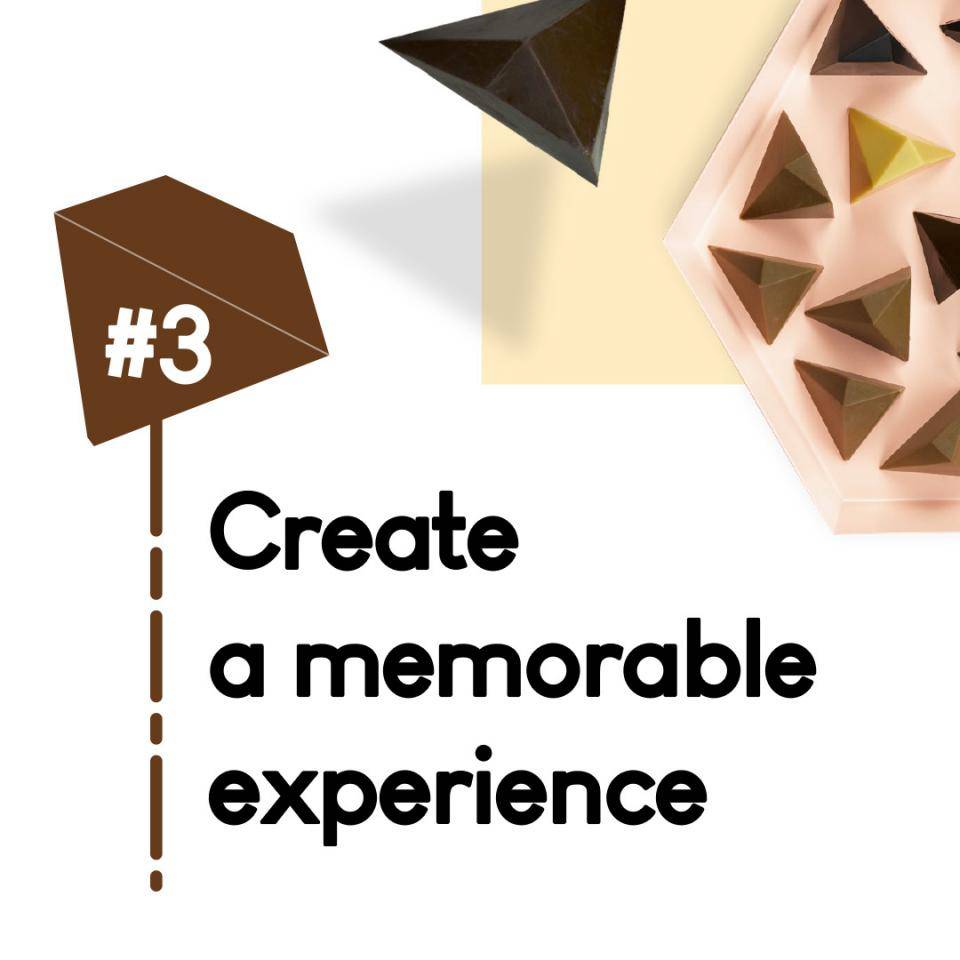 Discover more about the "Big 6" Products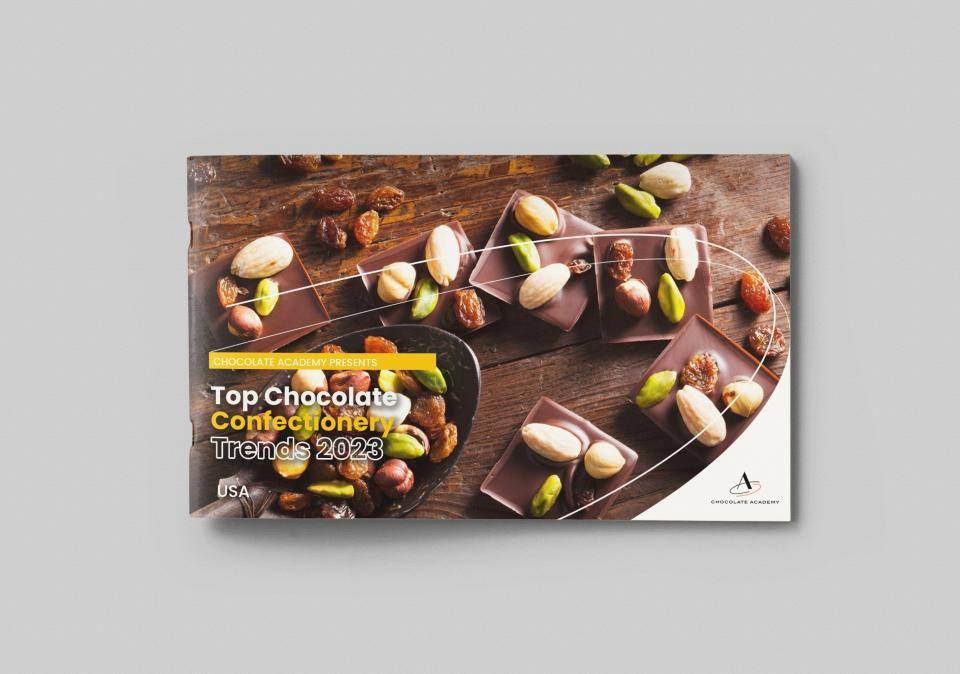 Discover Top Chocolate Confectionery Trends for 2023 & Beyond
The Chocolate Academy™ has pinned down the top chocolate trends for 2023 and beyond.
We've tapped into our global network of chefs, chocolate & confectionery experts, proprietary research, and consumer data to bring you the latest insights and inspiration.
Learn more about the Top Chocolate Confectionery Trends and start implementing them in your creations!