Chocolate Inspiration, Training & Advice to Grow Your Artisan Business
Chocolate Inspiration, Training & Advice to Grow Your Artisan Business
Chocolate Hub for Artisans & Chefs worldwide
On & offline professional training
Hone your skills with professional renowned chefs
Our partner brands are the top trusted chocolate makers worldwide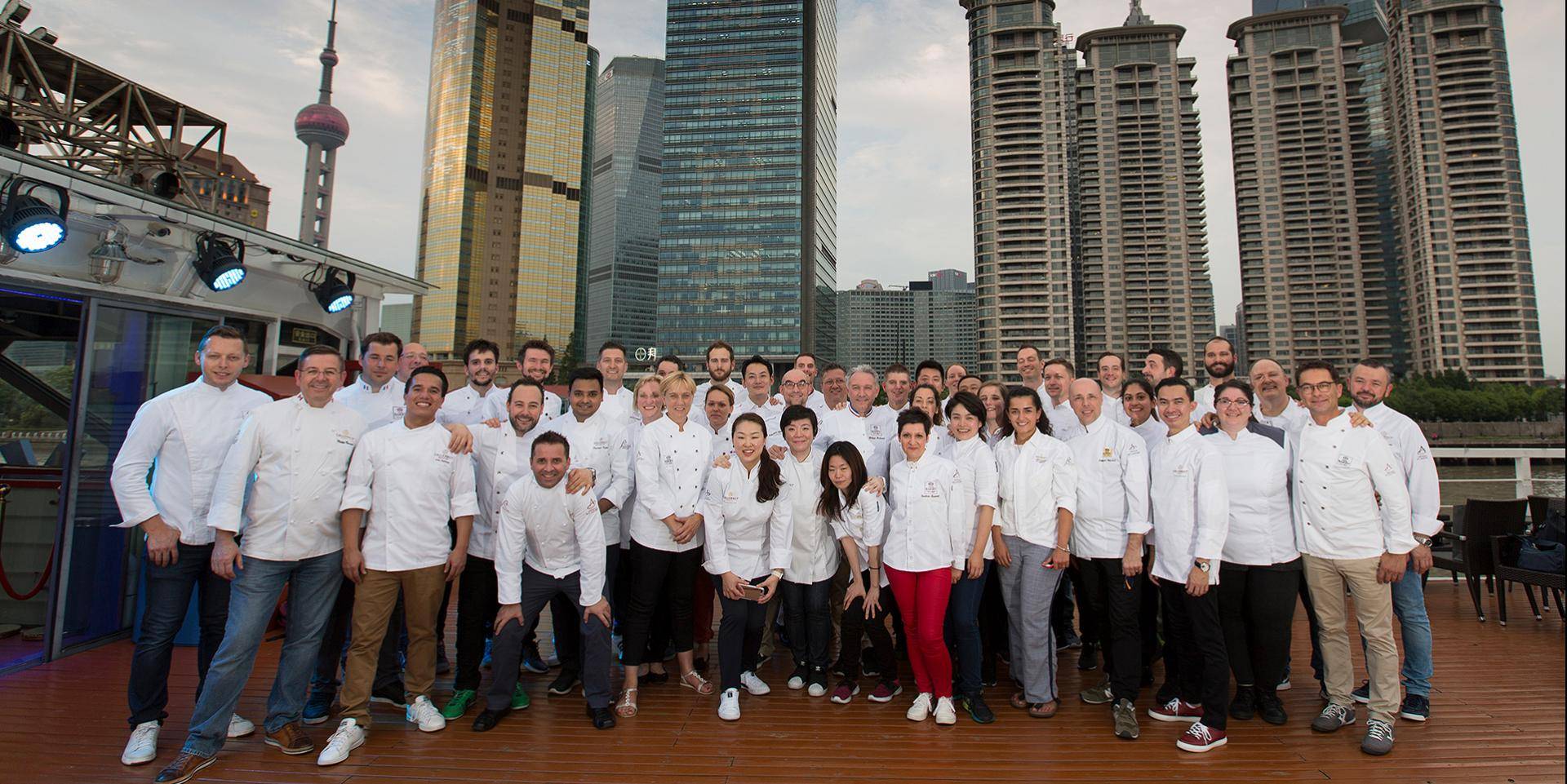 Upcoming courses
Hone your skills with professional renowned chefs
Inspiration
Be in the know with our marketable inspiration and trends!
Don't Miss Out!

The Chocolate Academy™ newsletter will keep up-to-date with the latest resources to help you grow your artisan business.

Spam Free. Change your mailing preferences anytime.
Meet the Chefs
Team-up with our Chefs and Experts to help, guide, and inspire you with whatever chocolate challenges you face.
Discover Top Chocolate Confectionery Trends for 2023 & Beyond
The Chocolate Academy™ has pinned down the top chocolate trends for 2023 and beyond.
We've tapped into our global network of chefs, chocolate & confectionery experts, proprietary research, and consumer data to bring you the latest insights and inspiration.
Learn more about the Top Chocolate Confectionery Trends and start implementing them in your creations!
Livestreams & Replays
Attend professional demos and get inspired!
Explore The Chocolate Academy™ Centers Network
Find your nearest Chocolate Academy™ center location and how we can support you.
Our Brands
Our partners represent hundreds of years of knowledge and experience in creating premium ingredients and tools to help you create products that reflect your high standards and suit your specific needs.