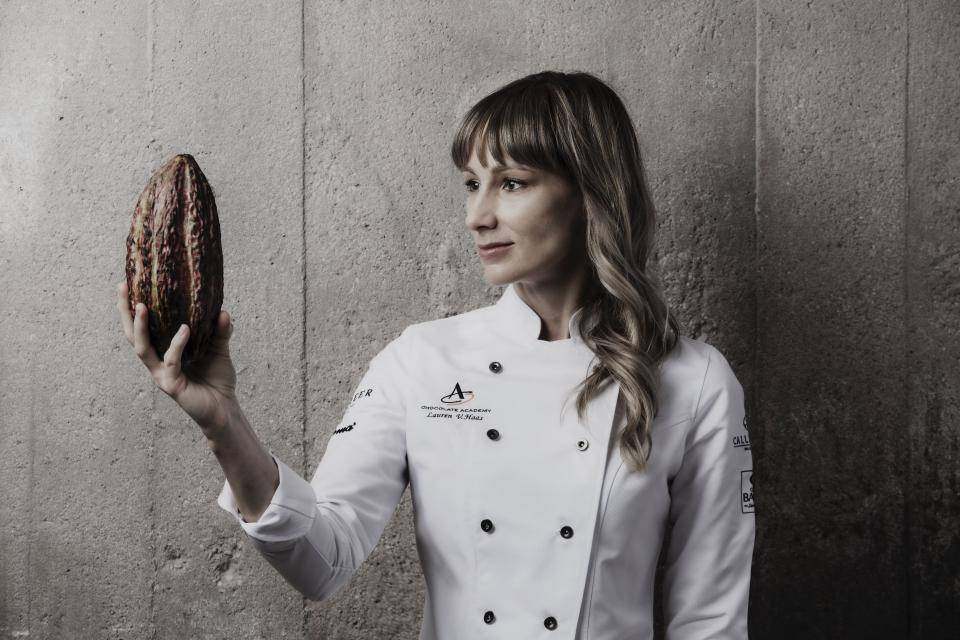 Watch and learn as Chef Lauren V Haas focuses on sustainability within pastry.
The Chocolate Academy™ is proud to participate in the Pastry Arts Summit 2022.
The summit is designed for dessert professionals and features video demonstrations, presentations, and interviews.
Exploration of sustainability within pastry
Create a free account to see the video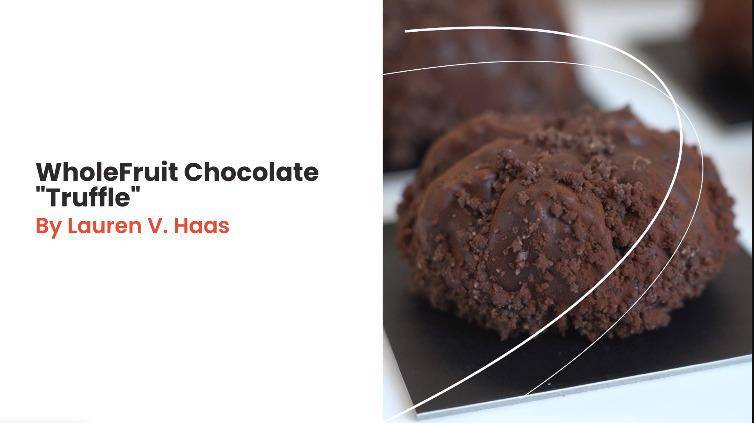 Discover the small changes you can make in ingredient usage, processes, and equipment to make our industry more sustainable.
Join Chocolate Academy™ North America Lead Chef Lauren V. Haas in an exploration of sustainability within pastry. Lauren will employ plant-based recipes to create a petit gateau without the use of molds, featuring Cacao Barry WholeFruit Chocolate. Learn how to replace eggs, cream, butter, and gelatin in chocolate mousse, chocolate biscuit, clementine confit, chocolate streusel, and chocolate glaze.