Van Leer Chocolates... Reimagined!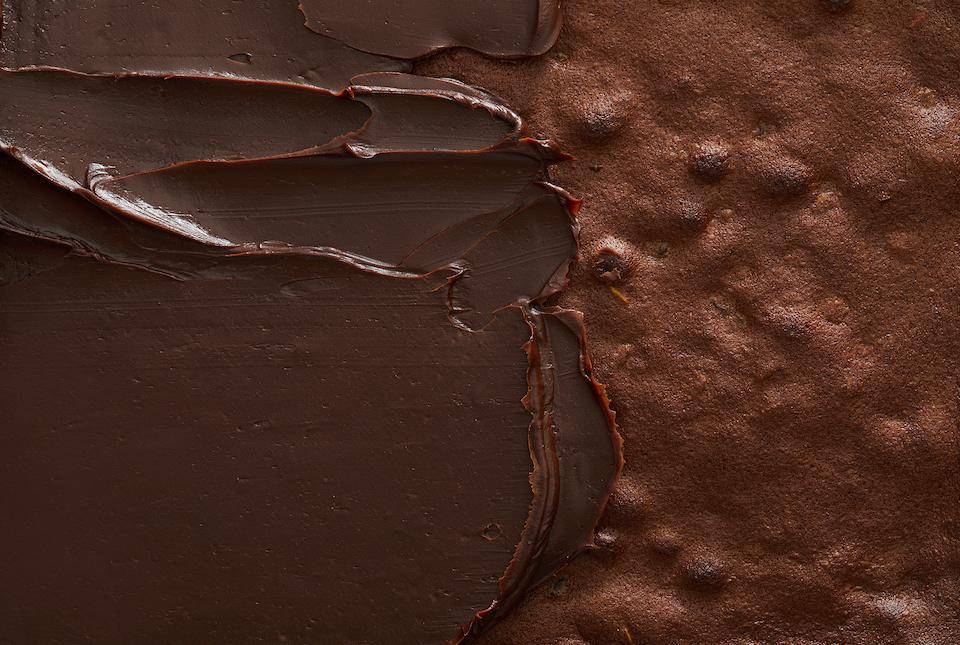 For over three generations, Van Leer has used the finest ingredients to craft a full range of high-quality chocolates with a distinct North American appeal. The renewed and enriched gourmet chocolate brand provides consistent quality products from couvertures and chocolate, compounds and coatings to chips, chunks, and inclusions. Van Leer provides easy-to-use, reliable, convenient, and versatile products domestically made in North America.
The new branding of Van Leer includes a new logo and a set of tools and services designed to help businesses grow every day. In addition, they've reinforced their sustainability commitment. All of their cocoa is sourced from the Cocoa Horizons Foundation. The foundation aims to achieve bold metrics by 2025 and be deforestation-free & carbon-neutral, eradicate child labor from the supply chain, and help farmers out of poverty.