New Ambassador: Jeroen van Helvoirt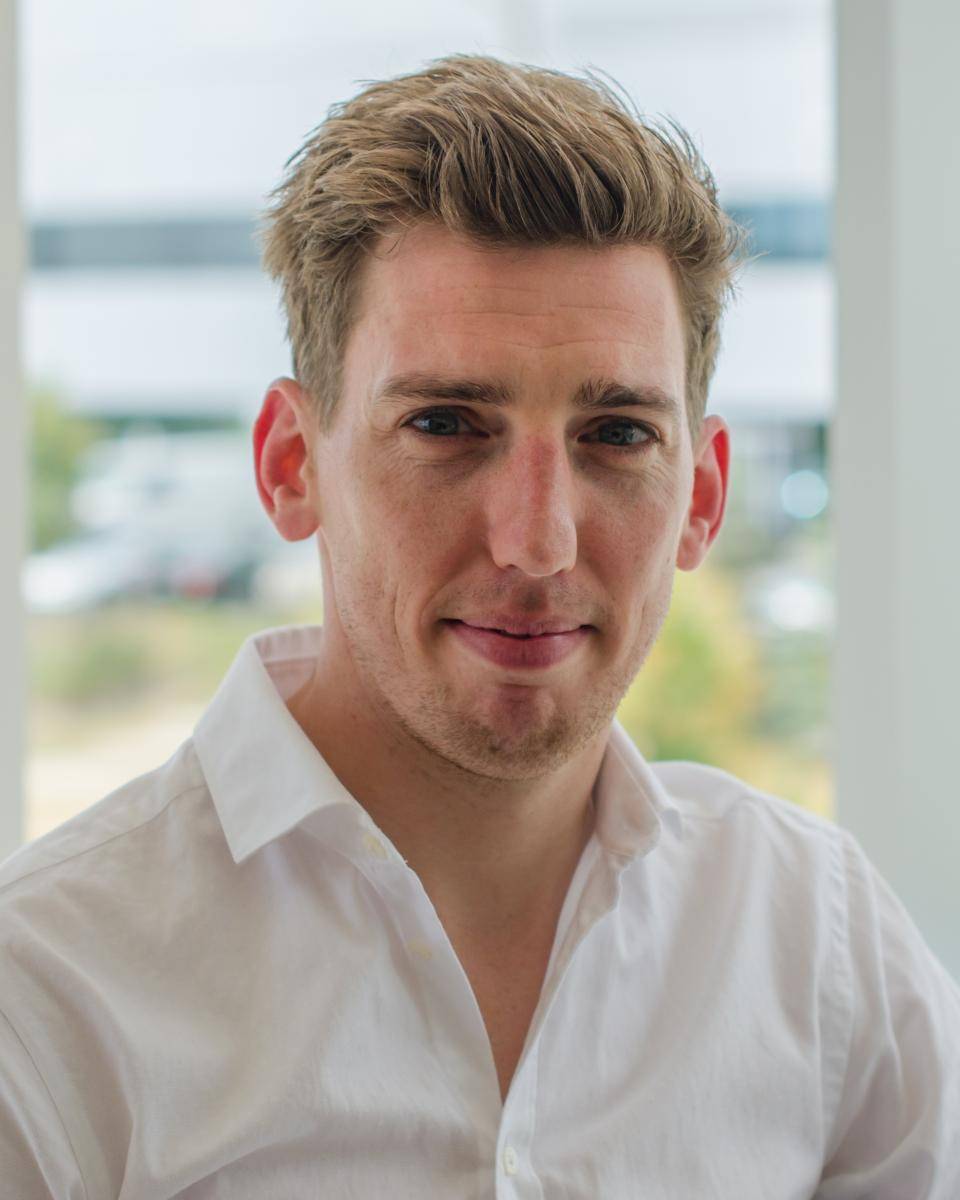 Chocolate Academy™ Canada welcomes their first Brand Ambassador, Chef Jeroen Van Helvoirt (Thornhill, ON) of The Food Dudes.
"It's an honor to be a part of such a talented and passionate group of chefs who represent the Chocolate Academy." -Jeroen Van Helvoirt
 
More about Chef Jeroen
As a Dutch pastry chef, Jeroen has competed on the international level representing the Netherlands. As a professional for twenty years, he has gained international experience that delivers a style that challenges palates with innovative flavour combinations inspired by his experience working for leading patisseries in Europe, Asia, and North America. Jeroen expresses his passion for pastry through many creations using traditional European pastry fundamentals in combination with modern techniques with a focus on flavour combinations, balancing textures, and creating a united look using elegant decorations.