Chocolate Academy™ Center in Dubai Opens its (new) Doors
Chocolate Academy™ Center in Dubai Opens its (new) Doors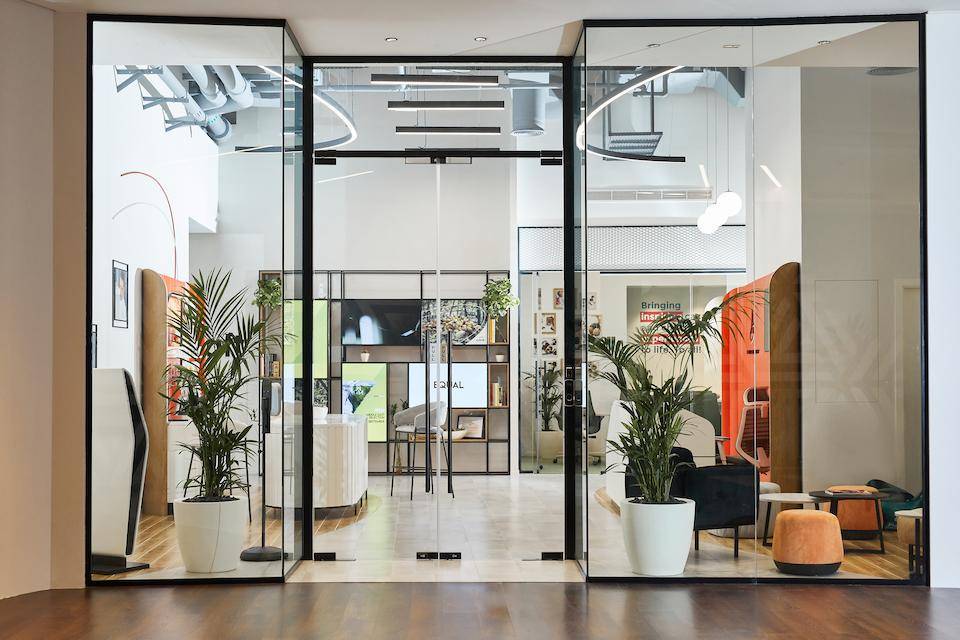 Dubai was the 17th location to act as home to a Chocolate Academy™ Center. The new Center is located at the foot of Burj Khalifa, the iconic skyscraper in the heart of the city.
The Chocolate Academy™ team now includes 26 Chocolate Academy™ Centers worldwide.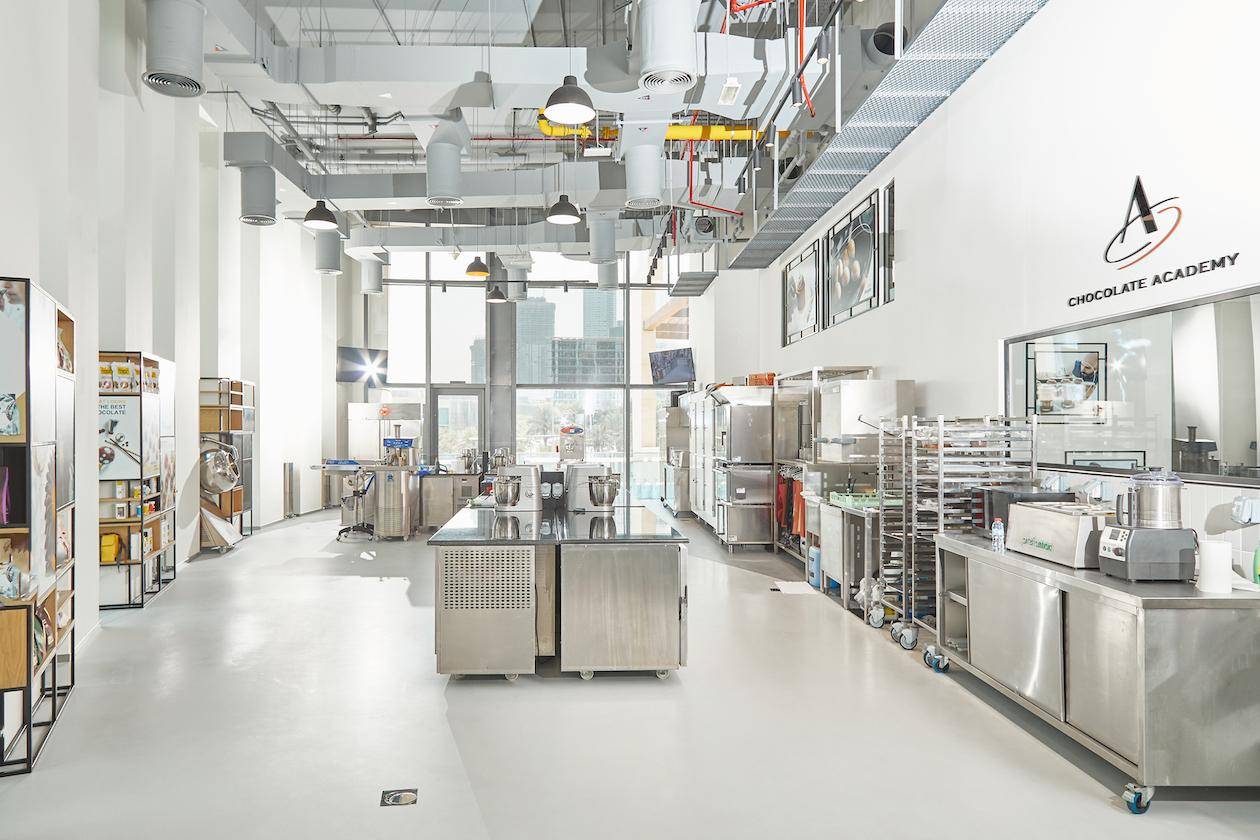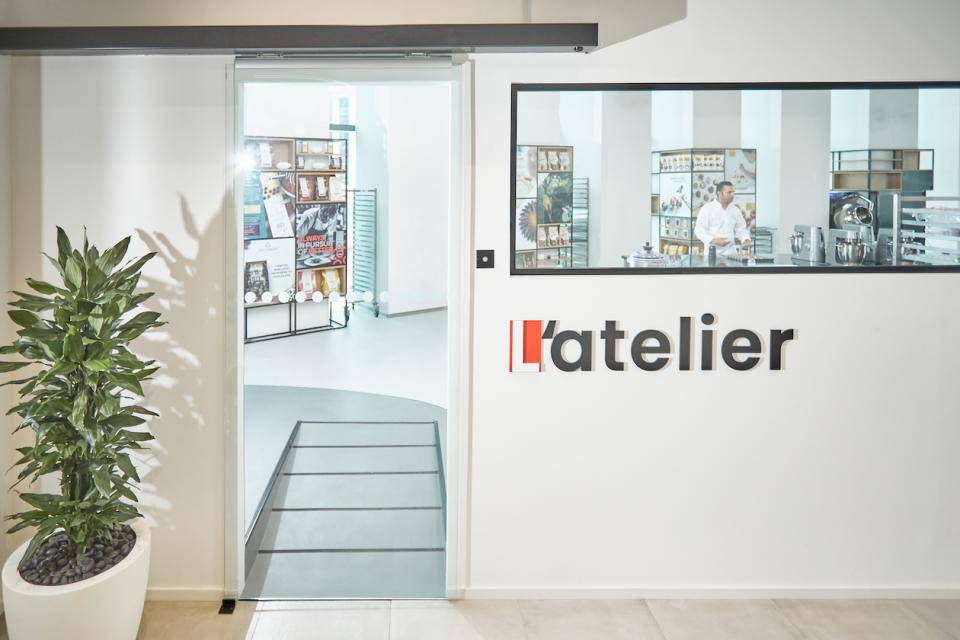 The Center in Dubai will focus on driving innovation in the Middle East while continuing to inspire and educate artisans, pastry chefs, confectioners, bakers and caterers. 
The dedicated chef team will collaborate with chefs, artisans, and home bakers in the Middle East to help them to develop their own profiles in terms of taste and flavor. Courses at the Center will be limited to 12 people and will be taught by Chocolate Academy™ chefs as well as renowned chefs from all over the world. Supporting chefs and artisans as they strive to learn new skills and improve their business is at the heart of Chocolate Academy™'s mission and will be at the forefront of the Dubai Center's activities.