Cacao Barry and La Liste Present the First Selection of World's Best Pastry Shops
Cacao Barry and La Liste Present the First Selection of World's Best Pastry Shops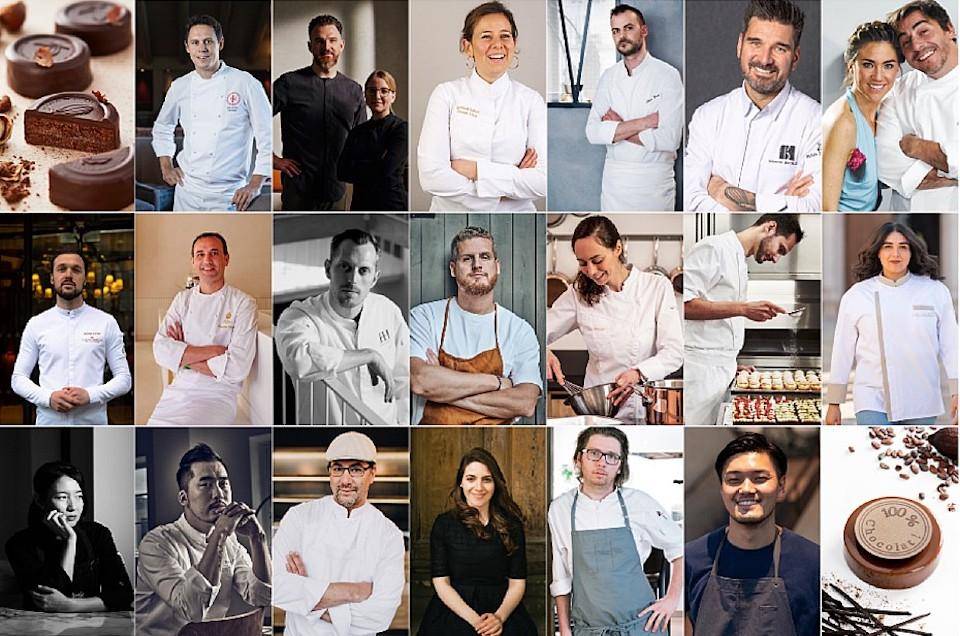 The popularity of high-end pastry continues to grow worldwide, with innovative chefs and their creations in the spotlight on social media, in magazines, and in their communities. Now travelers and "staycationers" alike can have access to a carefully curated selection of the world's best spots to experience the haute pastry craze.

Using methodology honed in their creation of The Restaurant List, La Liste compiles reviews from international guides and other sources and weighs them using processes similar to those found in academia, sports, and other fields to create a "best-of-the-best" list that showcases hardworking chefs and artisans, their products, and businesses. 

Via the La Liste app, users can view a list of pastry shops in their area or the city of their choice and then filter it to reflect their preferences or current craving. The List launched with an initial selection of 700 shops, mostly in Western Europe. The selection continues to grow and is already expanding to 60 countries worldwide. 
Ramon Morato, Cacao Barry™ Creative Director, is excited about this new means of supporting chefs and artisans: "The pastry chefs who go above and beyond every day are celebrated in this first selection, which will continue to grow as the algorithm of La Liste develops. It is truly the culmination of a dream that we have had within the Cacao Barry team to empower them and highlight their great talent and their daily efforts toward the general public. This is just one more recognition of the growing importance of pastry in the world's gastronomy."
The La Liste app is available for iOs and Android