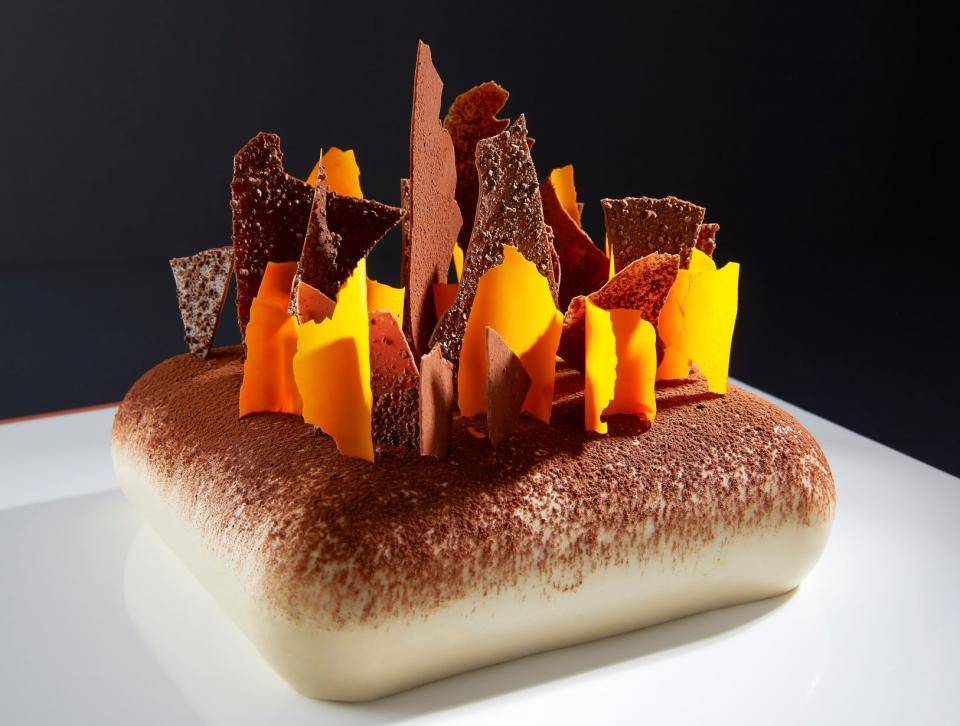 Welcome to the Chocolate AcademyTM centre – home of the most trusted chocolate brands. We're proud to have been Africa's very first, unique chocolate training centre, and since our launch in May 2018, we've been helping aspiring chocolatiers to craft their future. Our vision is to take the craft of chocolate to new heights – equipping you with future-proof solutions, support and inspiration! We have filled up the calendar with courses we have specially designed to equip and inspire you. Here's to curating inspiration, creating chocolate and crafting your future.
Your chocolate journey begins with us.
Together
         WE dip
         WE melt
         WE emulsify
         WE mix
Alyson Booth

Office Administrator
William Nicol Dr & Leslie Ave, Design Quarter
Fourways
Johannesburg
2191
South Africa
Telephone

+27 10 300 8470
Regarding our Courses
Class size is from 8 to 12 people.
Class is from 9:00 am to 16:00 pm- You will receive an email confirmation prior to course date. 
Lunch & apron will be provided. 
You must attend the full course in order to receive your certificate. 
Course Fees Include 
Course Recipe Booklet 
Lunch (should you have any allergies or food restrictions, please advise us) 
Apron (for you to keep)
Kitchen Tools- all ingredients and kitchen tools for the course will be provided
Upon registration you will receive an email regarding course details to ensure you have enrolled in the correct Master Class based on your selection.
Confirm your spot- full upfront payment is required prior to arrival.
In the event of a cancellation by the Academy, we will refund only the amount of the course but, not the travel or the accommodation (see below the cancellation policy).
Dress code
The CHOCOLATE ACADEMY™ center will provide an apron.
You must bring your own chef jacket.
Long pants and ensure you wear comfortable closed shoes.
Cancellation policy
Cancel less than 14 days and you will not receive a credit or any form of refund.
Cancel between 14-45 days and you will receive a credit voucher of 50% towards a future class.
Cancel before 45 days and you will receive a full credit voucher of 100% towards a future class.
Transportation
Airport: OR Tambo International or Lanseria International 
Parking: There is a parking garage available across from the Chocolate Academy building (rates vary)